World Market "Inspired" Traveler Letters
I always seem to gravitate towards the office decor department at World Market where they always seem to have the coolest industrial accents. I love their world traveler collection and have always loved old maps. This looked too simple to not DIY, so I headed to the craft store. Same fonts were available in paper mache form, and I happened to have leftover decoupage papers from wedding planning this summer.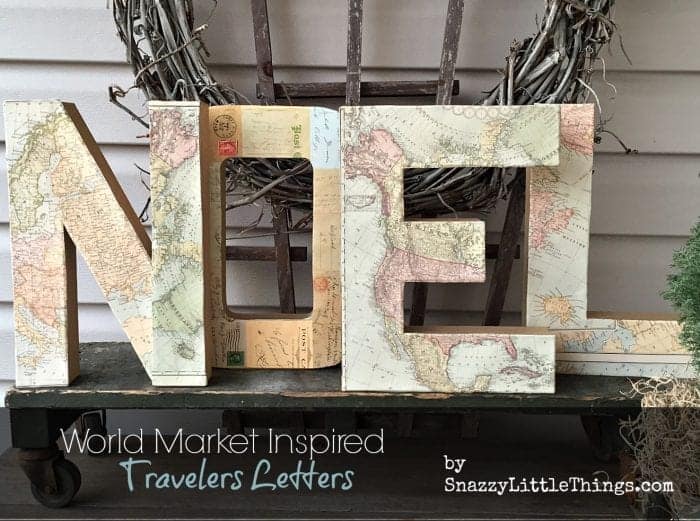 Supplies:
Paper Mâché Letter(s).
Wrapping paper (or Martha Stewart decoupage papers) of your choice.
Stencil spray (or Mod Podge).
Scissors.
Step 1: Buy the paper mâché letters from your local craft store + paper of your choice.
Step 2: Place letter face down on the wrapping paper. Trace the outline and cut it out using scissors or an exacto knife.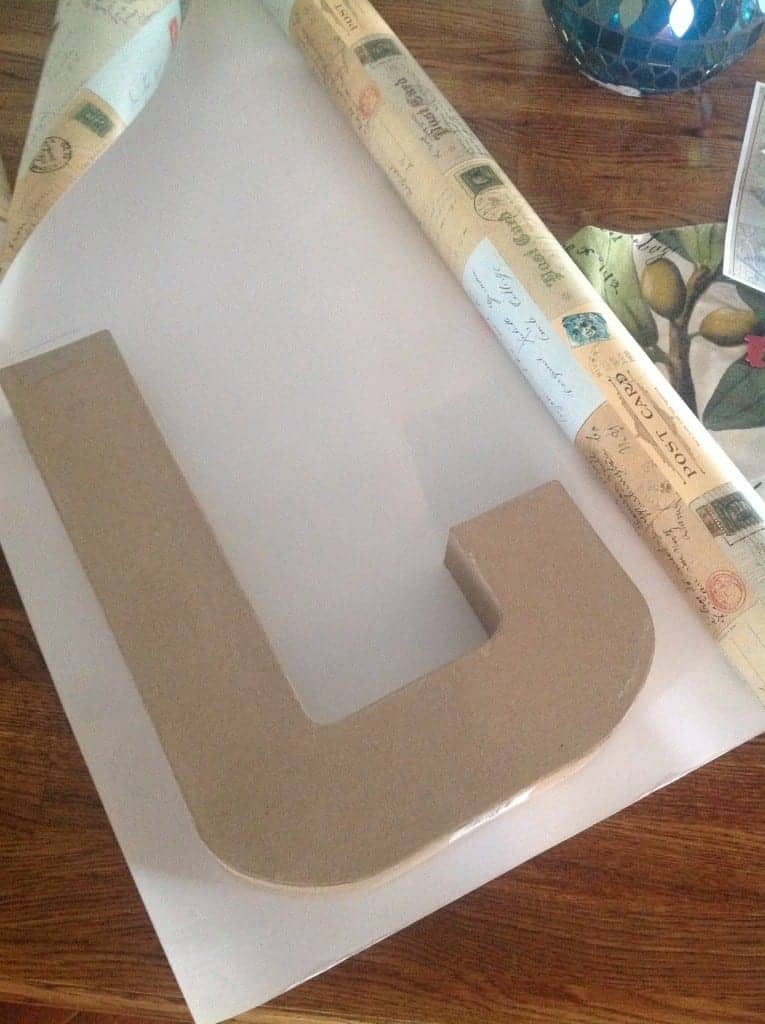 Step 3: After cutting I used stencil adhesive on the back of the cut wrapping paper. Once sprayed, I carefully positioned the sprayed wrapping paper onto the paper mâché letter. You can do the mod Podge method if you wish. I chose stencil adhesive spray because Mod Podge can sometimes wrinkle thick wrapping paper. But Martha Stewart makes an excellent paper specifically made for Mod Podge —which is what I used on my "NOEL" letters".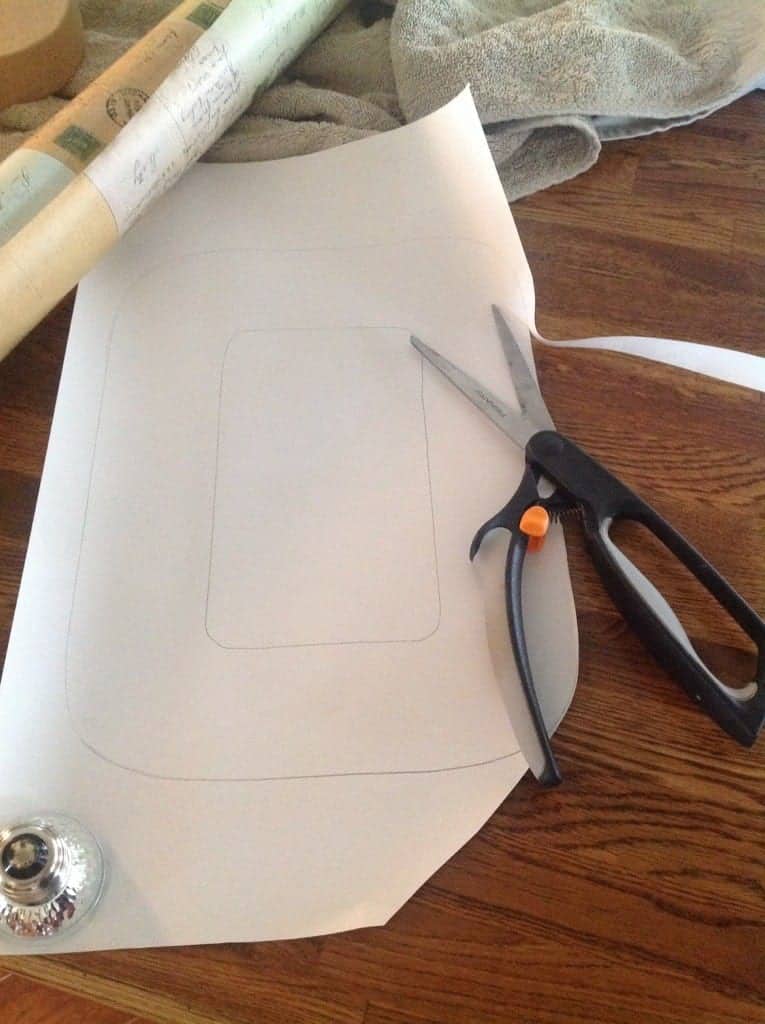 Step 4: Enjoy your new mixed media art. If you want more layers, you can add more cut pieces over the top.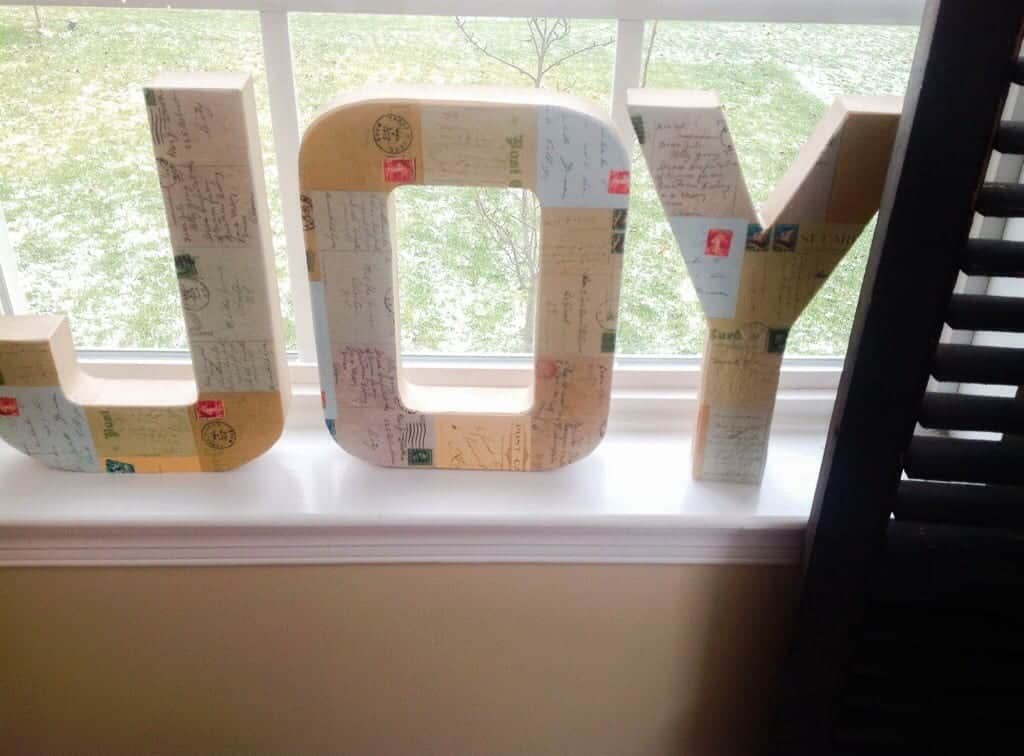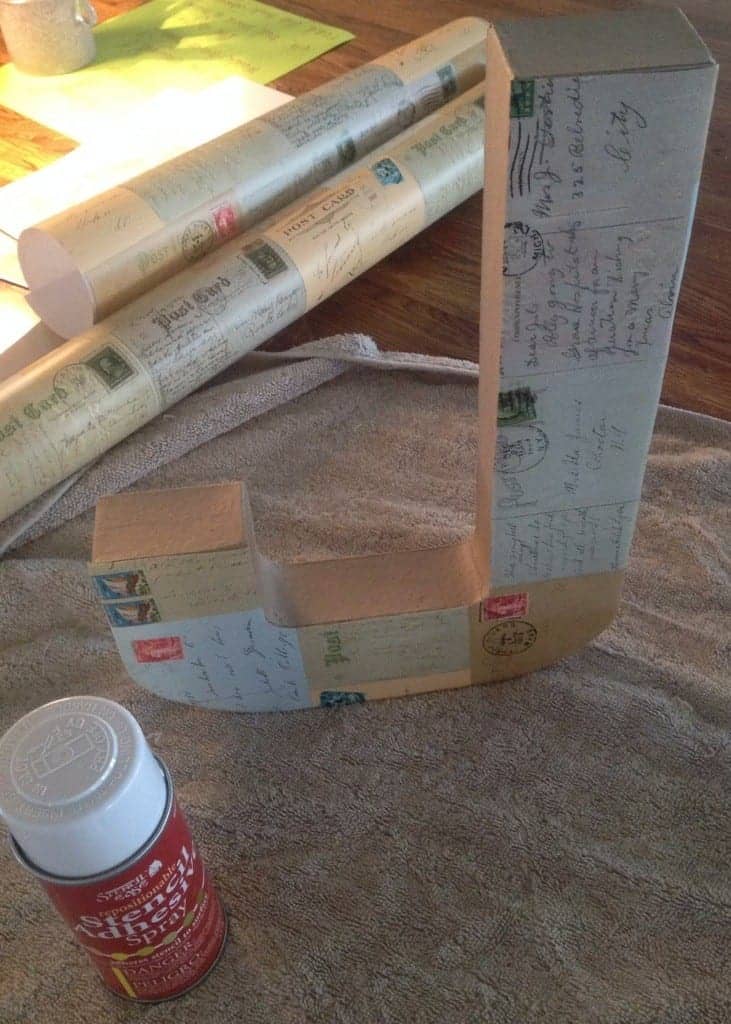 I love knock offs so much, that I joined a group of bloggers on a knock off tour.  Be sure to see my Pottery Barn Advent calendar, my Oriental Trading Company Popsicle stick ornaments, or my Ballard Design Monogram Art.
Be sure to subscribe, or follow me on Facebook and Pinterest to follow along with all of my projects.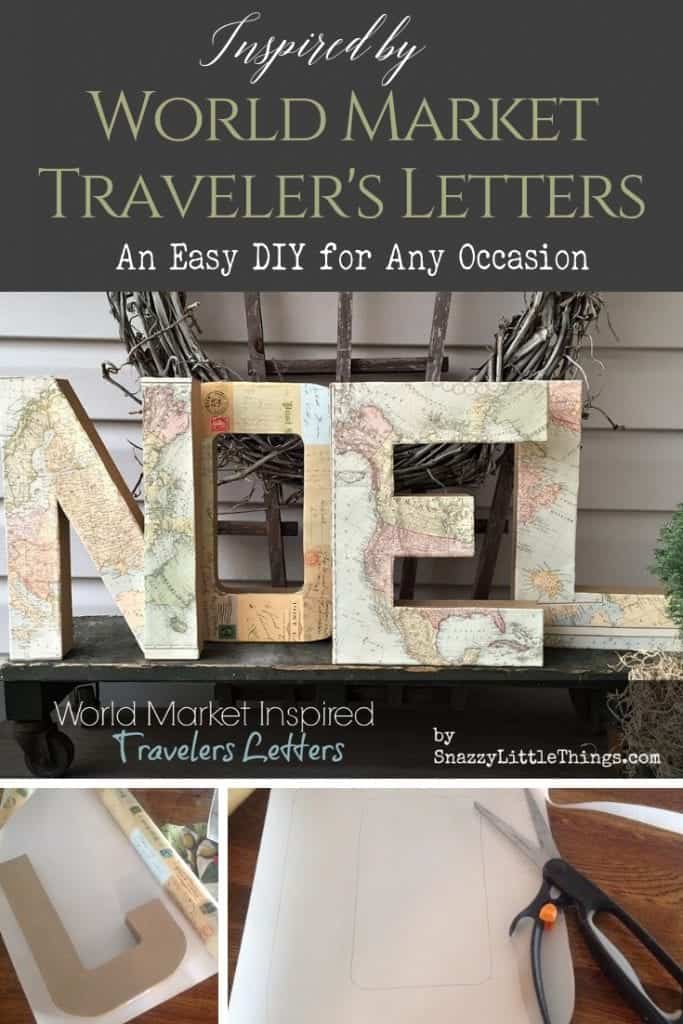 Monday, November 10th
Dio Home Improvements
Snazzy Little Things
Postcards from the Ridge
ConfessionsofaSerialDo-it-Yourselfer
Restoration Redoux
Tuesday, November 11th
mommyiscoocoo
Artsy Chicks Rule
Our Southern Home
Curb Alert!
Sweet Pea
Wednesday, November 12th
Lilacs & Longhorns
What Meegan Makes
H2OBungalow
PinkWhen
Country Design Style
Cupcakes and Crinoline
Thursday, Novbember 13th
House on the Way
Friday, November 14th
H2OBungalow
diy180