21 Round Rugs for Every Budget
Round rugs are a great way to add tones and texture in an entryway, and can make the space look more elegant and grand.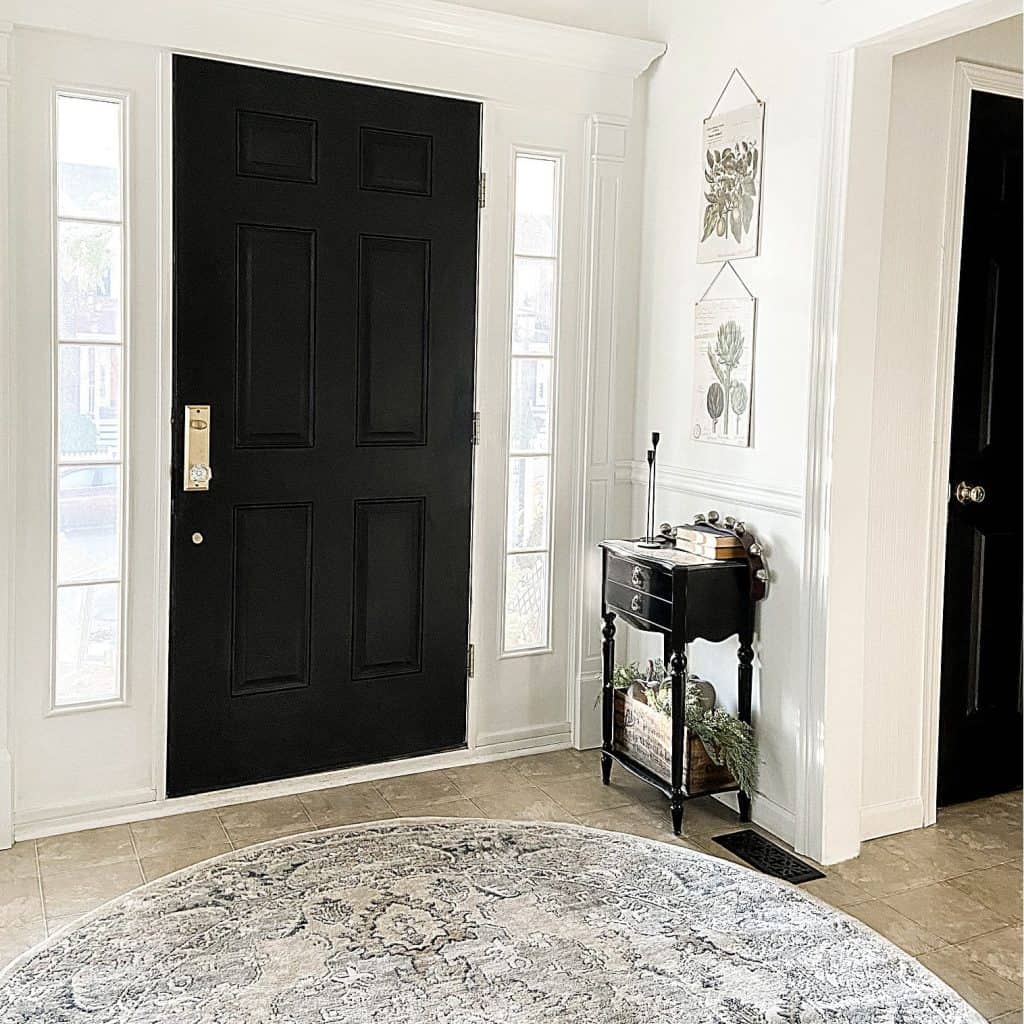 Our new round rug from Amazon hides dirt exceptionally well for being so light. I've always loved round rugs to use as a statement piece upon entering a home. Prior to settling on this pattern and design I did some searching for the BEST round rugs that would complement my modern classic entryway.
So here are some of my favorite round rugs that I've found online. I had a hard time choosing!

As we remodeled our entryway you might also enjoy my "Best Wallpaper for Modern Classic Style" and some of the posts sharing our before and after foyer makeover.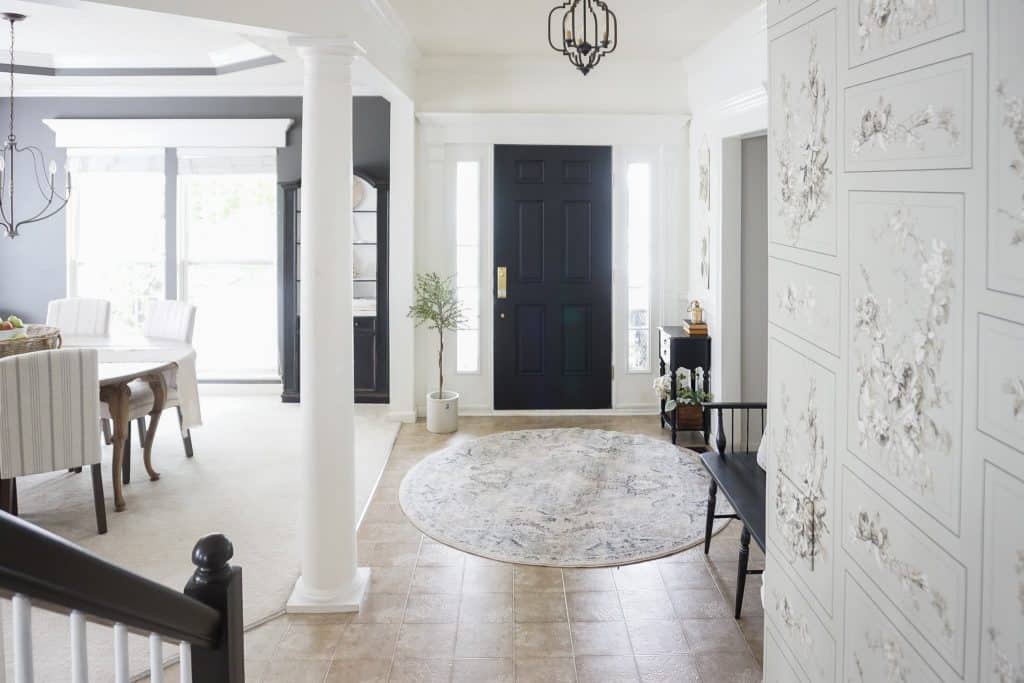 New flooring I hope will happen this year! Thanks for following along!