Tips to Fluff Your Nest for the Fall Season
Summer is almost over, which means before you know it, fall decor trends will be back in full force. If you're already switching up your home's decor for the new season, you might also want to consider making a few larger changes to your home; after all, with temperatures changing, it's best to get a head start on some of the fixes that will help you save money on heating and cooling bills. Take advantage of these easy ways to make your home absolutely fantastic in time for fall.
Look For Fall-Friendly Landscaping
Just because the summer is wrapping up doesn't mean it's time to start neglecting your yard. As many as 83% of Americans think having a yard is important and 90% of those with a yard think it is important that it is also well-maintained.
We are having our front beds worked on this season, transplanting and updating our mulch.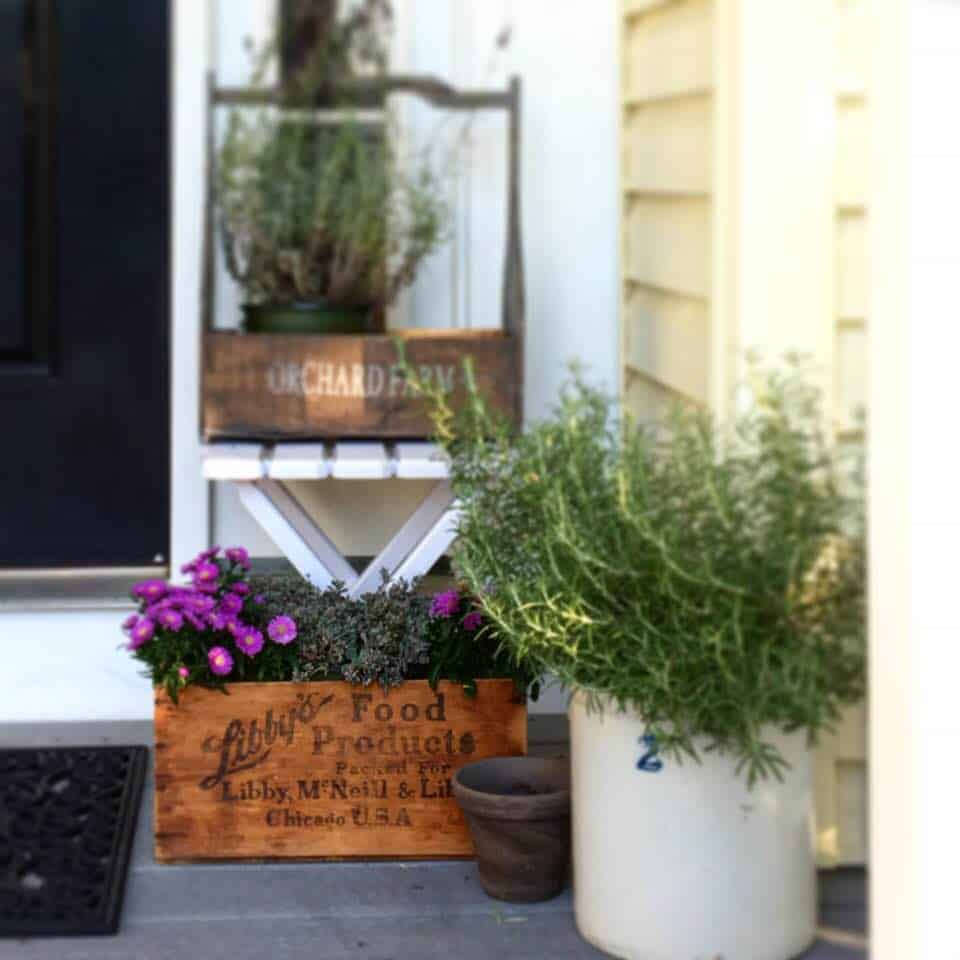 Landscaping during the fall months is just as important as it is during spring and summer, especially if you live in an area with lots of taller trees. Fallen leaves can accumulate quickly and make your yard look a bit shabby if you're not careful. If you ignore fallen leaves, your neglected grass can die and become moldy, threatening your entire landscaping. Finally, remember that you don't have to put your gardening tools away just yet. Plenty of plants thrive when planted in the fall. Some of the most popular fall annuals include chrysanthemums, begonias, petunias, and, my favorite, sunflowers. These colorful, fall-friendly plants will help you set up a thriving garden even as the days grow shorter.
Warm Up Walls With Neutral Tones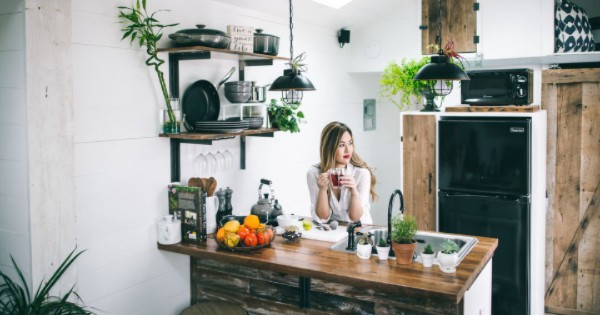 When the weather outside starts cooling off, you'll want to bring a few elements of warmth and coziness into your home to make up for the change. However, if you start adding warmer decor without changing the look of the rest of your home, you could end up with rooms that clash and feel too busy because of the contrasting color palettes. Look for neutral colors for your walls next time you're painting. In a 2017 interior design trends survey, more than a third of respondents said they would choose a neutral color palette if redecorating their home. This makes it easier to redecorate your rooms from season to season without having to change nearly as much to create an entirely different feel for the room.
Window Treatments For Wow Factor
Want to change up a room but are reluctant to alter larger elements of the space? Try some new window treatments. Not only can they add a nice pop of color to an otherwise drab room, but they can also completely change the type of lighting in your home. Additionally, these are some of the best additions to make right as temperatures are dropping off at the beginning of fall. In the winter, draperies can reduce heat loss from a room up to 10%. Picking out the right window treatments now keeps you prepared for preventing drafts in your home.
Practical Preparation Tips For Cooler Temperatures
Not all fall home improvements are going to be ones you can see, but that doesn't mean they're any less worthwhile. Look for areas of your home that you've been putting off fixing for a while, such as insulation and HVAC maintenance. These will help keep your home warm enough to prevent any issues this coming winter with your water pipes. A water pipe is any pipe or tube designed to transport treated drinking water to your home. During the winter they can potentially freeze, and so adding insulation and similar elements during the fall keeps you prepared for when temperatures really start to fall.
Add Accent Pieces To Your Living Spaces
If you love fall decor as much as I do, then you may already have boxes full of fall-themed decorations just waiting to come out. These pieces work best in the areas of your home you spend the most time in, particularly your entryway, your living room, and your kitchen. Whether you prefer painted pumpkins or straw wreaths, these fall decorations bring the best parts of autumn to your home.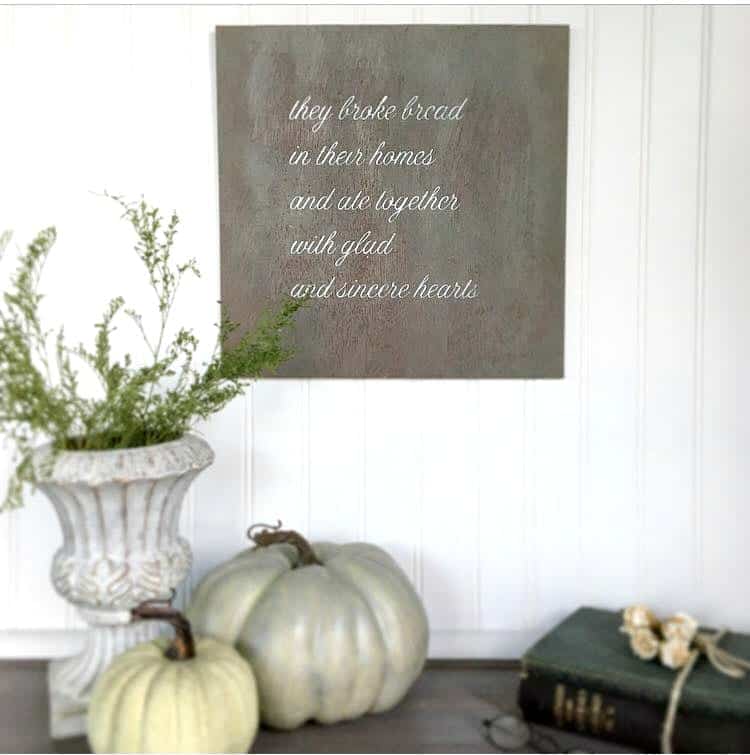 Early fall can be a great time to get a jump start on a variety of home maintenance and decor options. Follow these steps to keep your home fall-ready and start the new season off on the right foot.