How to Make a NEW House Feel Like Home
Unlocking the door and stepping inside your brand new home can be an exciting time! While many experience a huge amount of stress, I personally find it to be so fun. At first it feels like you're on vacation. Eventually as time goes by we fall into our routines, feel more settled and begin to appreciate the comforts of home.
8 Tips to Quickly Fluff Your NEW Nest
Here I'll share a few tips that helped us settle into our new house quickly and start enjoying our space.
Hire a Cleaning Service
I need to know the space I'm moving into is clean. I struggled with this house since it was a rental, and I could smell evidence of pets everywhere. Hiring a cleaning service and cleaning the carpets was one of the best things I could have done. Ask the cleaning service to inside and behind the appliances. You won't regret this investment.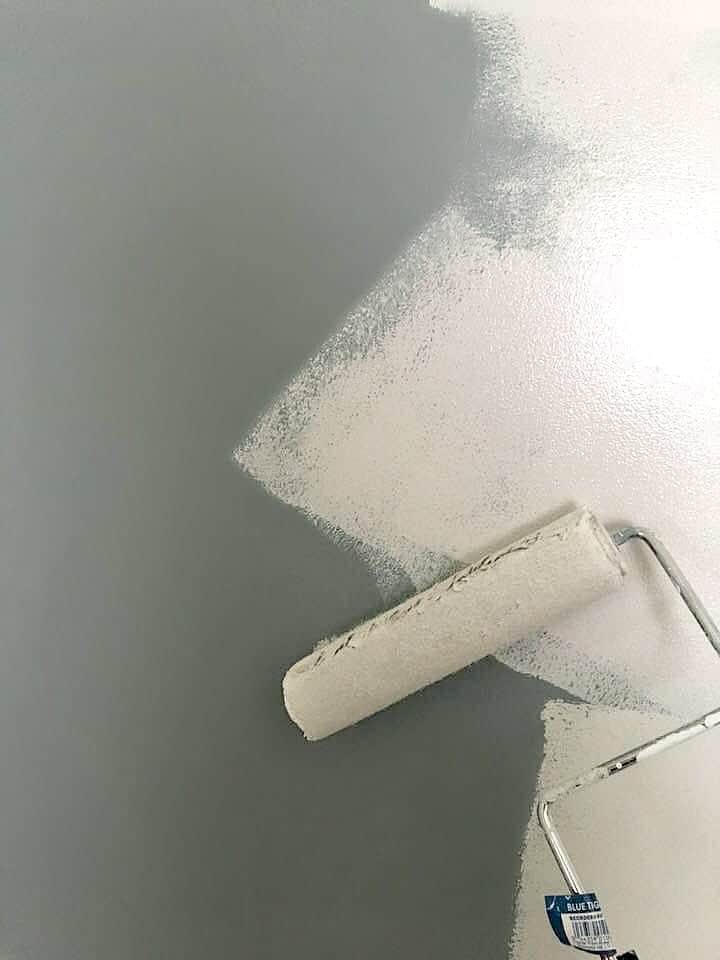 Paint
The fastest way to make every room feel more like "you" is to give it a coat of paint. Paint baseboards, trim and walls. If you're not sure about your paint colors (yet) then paint the room white! White neutralizes the backdrop and makes it much easier to visualize your space using your existing furniture and decor. Now is a good time to find your decorating style and to develop a vision for your spaces. Pinning on Pinterest is a great way to create a plan and to develop your own decorating style.
Start Cooking!
Nothing says home like home cooking! Familiar aromas can be infused into your environment simply by cooking your favorite family meals. Between meals, make the home smell fresh with essential oils. Incorporate fresh herbs into the food make it smell delicious and flavorful. Establish your dinner routine and eating location in the house, and sit down as a family to eat together. When the time is right, start entertaining your friends…and have a housewarming party!
Tip: My son and I made it a point to try 1 new local (not a chain) restaurant per week. This also helped us learn the local cuisine!
Get the Kids Settled in ASAP
I always tackle the kids' rooms first after moving into a new home. Giving kids their own personal space helps them fall into their routines while feeling more settled and comfortable. This is especially important for teens. Allow your teen to express themselves and test their own decorating chops (even if their style doesn't fit yours).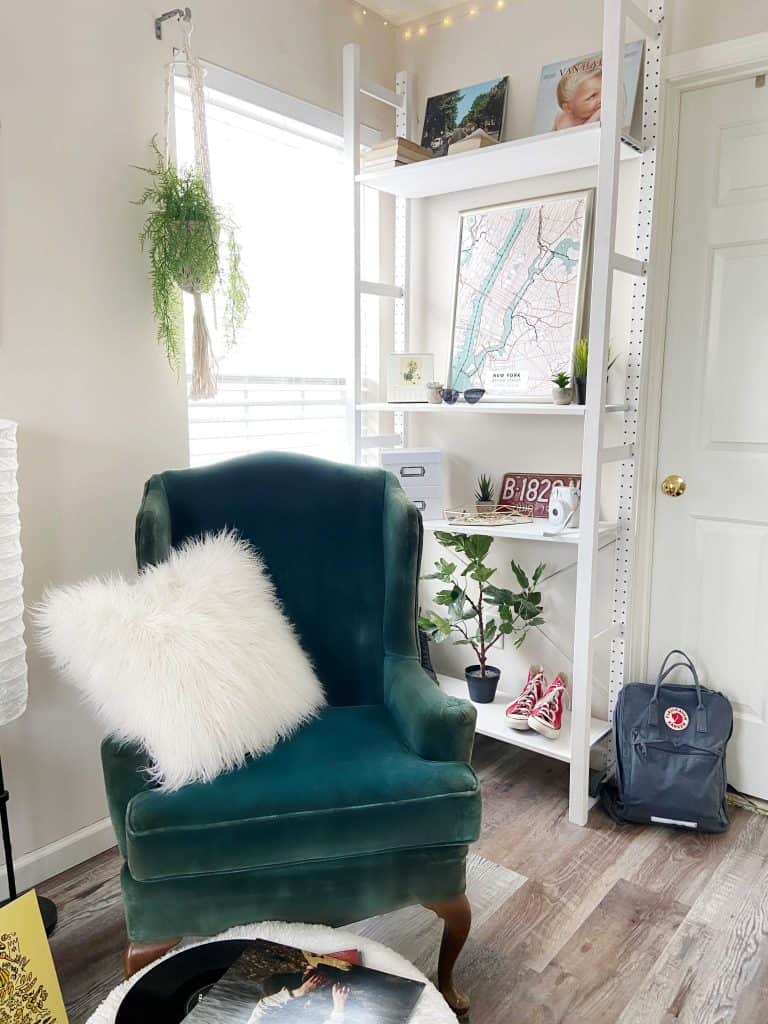 Hang new shelves to display their treasured books, toys, mementos. Let them guide their own room decor, this is an important step in helping them love their new surroundings and love your new home.
Display Familiar Wall Decor
Bring out the family photos and familiar wall decor and surround yourself with things you already love. Your entire home will be a work in progress for a long time – so enjoy them now and don't keep them in boxes. Wall decorations are an easy and affordable way to make your home feel comfortable and personal. Whether you choose family photos, framed works, or DIY projects, the art and wall decor should be your style and what makes you feel at ease and at home.
Tip! Choosing quality art can be a challenge. Still today, high-end paintings are still the most art style found in 83% of homes globally. If you're on a budget, you can make your own oversized art to fill a void in a room.
Decorate the Porch
Putting your own personal touches on the front porch is a quick and easy way to make your new house feel like home. Display a new or handmade wreath. Refresh the front door with a new paint color. Grab some inexpensive furniture or plant stands. Brighten up the landscaping with soft solar lighting to make it look warm and inviting.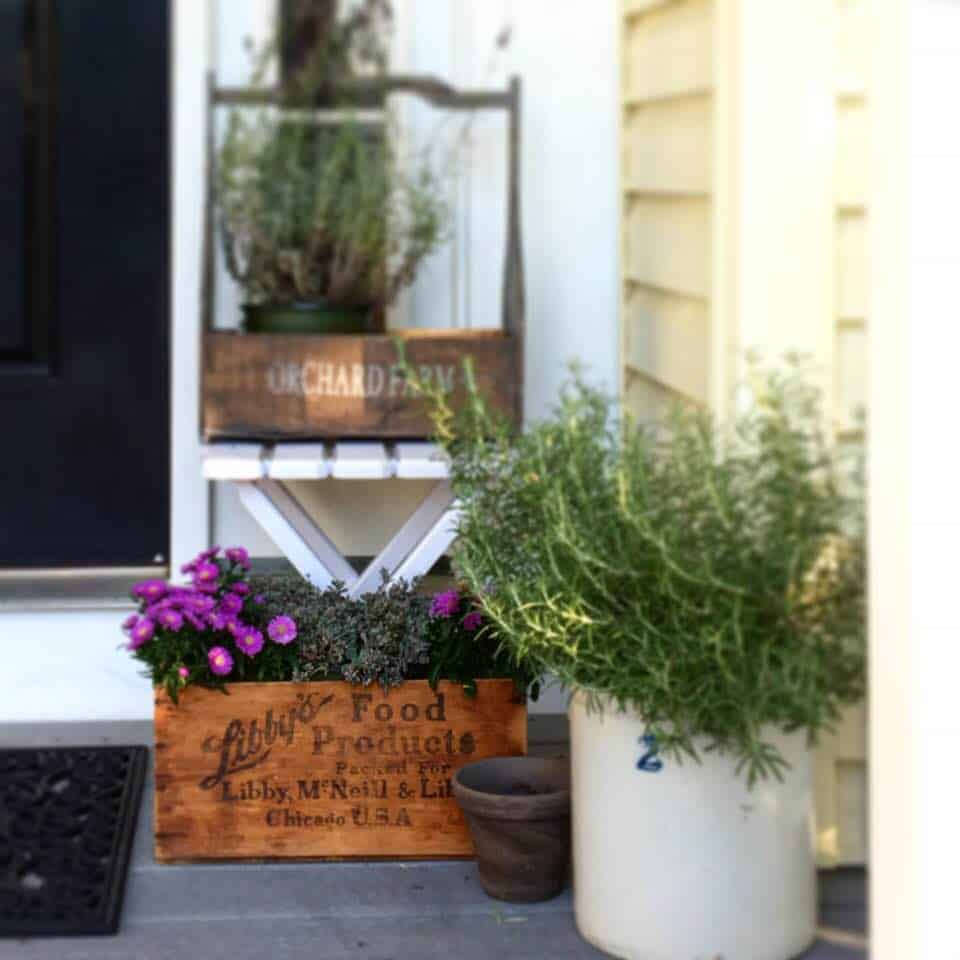 Add Flowers & Greenery
Buying flowers to display inside or adding new greenery outside gives life to cold, empty spaces. Studies have shown that plants and flowers have the ability to positively impact your mood as well as reduce stress. Buy some fresh flowers to display throughout your spaces. You deserve a splurge on fresh flowers after a big move!
See How the Previous Owners Decorated
Confusing nooks and odd spaces can be difficult to visualize or decorate with your own furniture when you move in. It helps to look at photos of the previous owners' furniture configurations to give you ideas.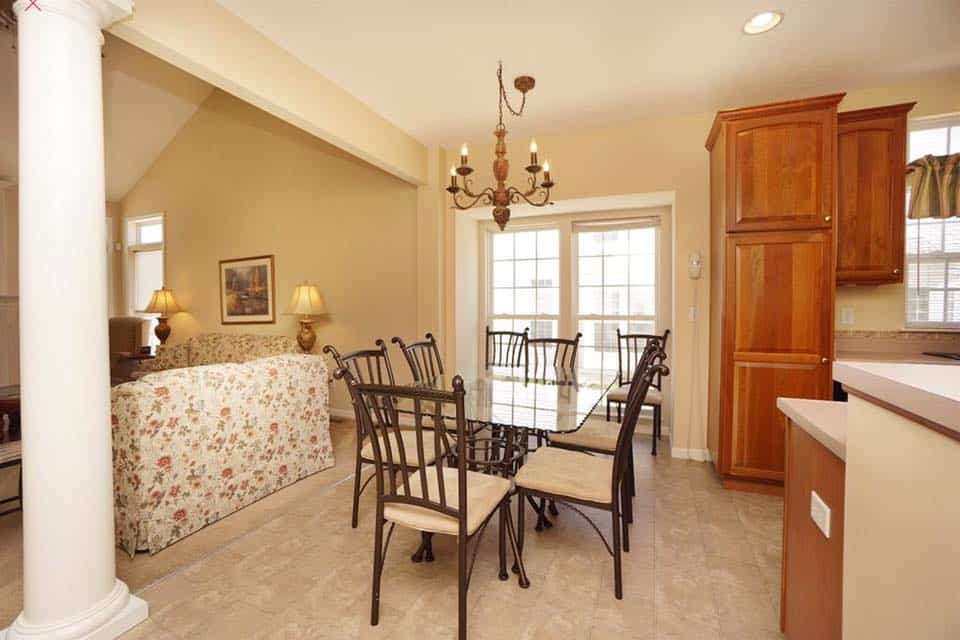 44% of home buyers look online for properties. You can often find the listing photos online to give you an idea of how the previous owners addressed difficult decorating areas. You'll obviously want to infuse your own style into the space, but this will give you a basic place to start.
Moving, decorating, and settling in is a huge undertaking. Take your time, adjust at your own pace. In no time at all, your blank new home will become your lived-in home, a place that is filled with special memories and experiences that will truly make the new place all your own.