Create a Comfy Reading Nook for Your Teen
Teens love having a space to call their own. My busy-minded and very sociable daughter is already bouncing off the walls with our self-imposed quarantine. I anticipated her spring break boredom a few weeks ago, luckily her bedroom remodel was well underway. So I created this cute, thrifted reading nook in "boho vintage" style.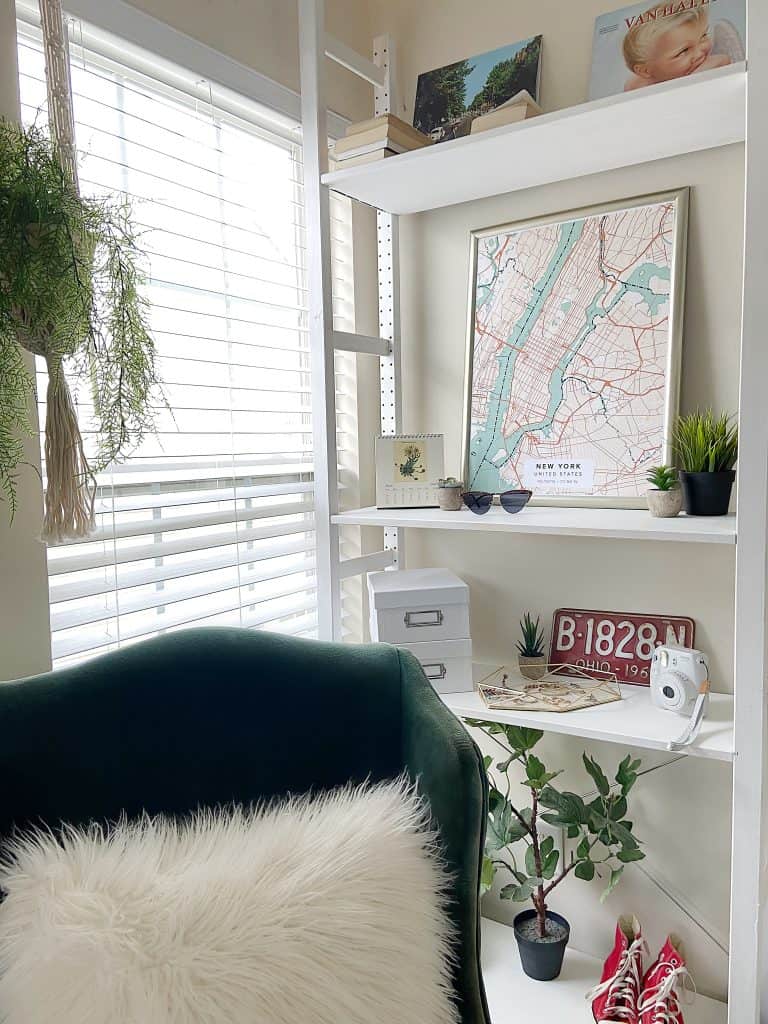 Custom Maps by Mapiful.com
Thrifting in Soho and Chelsea was a big part of our recent New York City trip over Christmas, and she wanted to commemorate it with some pretty map art.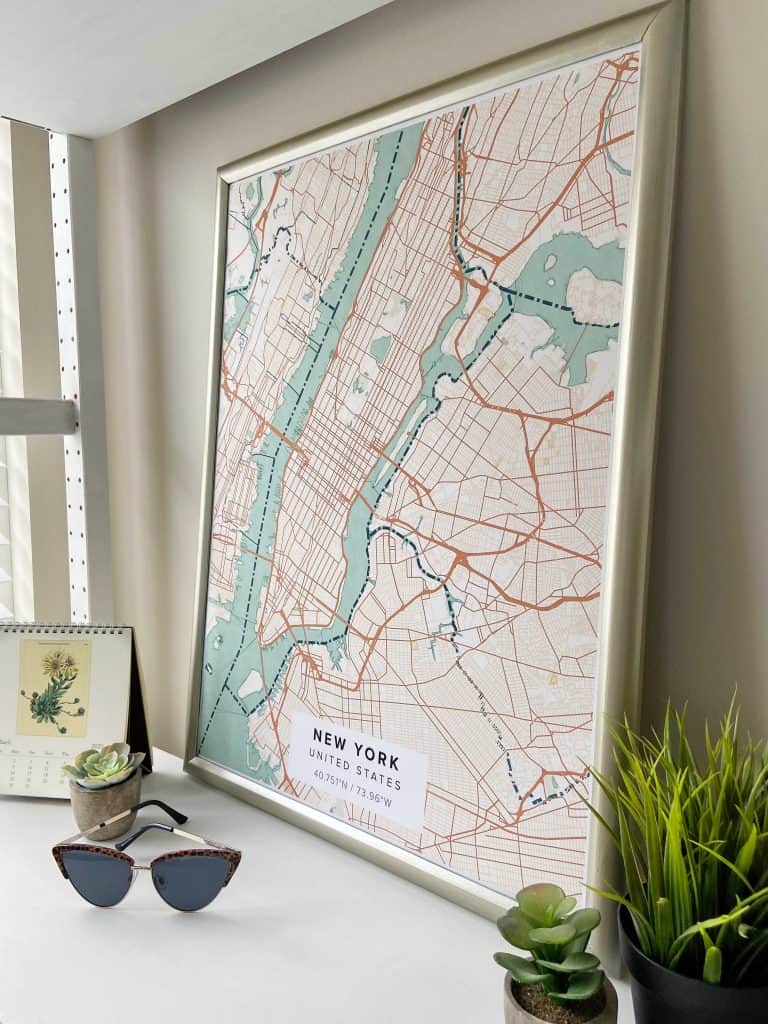 I learned about this nifty little website called Mapiful.com — you can create your own map art of any location in the world. Enter an address, zoom in and out. Choose your own color scheme. You simply visit the website and make it your own!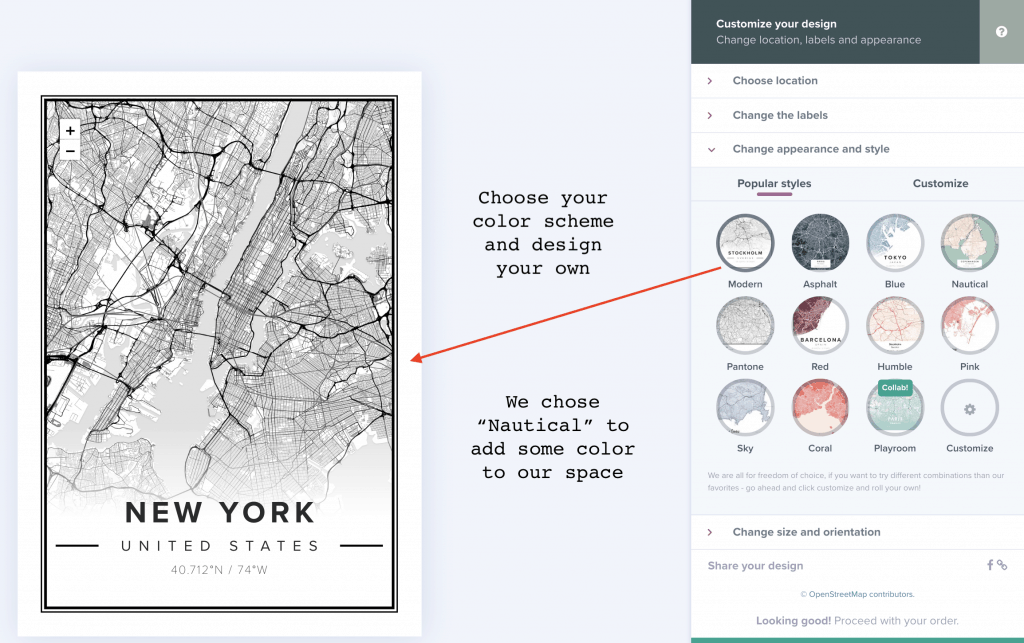 Within a week I had our pretty new map art delivered and ready to frame. Mapiful.com offers free delivery, too!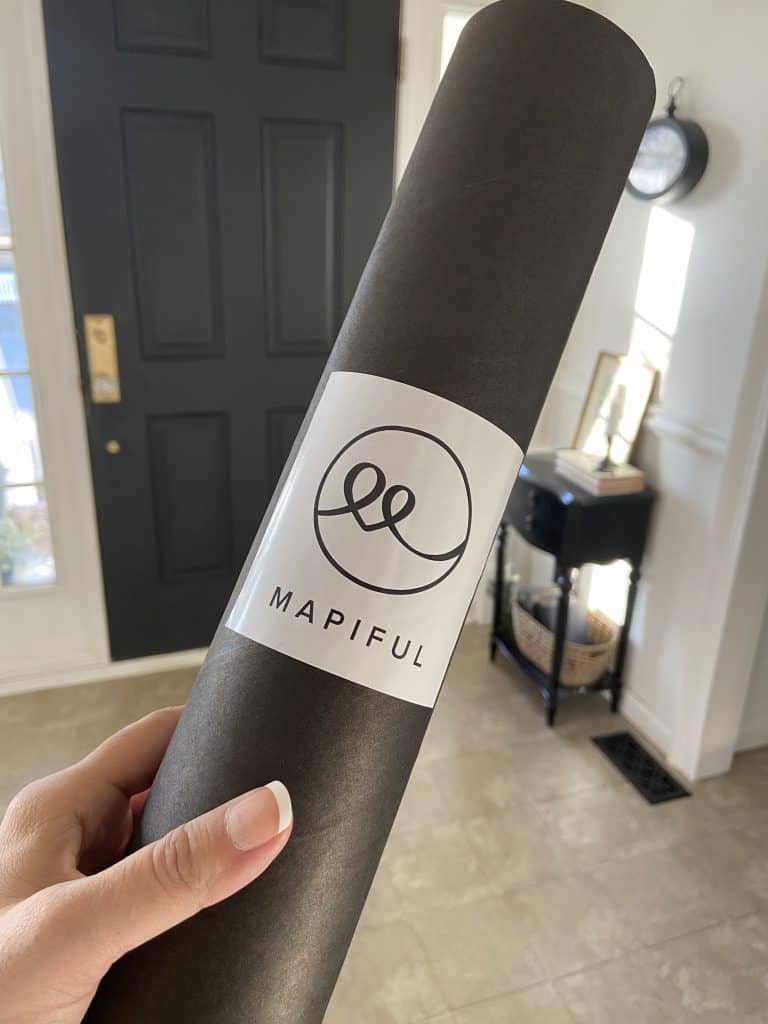 She loves rose gold and lots of color — I painted this black frame and removed the plexiglass to make this pretty and glare-free.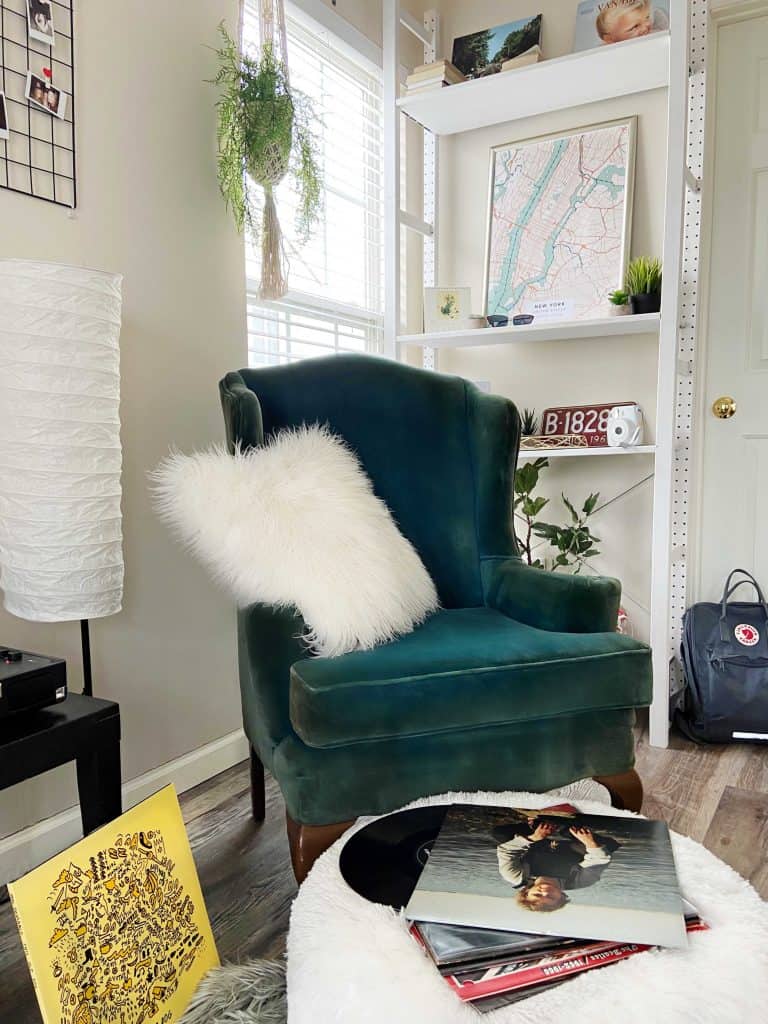 All of the room sources are listed below, but if you're really looking to create a space for your kids, my suggestion is to start with Facebook Marketplace (see my tips for selling on Marketplace if you're looking to make some quick cash). Kids' styles change so quickly, and a quick coat of spray paint will make any piece look new!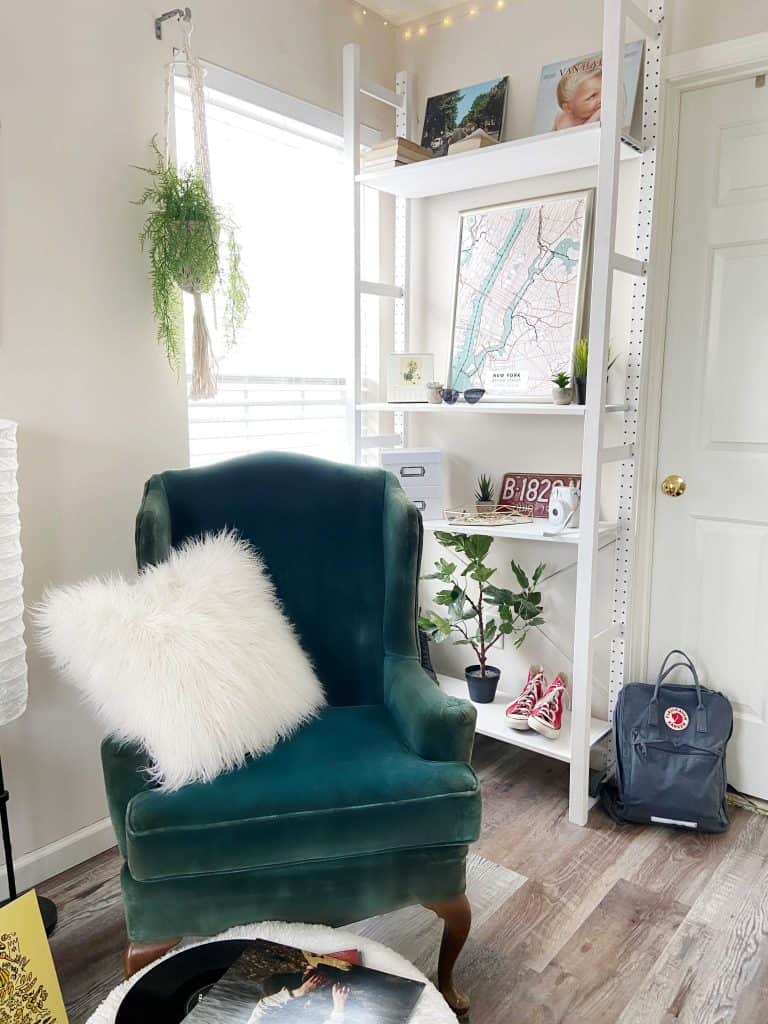 How is everyone holding up? Are you finding ways to enjoy being at home? We live in Ohio so we are gearing up for 3 weeks off from school, possibly 8 weeks which could mean homeschooling for the remainder of the year. Restaurants, gyms, shops are closed and local events are all cancelled. It's certainly a different way of life – and I hope you're all coping well!
Stay healthy everyone, that's the most important thing!
Shop This Room: