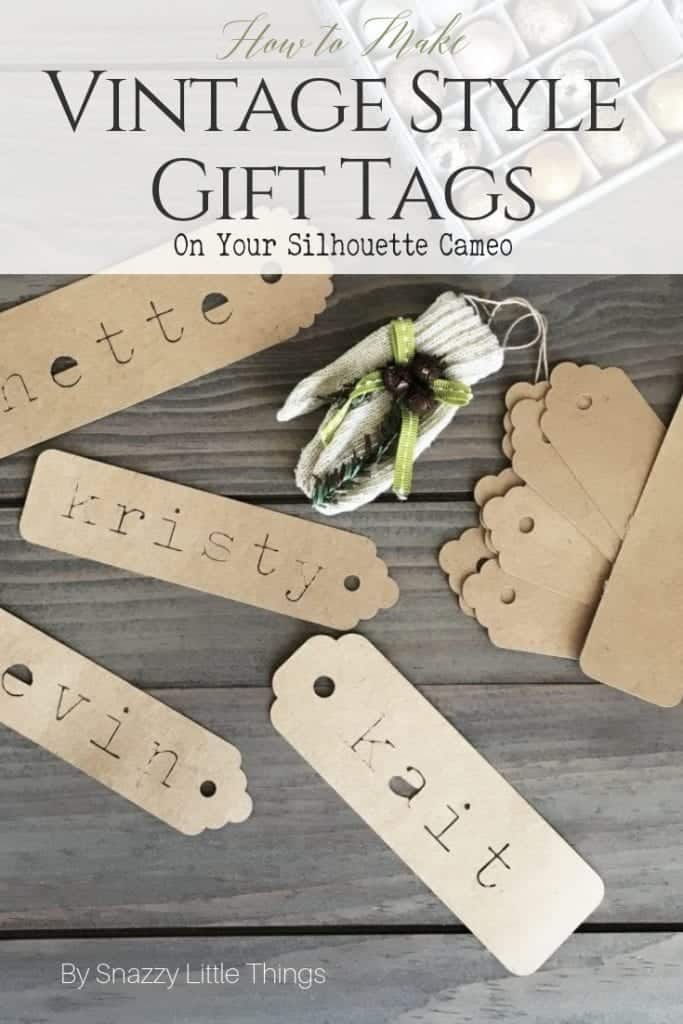 Last year I made some really cute paper gift tags that I ended up throwing away. I posted a picture but never a tutorial about them because they didn't come out "perfect". I was learning how to use my Silhouette Cameo and didn't think through all of the cuts. What a shame…because now I love them! So in this post I'm sharing my tutorial so that you can achieve the same level of "imperfection" that I did last year, and in the end you'll end up with some really adorable gift tags.
DIY Personalized Gift Tags
Click here for more winter and holiday decorating ideas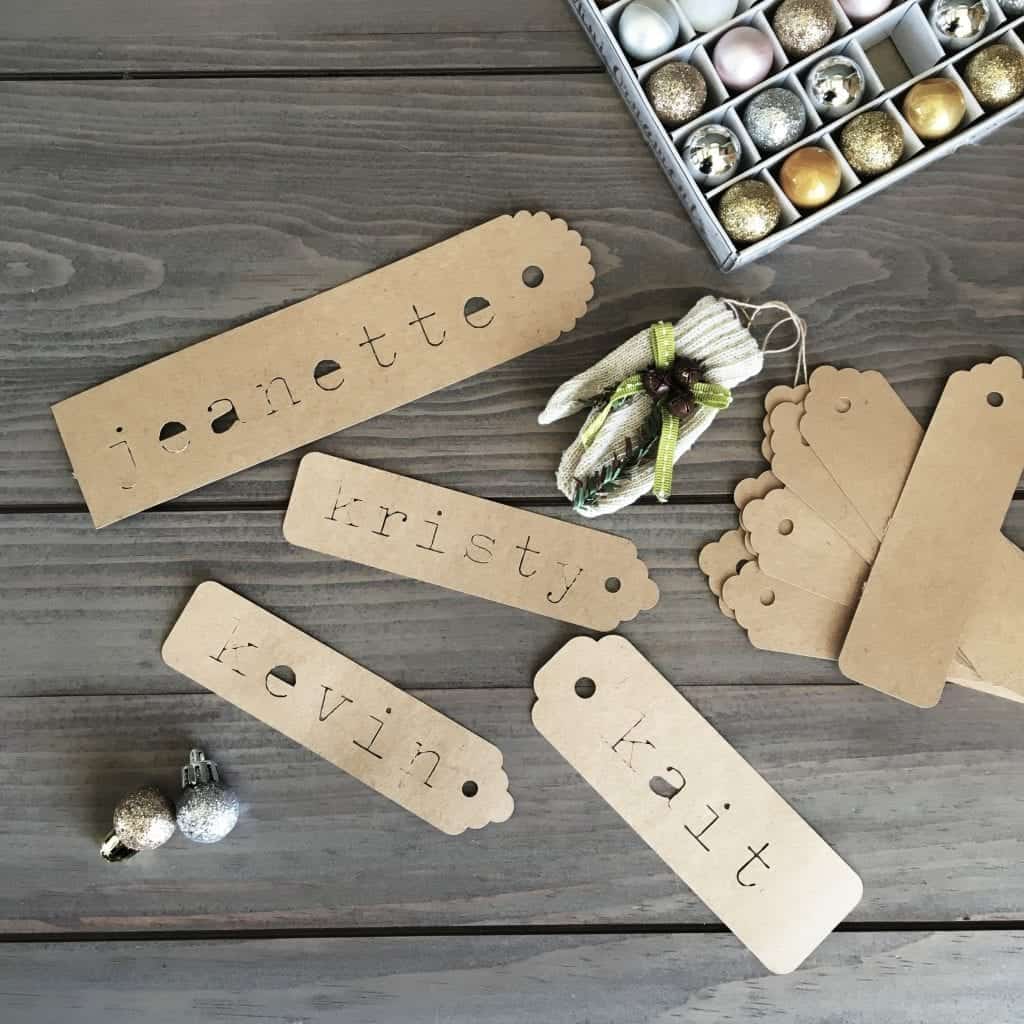 Silhouette Cameo // For years I didn't own a Silhouette Cameo. I shared workaround methods and ideas to create pretty crafts without one for many years. Once we started doing pop up markets and shows, my art sales instantly paid for the Cameo, so it's a good investment! If you're in the market for one, this is the BEST time of year to purchase one.
Download your silhouette pattern // I paid 99 cents for personal use, link is listed above in your supplies list: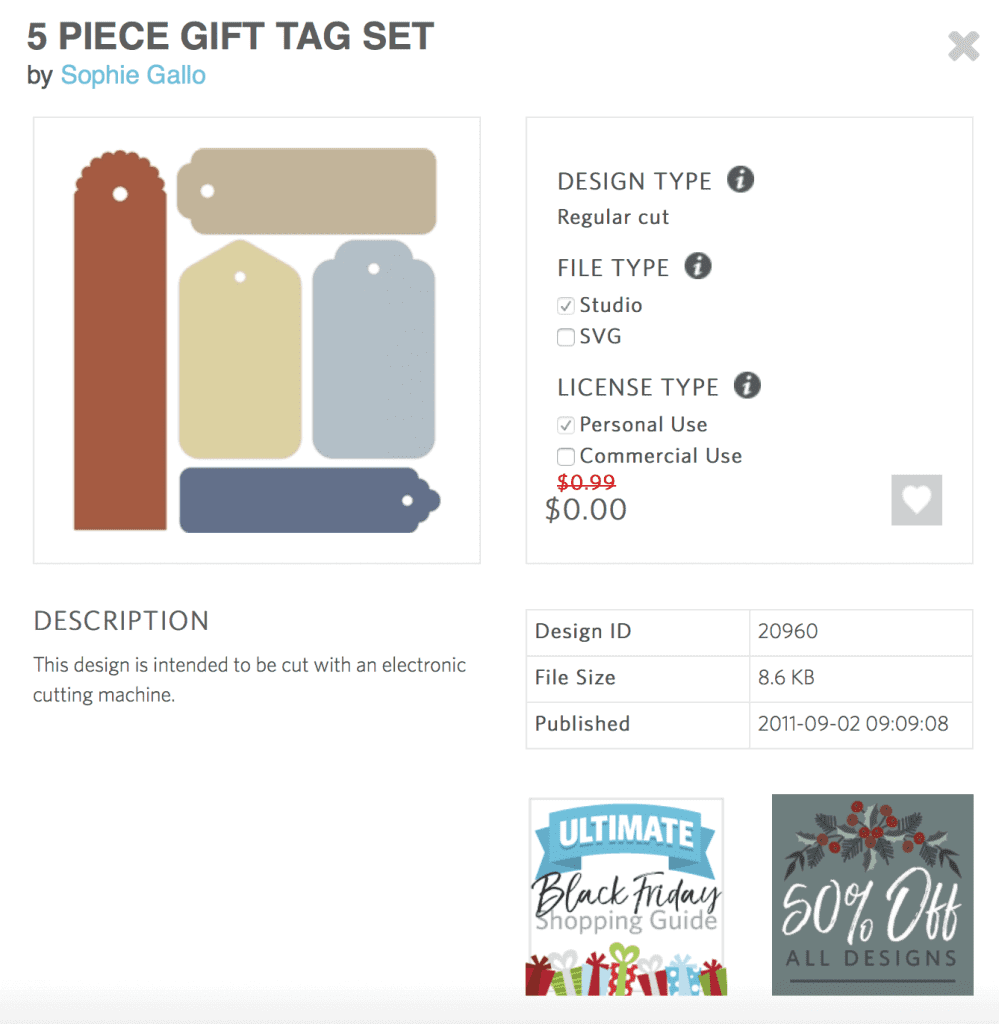 Open Your Silhouette Software // I set up my page with the following configurations: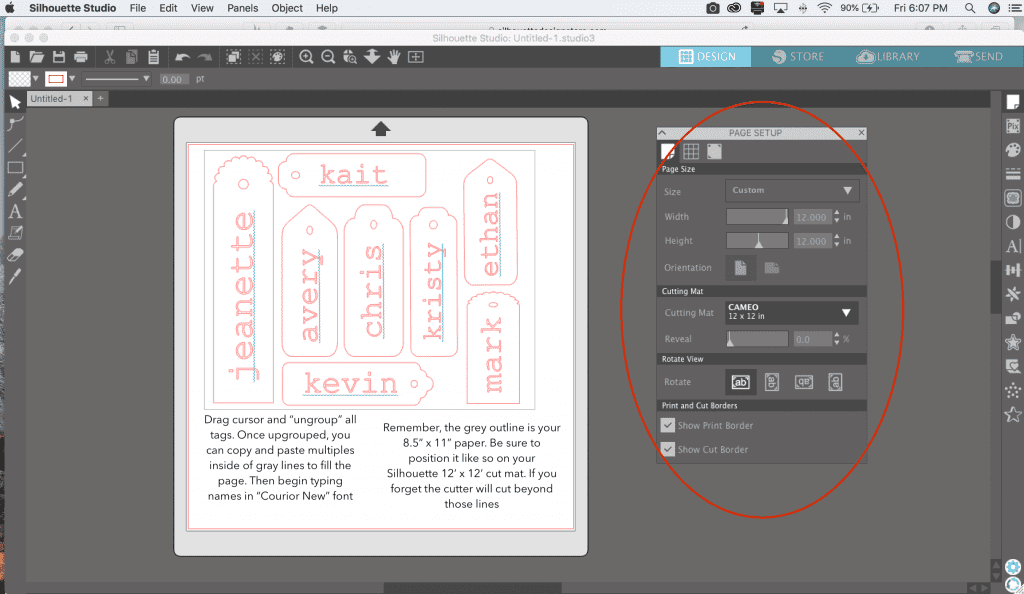 Load your cut mat into the Silhouette // There is a trick to properly loading your cut mat or paper in the Silhouette. One day I'll post a video about this but there are SO many already on Youtube.
Set up cut settings, then send to Silhouette // Originally I didn't set the cut settings properly so that's why my letters didn't come out perfect. But you can experiment with the cut settings to get a more clean cut. I like them either way.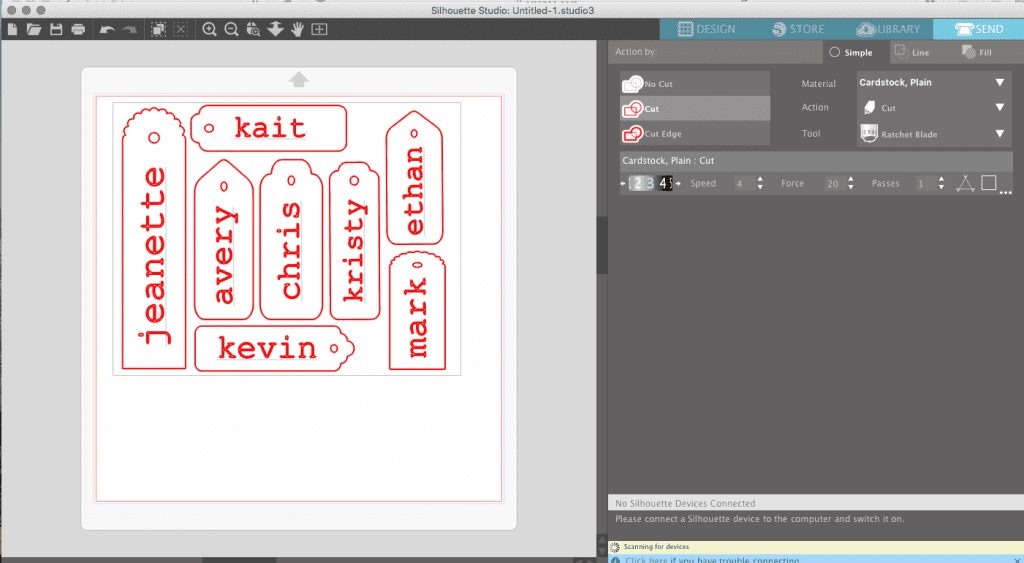 Perfectionism is an ugly beast. There are a lot of projects I haven't shared here on this blog because I didn't feel it measured up. But when I look back, those are the most popular projects because they're relatable. Such is life…we can't nail it all the time. ;-)
I hope your DIY gift tags come out as imperfect as mine did! ;-)