We are so excited to share our new and improved entryway! In this DIY project, our goal was to freshen up the look with a coat of white paint then add architectural interest. In this round of upgrades (you can see the video progression here) we installed crown moulding at the ceiling, crossheads above doors, pilasters around the front door, new casings and louvers using Fypon products. Visit this post for before photos and how this type of DIY adds value to your home, because today is all about the after!
Adding more architectural elements was always our goal when we moved into this house three months ago. Using Fypon made it so easy. We are so happy that this project sets the tone for first phase of whole-home upgrades which are well underway.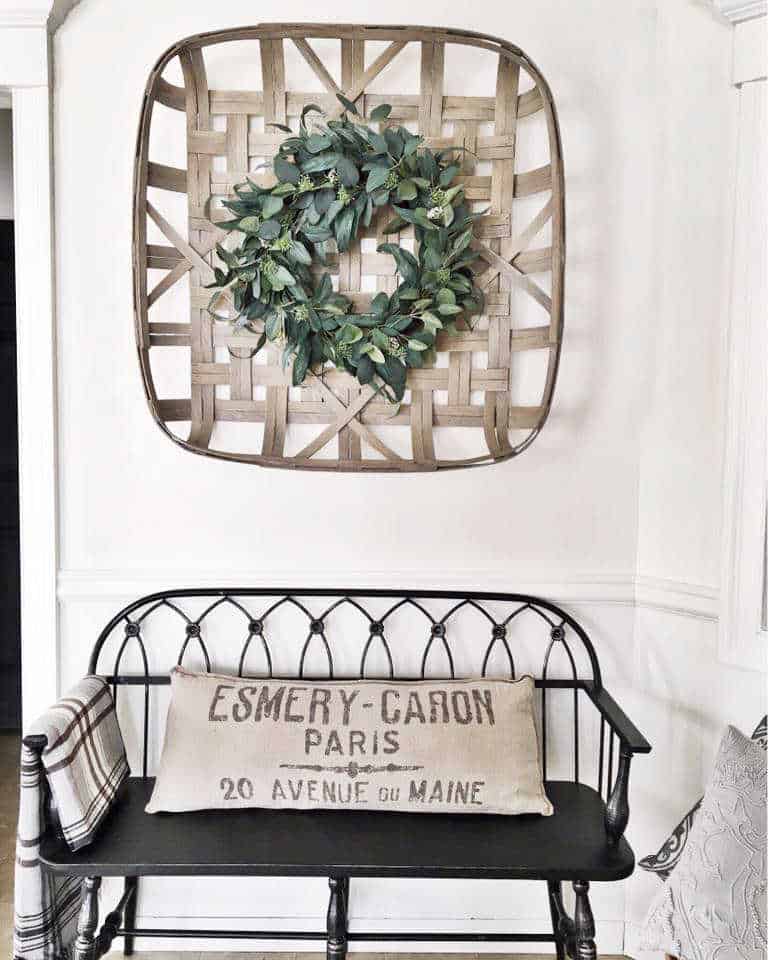 Fypon offers over 2,000 simple yet elegant architectural elements that are easy to install even if you have limited woodworking skills. Everything comes precut, then you install and hang with glue and finishing nails. Then you paint! We are experimenting with the all-white monochromatic trend. We are using what decor we already have to make this house look like it's ours. The kids even said "it feels like home".
Our Foyer
Fypon Products Used:  Crossheads || Pilasters || Chair Rails || Door Casing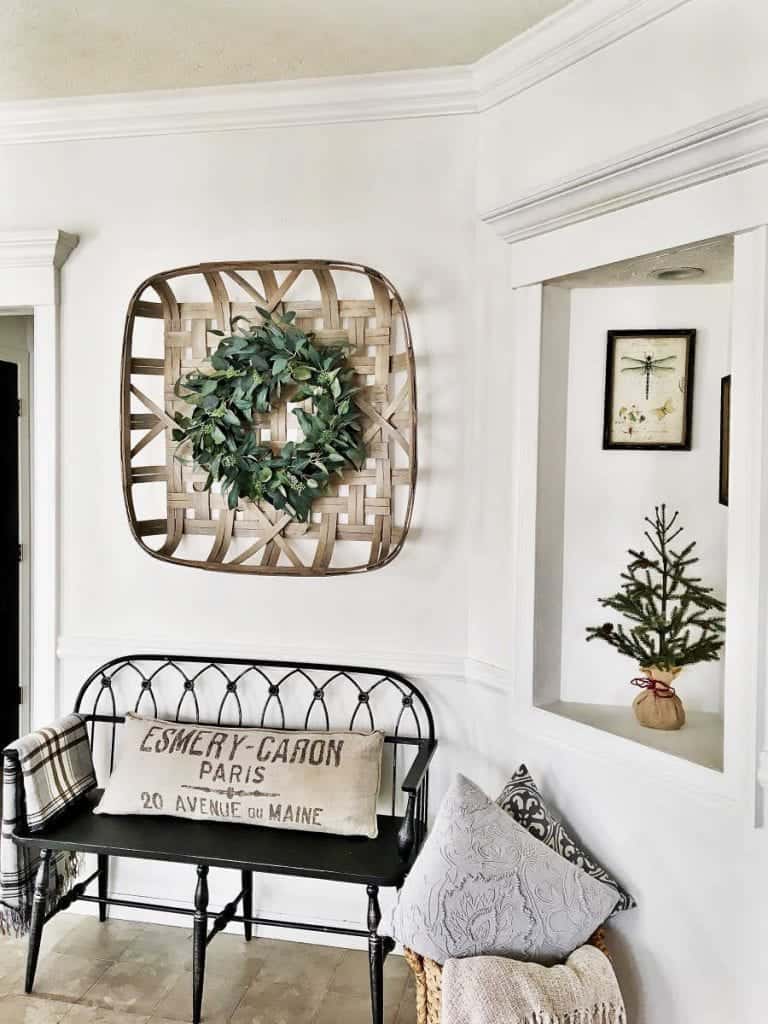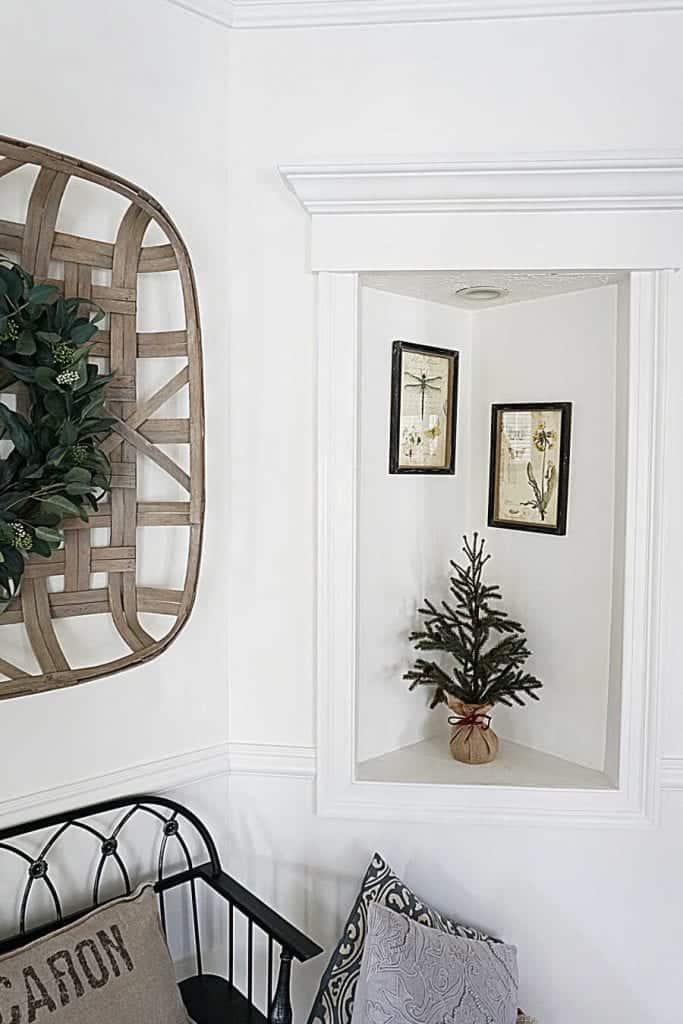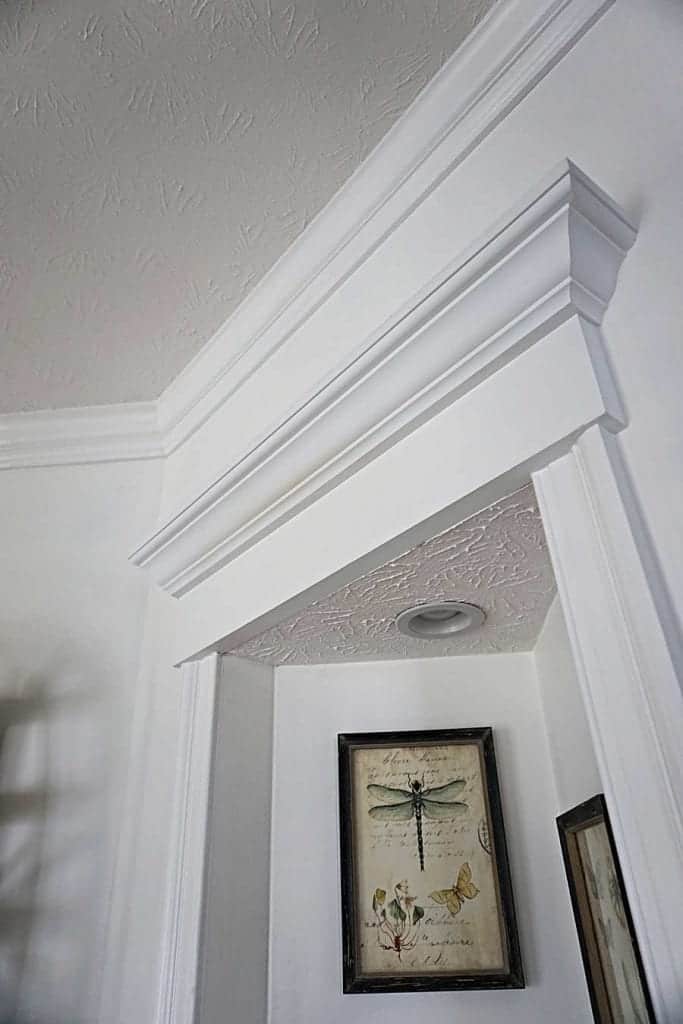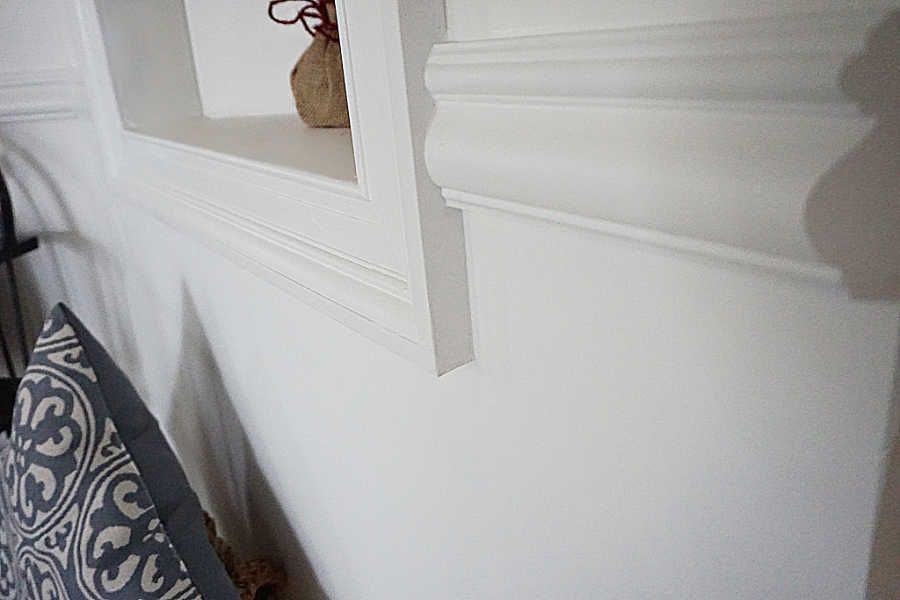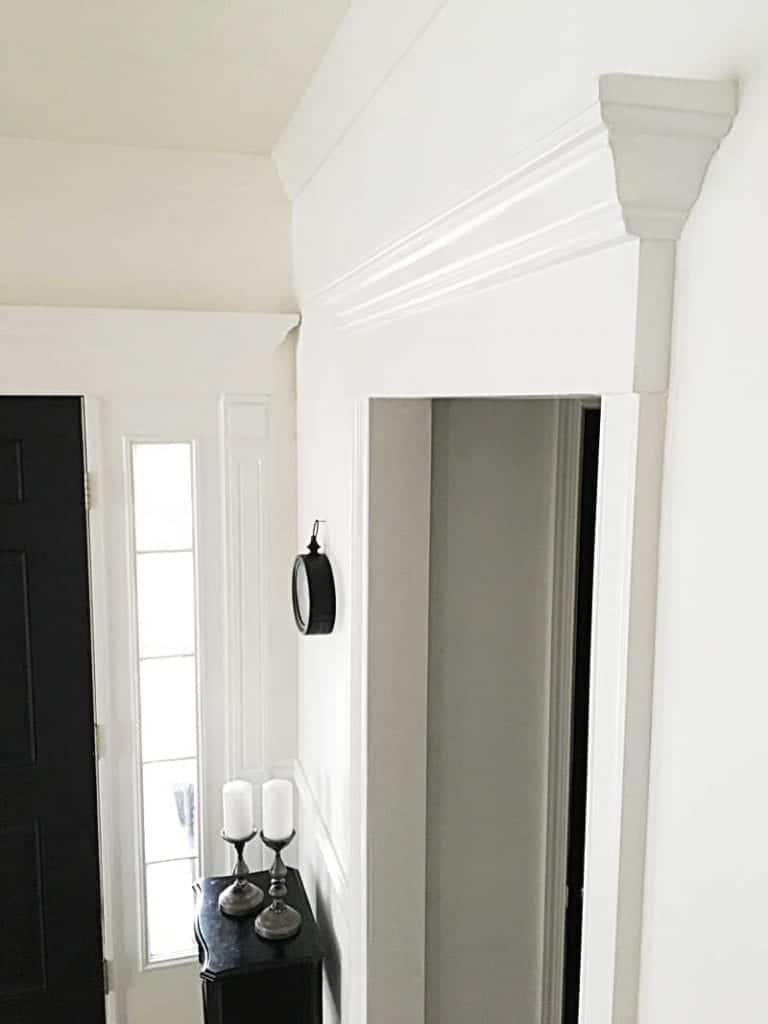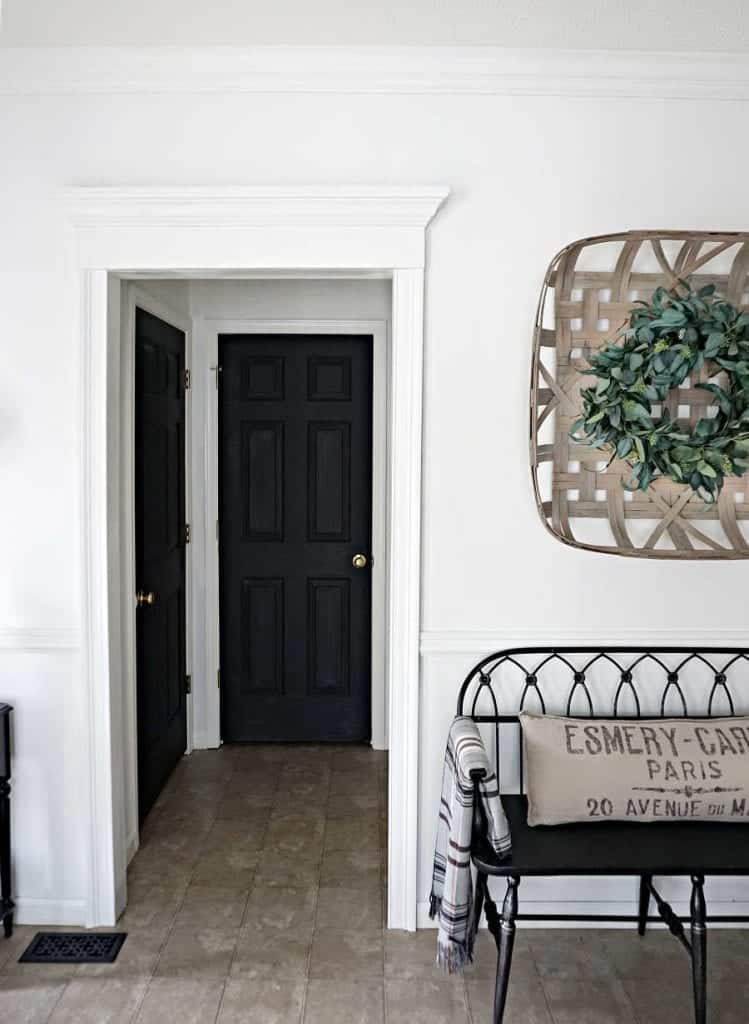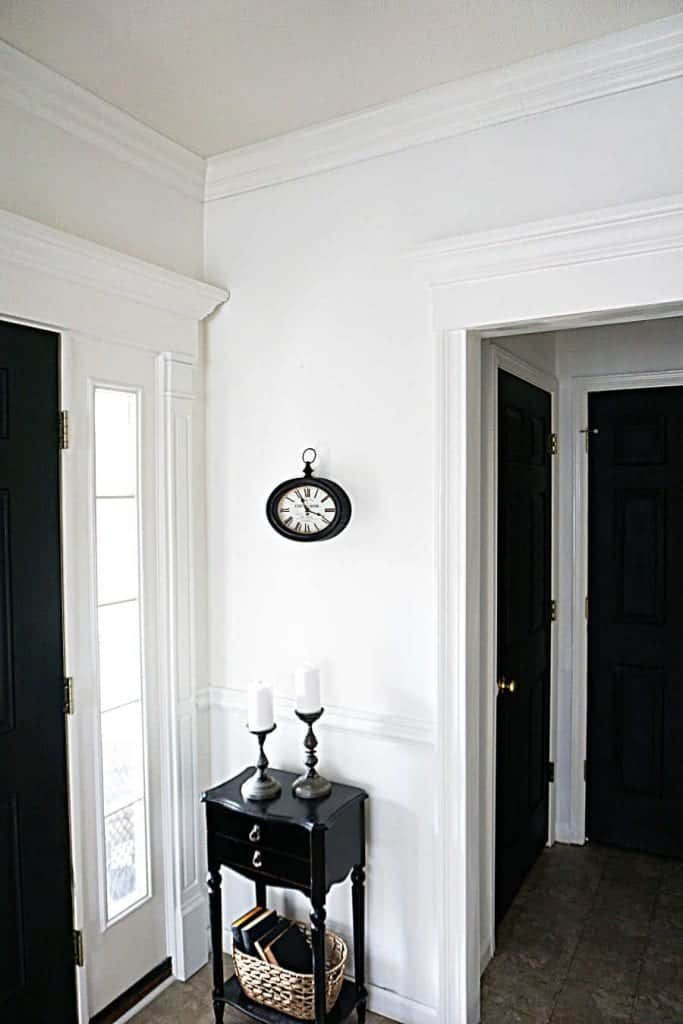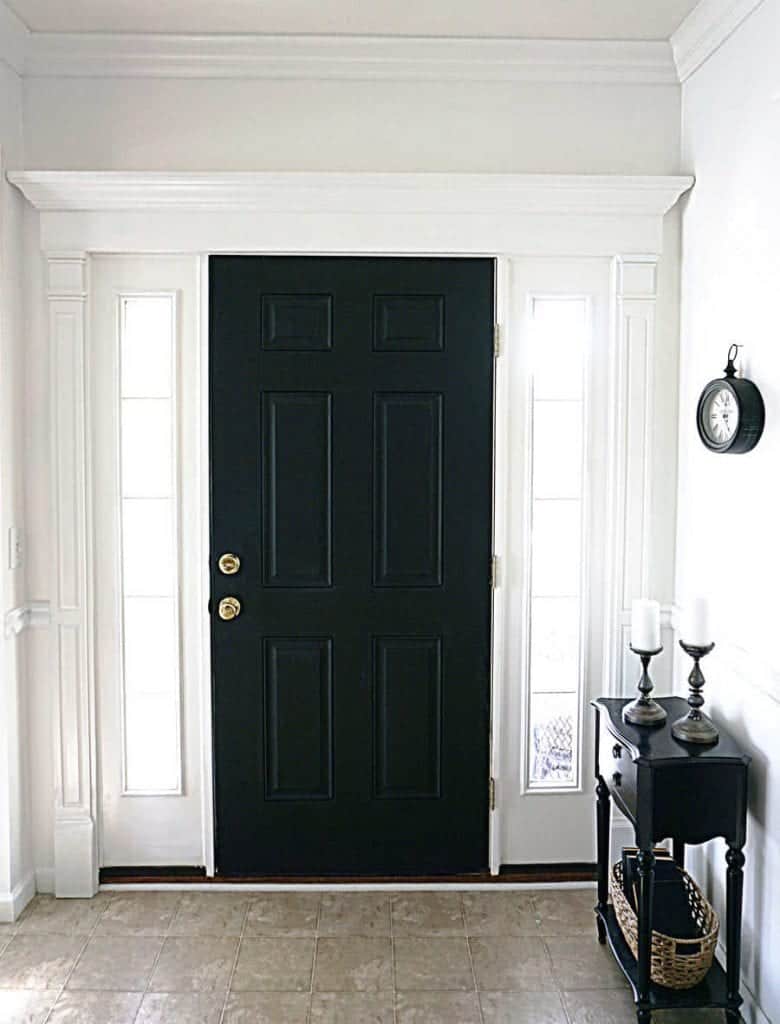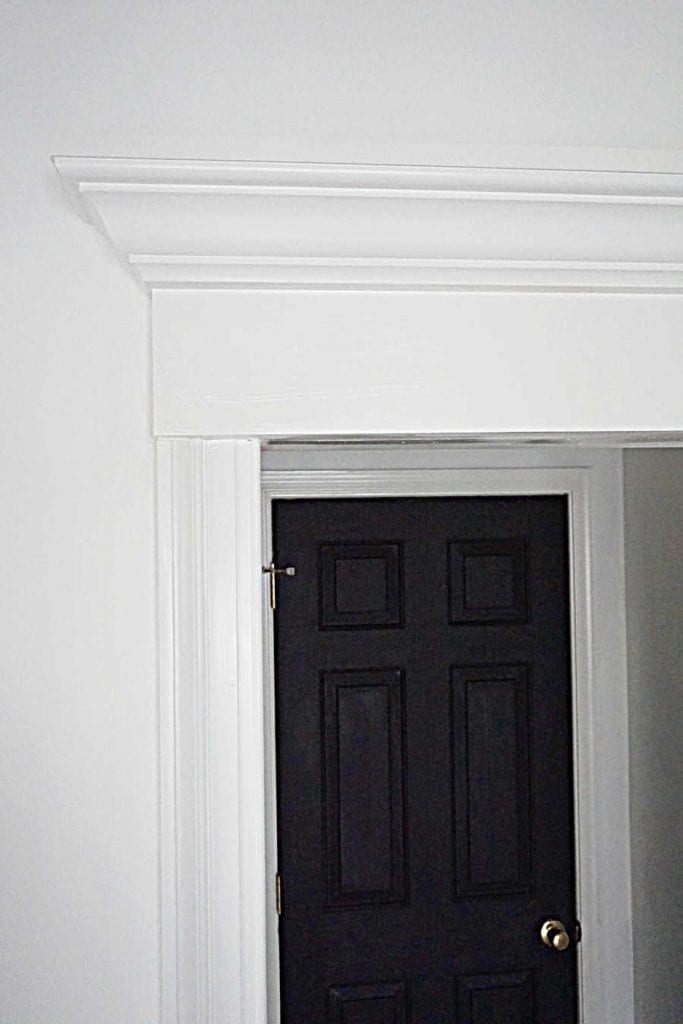 Our Future Library / Dining Room
Fypon Products Used: Crossheads above windows
To break up our all-white interior, we painted the adjacent dining room a dark color to make the new Fypon crossheads really stand out. We love how it turned out. Now it's time to furnish our space..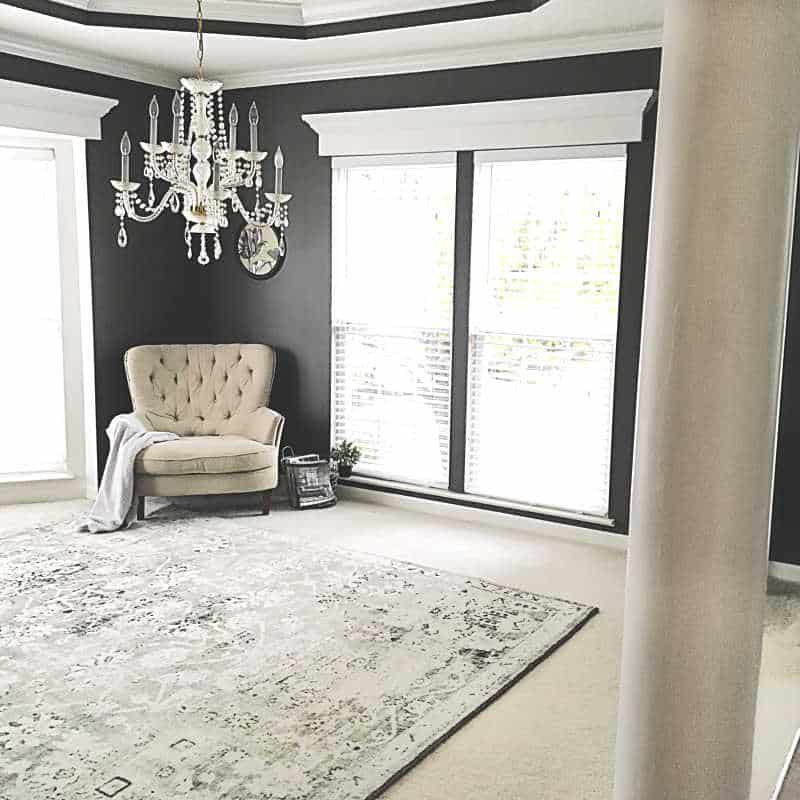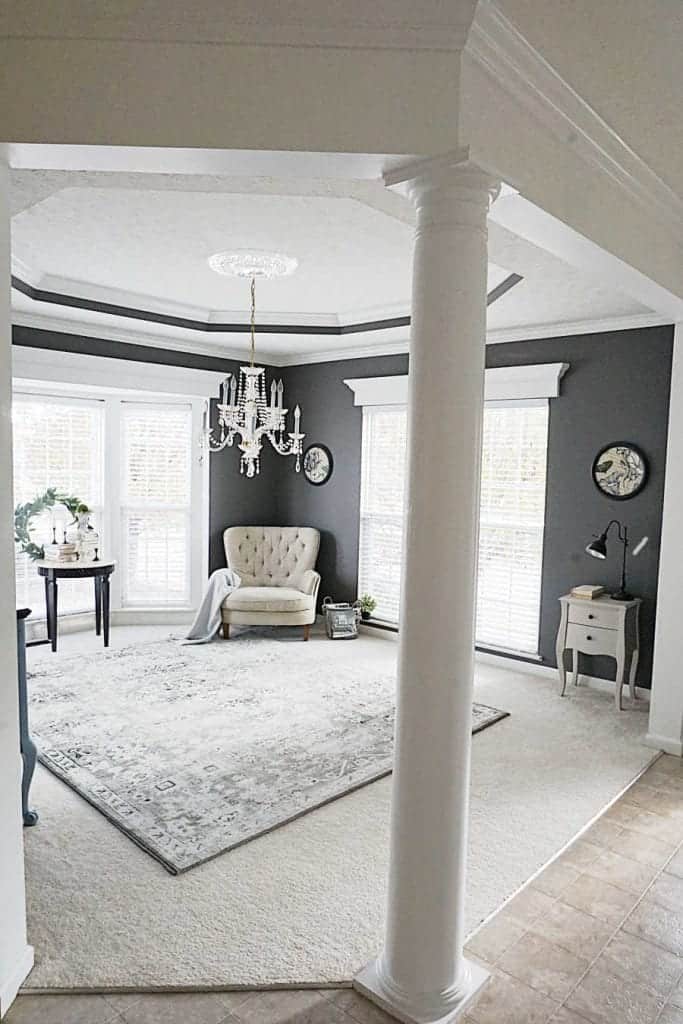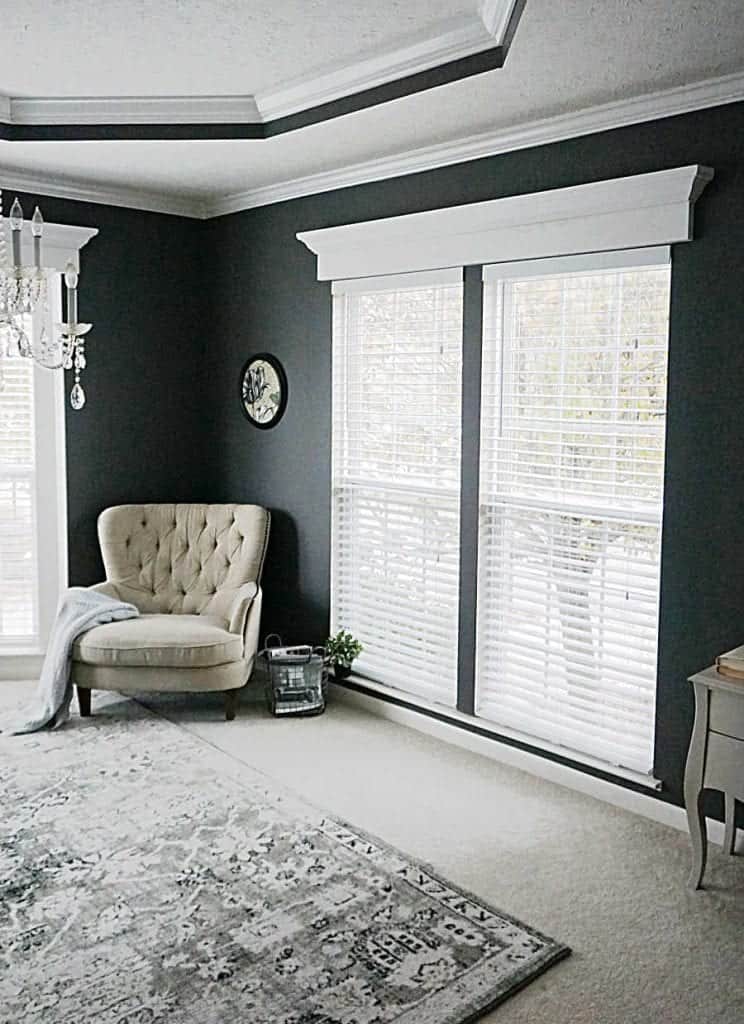 A latest update with some new furniture: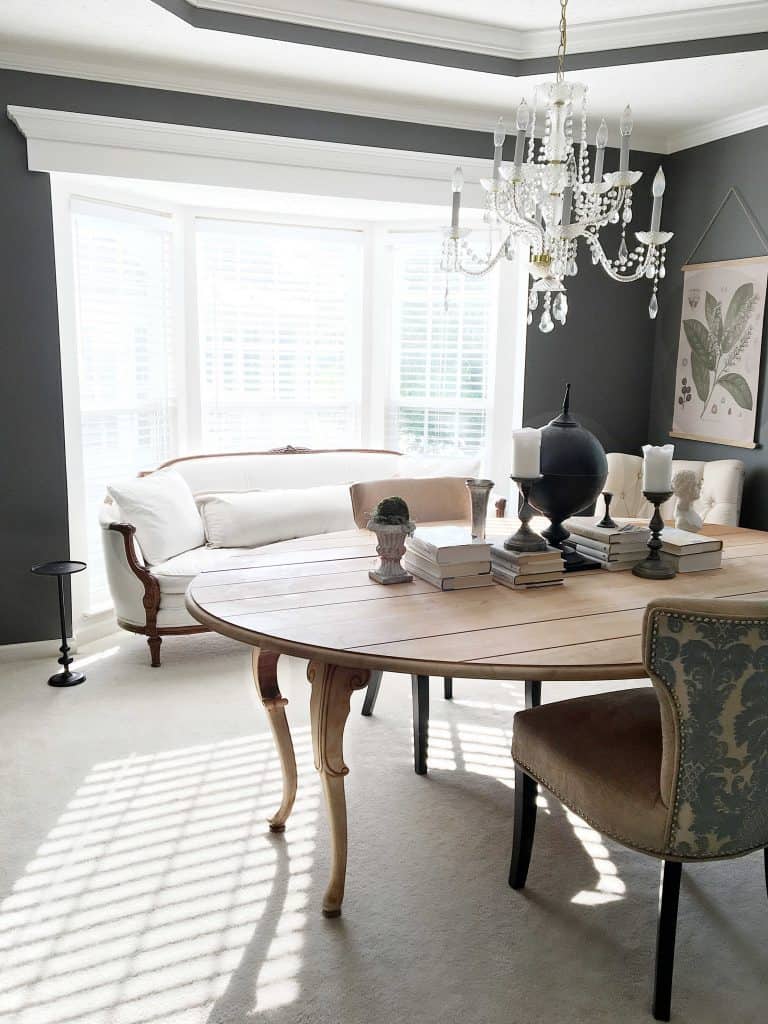 Our Porch & Exterior:
Fypon Products Used:  Round Keystone Louver || Crosshead || Pilasters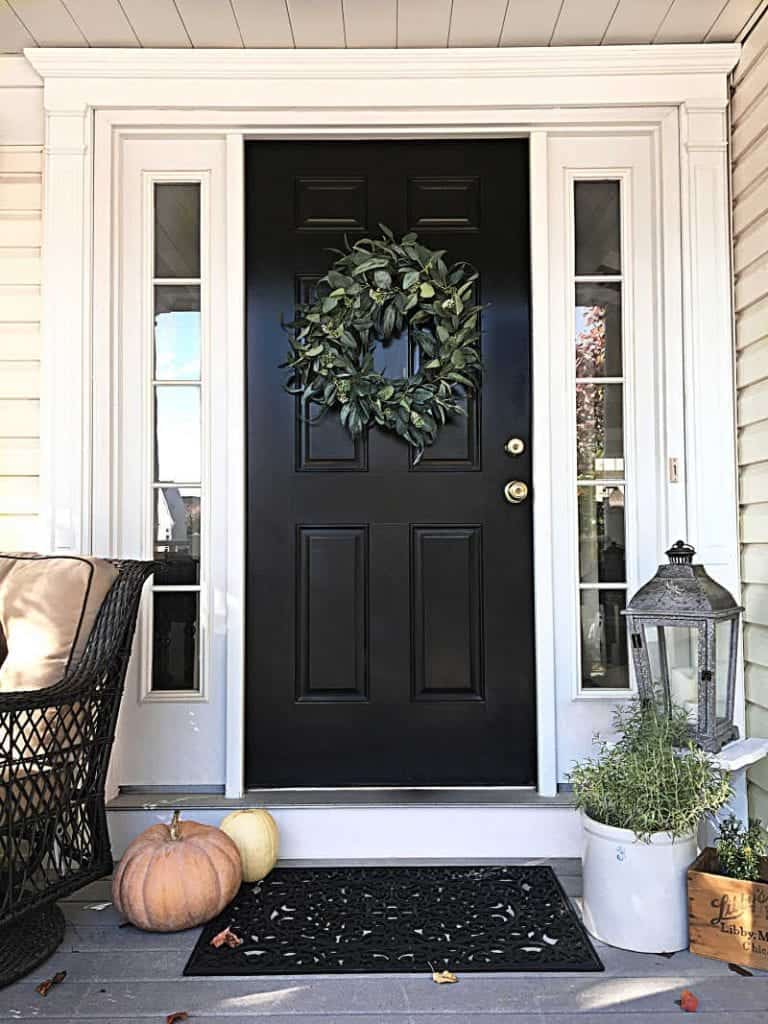 Chances are you already have Fypon installed somewhere in your home. We love how simple Fypon was to install, and how low-maintenance their products are. Our upgrades are subtle, but added just the right touch to give our entryway a more elegant look.
One last look at the "before" photo of this space: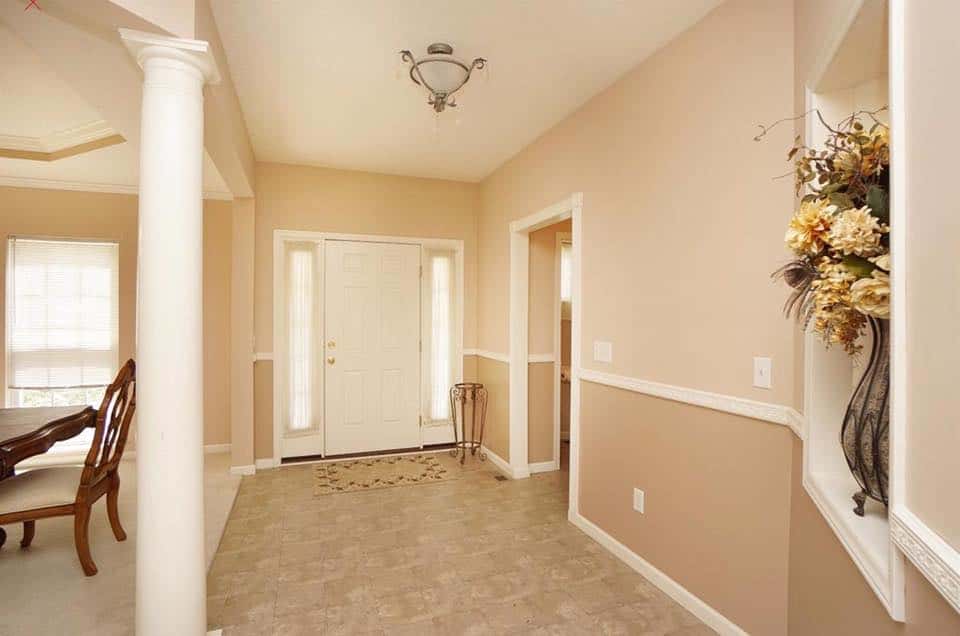 Thanks so much to Fypon for sponsoring our new entryway makeover. We love the results, and we know you'd love their products, too! Stay tuned as we continue to decorate and furnish our beautiful new spaces.
Pin it: