Nothing Updates a Room Like a Rug
I love to browse around for new, affordable area rugs with each changing season. Styles tend to change from year-to-year, and if there is one simple thing that can freshen up an interior space instantly, it's a pretty new area rug. Do you have a room that could use a rug update?  Let's do some browsing together…
{Affiliate links included throughout this post}
Thanks to my sponsor:
If you're following me on Instagram and Facebook, you'll catch glimpses of our progress as our new laminate flooring project unfolds. Brace yourself for lots of before + after pictures in the very near future – we are starting to see the light at the end of the tunnel, and I'll be sharing photos like a proud mama of her new baby.
Affordable Area Rugs
Scandinavian Style
I've been crushing on Scandinavian style decor for some time. And these RUGS! Aren't they gorgeous?  I also have a Pinterest board dedicated to this style, so these rugs and this motif are calling my name.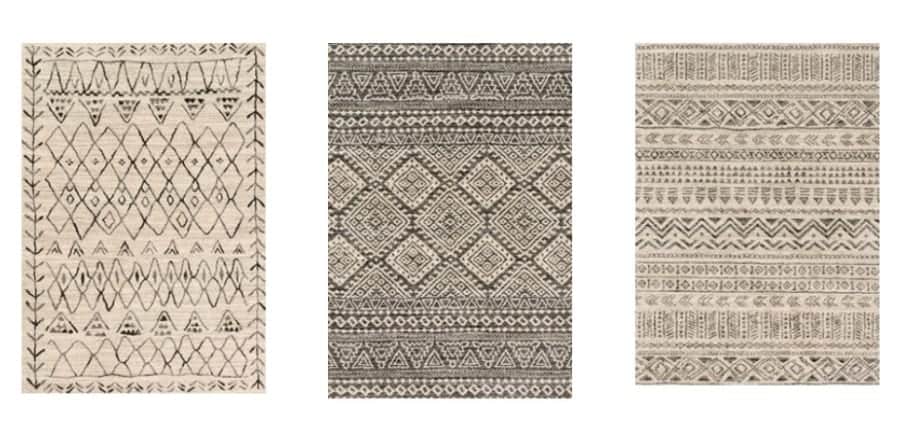 Color-Crazed
A dark floor could use a pop of color, and I'm certainly ok with going bold in the right room. Wouldn't you be proud of me if I stepped out of my sepia-toned world? With super dark floors, I just might do that.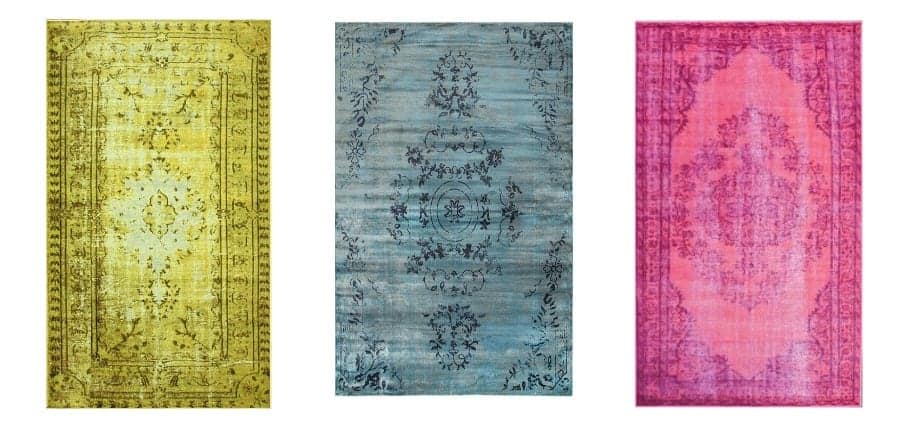 Transitional
When you're not traditional, you're transitional.  That's a good description of me right now…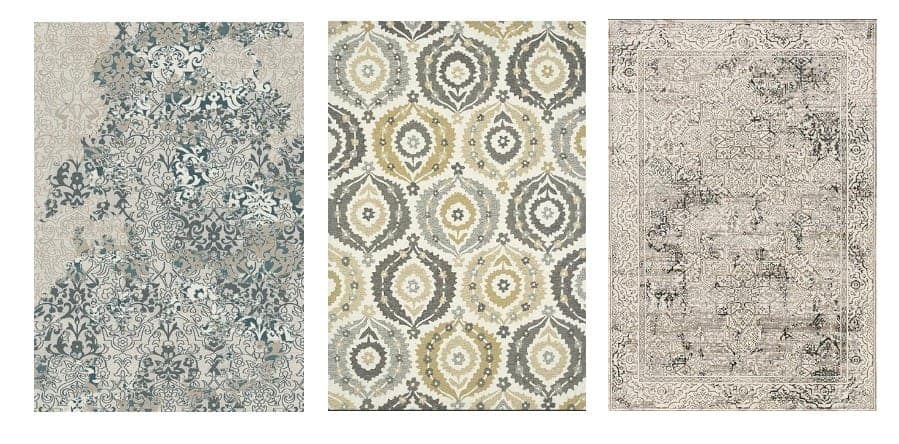 And thank you, Rug Expedition, who sent us this plush, faux zebra skin rug to try out for my daughter's room. Guess what, this rug is soft and cozy enough to sleep on…I can honestly say she never leaves her room now…and we miss her!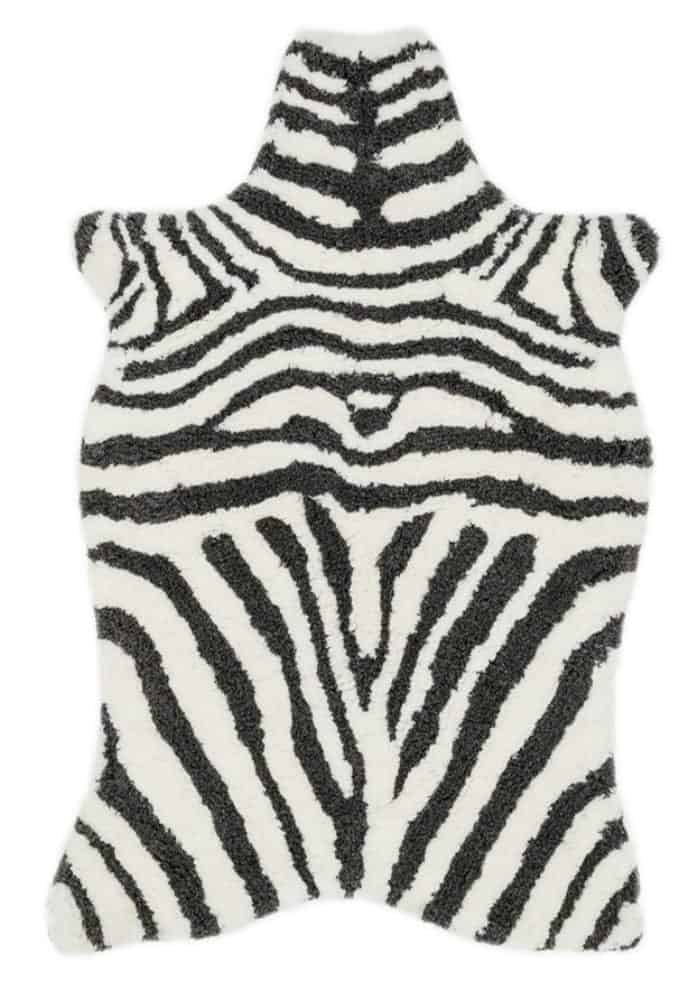 I've been blogging for almost five years now and have shared a variety of room makeovers — but I have to say, nothing has changed our house quite this DIY floor installation. Every room has been impacted by this DIY, so brace yourself for lots of before and after photos. The darker flooring is really making the new kitchen cabinets "pop" and I'm so happy I opted to lighten up our decor over the last year.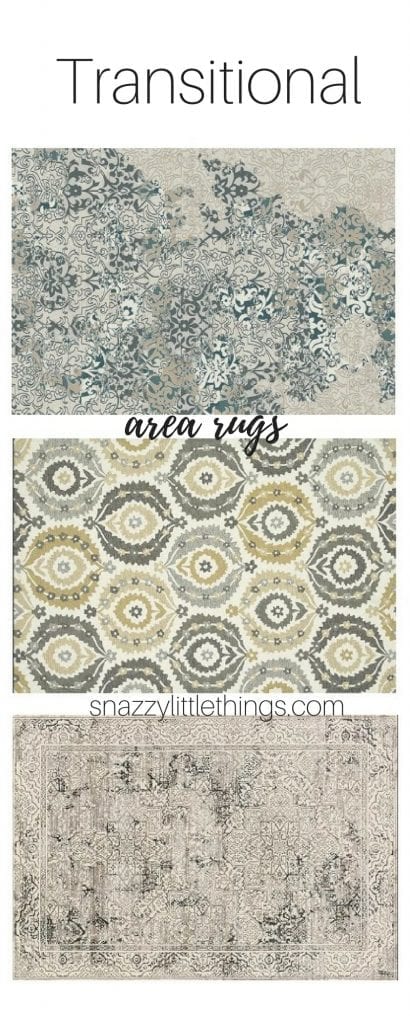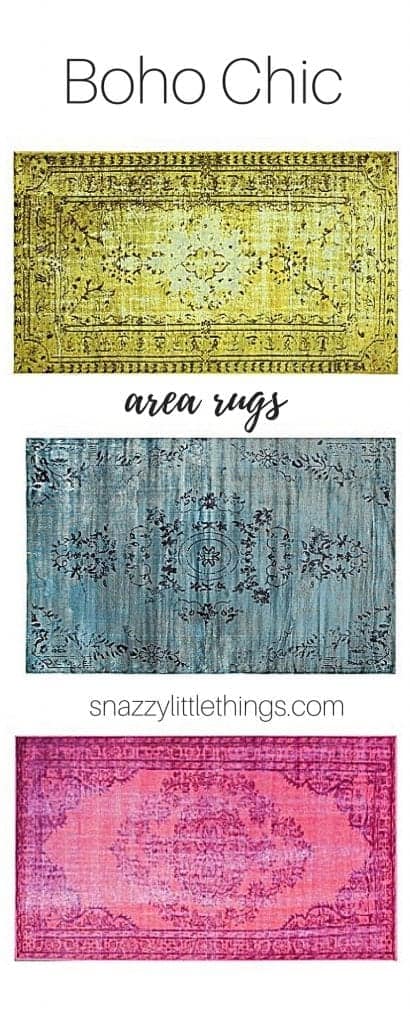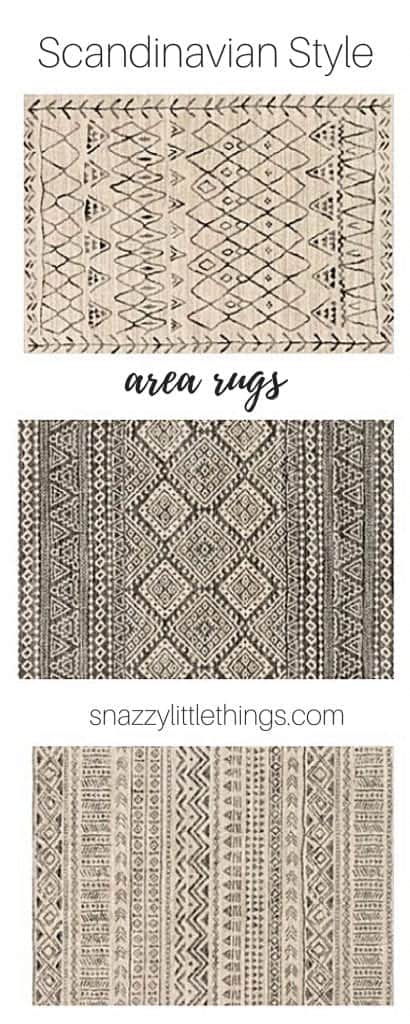 Soon, we will be posting more photos of the progress we are making on our new flooring (and hopefully some pretty new area rugs!)