DIY His-Hers Arrow Pillows

Become a subscriber to receive access to all of my free templates.
***
I'm actually decorating for Valentine's Day–and I have to say, this is a first! Lately my obsession is making my own painted pillow templates. And I'm lucky enough that my brother in law created custom stencils at his graphic design business. I sent him this "his & hers" graphic, and he created a one-time use stencil for me to try out on these pillows. Unfortunately, we don't sell the adhesive stencils, but you can certainly use my template to create your own stencils using a Silhouette at home.
Since it's colder than the North Pole here, I won't be spring decorating anytime soon. Without our tree, the sunroom looks so sad and empty. As I figure out this space I've been rearranging ottomans, coffee tables, and buying some new accessories to fill in what was an otherwise empty room.
Here is the current state, and our new pillows cozied it up a bit: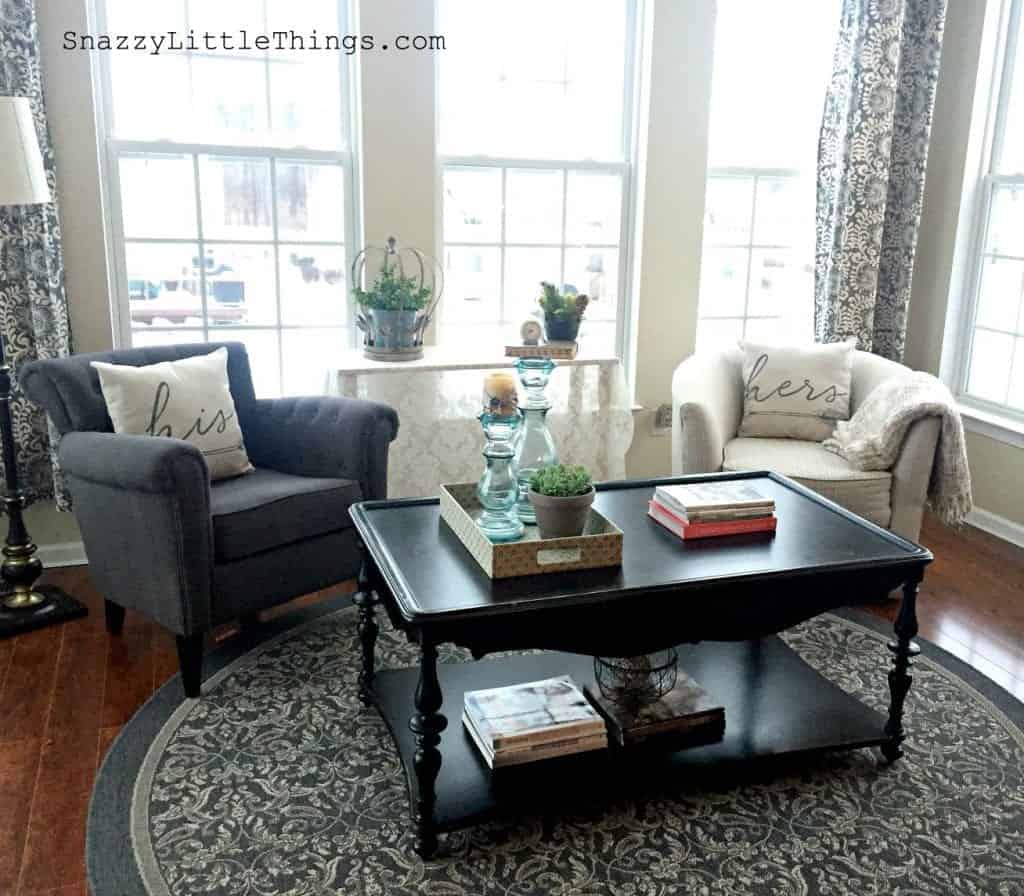 Our new arrangement and thrift store coffee table has already made it so much more inviting. How do you envision this room being used? I would love it as a reading room, and possibly to add a small sofa. But for now, it's turned into a space where we can enjoy our morning coffee–together….(queue the music, roll credits…)
     
Need more inspiration? I've joined these lovely ladies who offer you even more Valentine's Day craft ideas!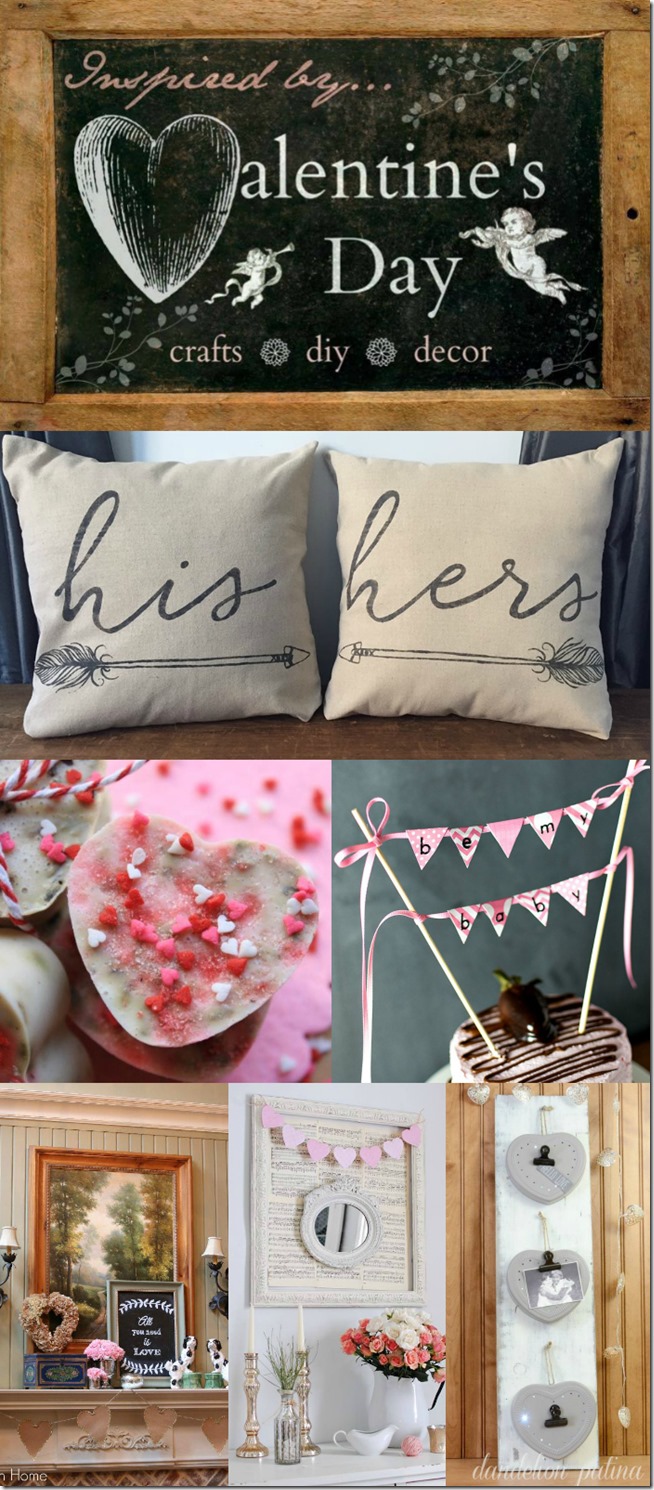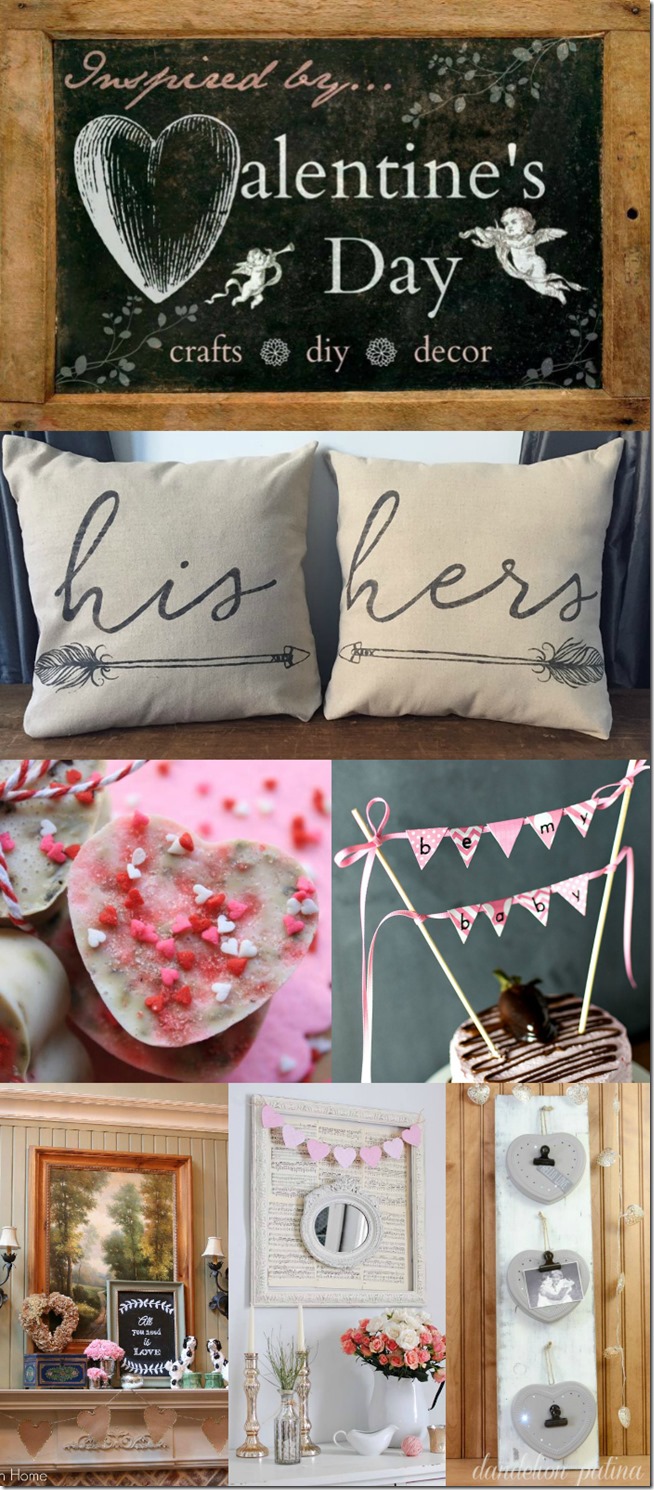 His & Her Pillows at Snazzy Little Things   Valentine's Soap by The Everyday Home   Cake Banner by It All Started With Paint   Valentine's Day Mantel by Our Southern Home   Valentine's Day Vignette by Town and Country Living   Love Marquee Photo Holder by Dandelion Patina