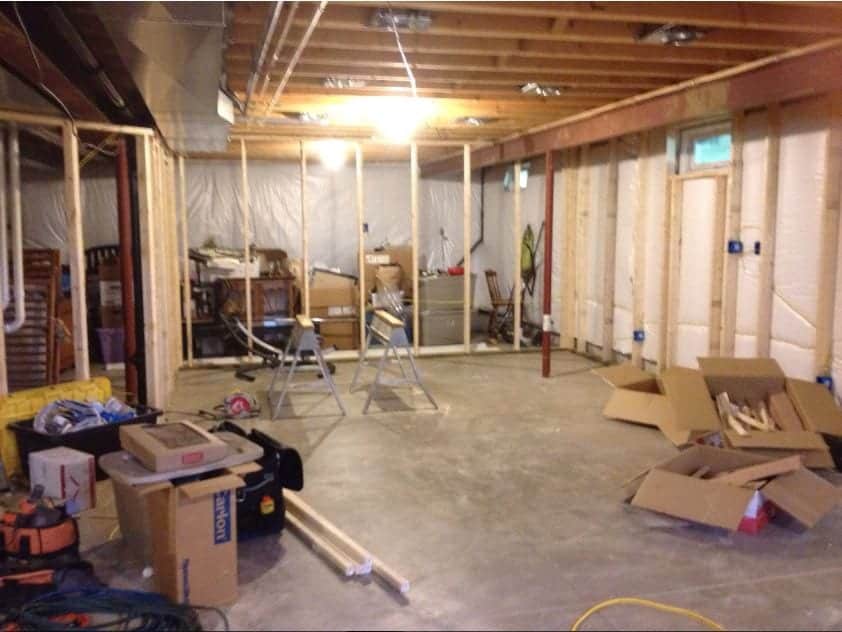 Full Basement Remodel Is Underway!
Jeanette, DIY & Decorating Blogger
Jeanette is an Ohio-based designer and DIY expert with an eye for simple projects that add value to your home. She focuses on high-impact low-cost interiors that are timeless, easy to achieve and beautiful. Furniture refinishing, millwork, paint and budget room remodels are her specialty. Jeanette has appeared on a guest on the Rachael Ray Show, WCPO Cincinnati Lifestyles and has been featured in Better Homes & Gardens , Country Living, Men's Health and a number of home and garden publications.