Stamped Concrete Overlays Before & After
A stamped concrete overlay was our answer for a pitted concrete front porch. Here are some photos of the process.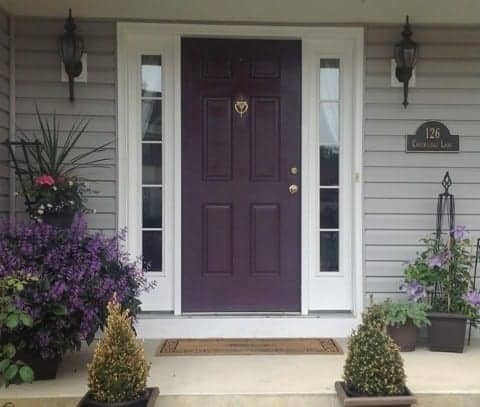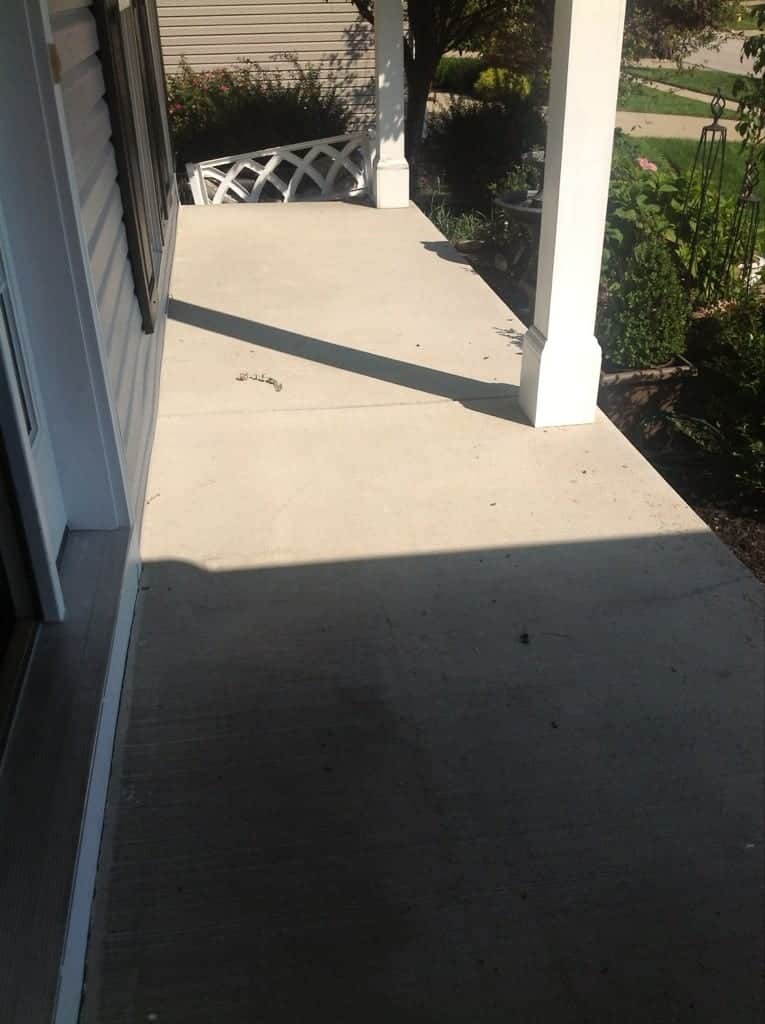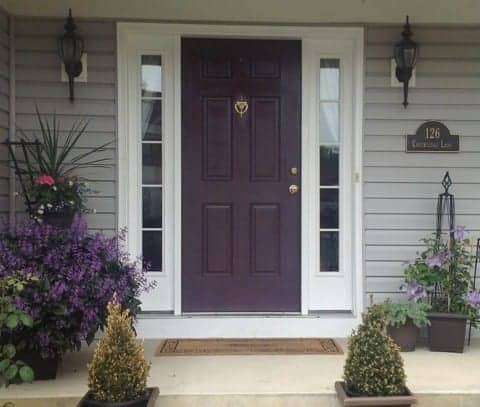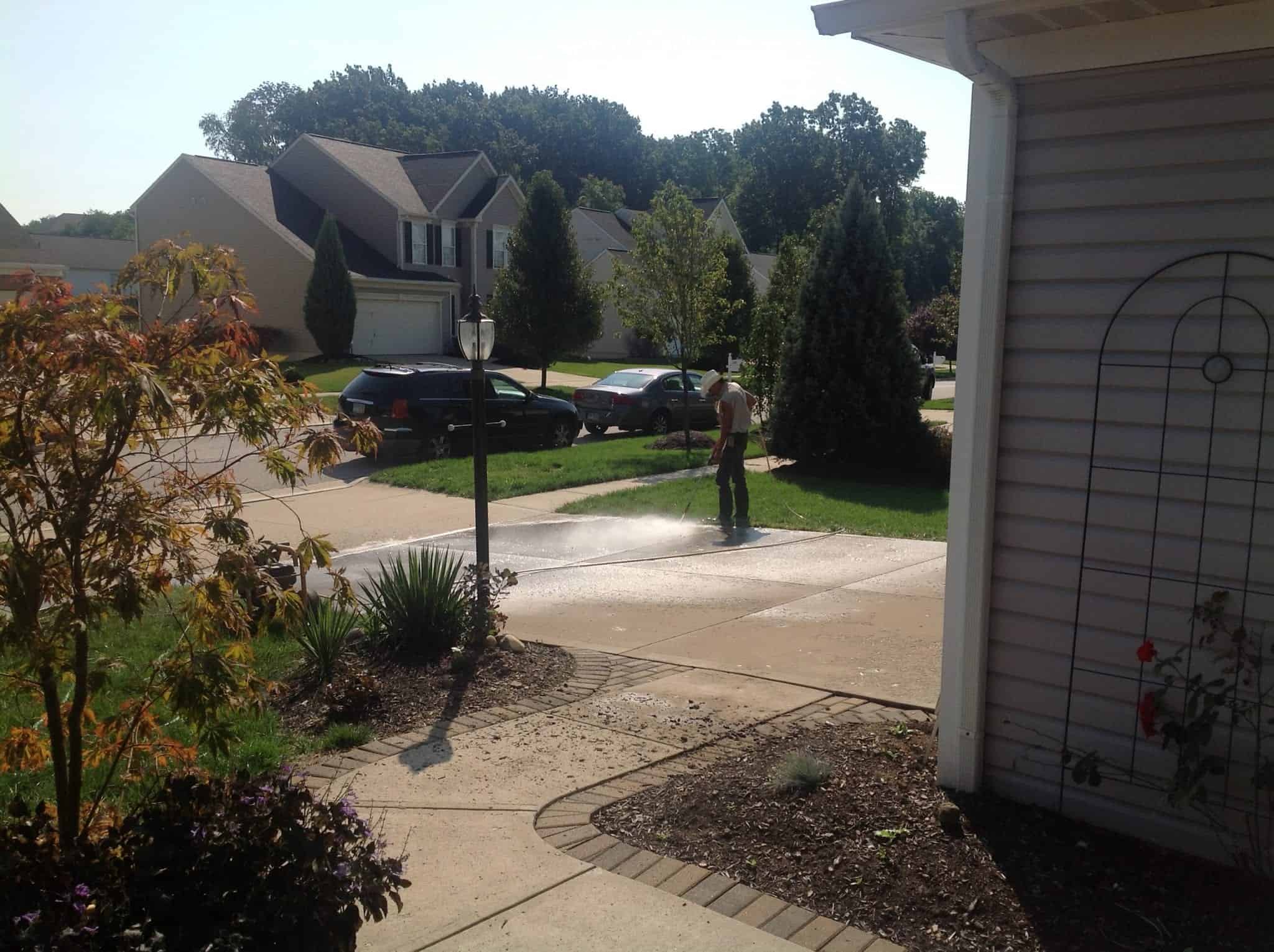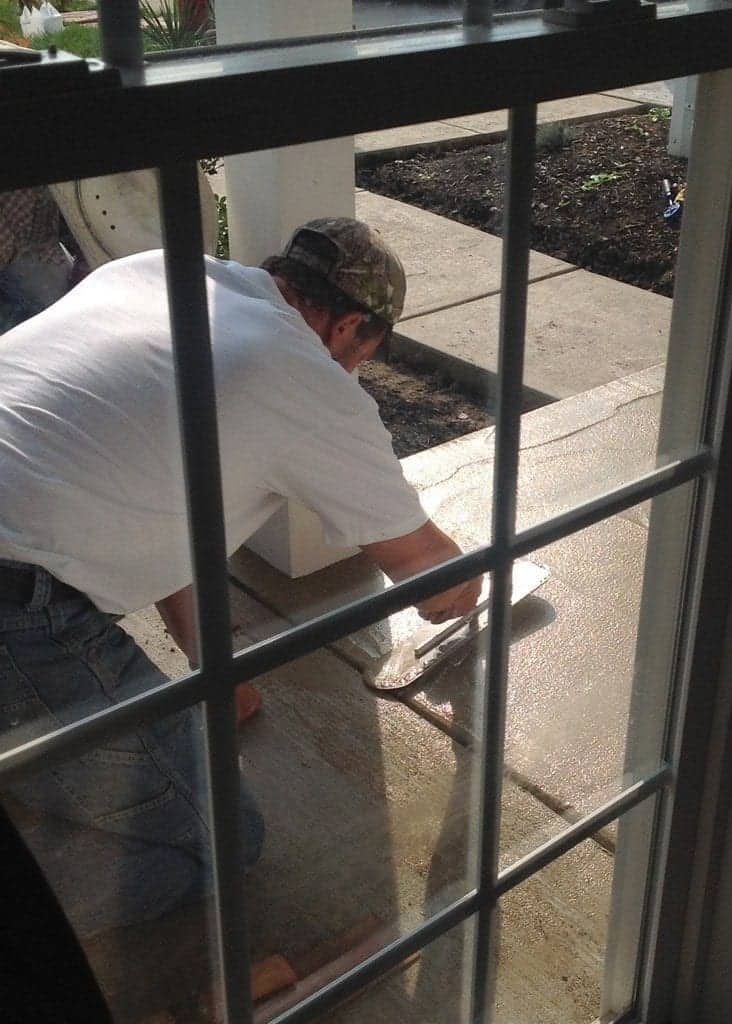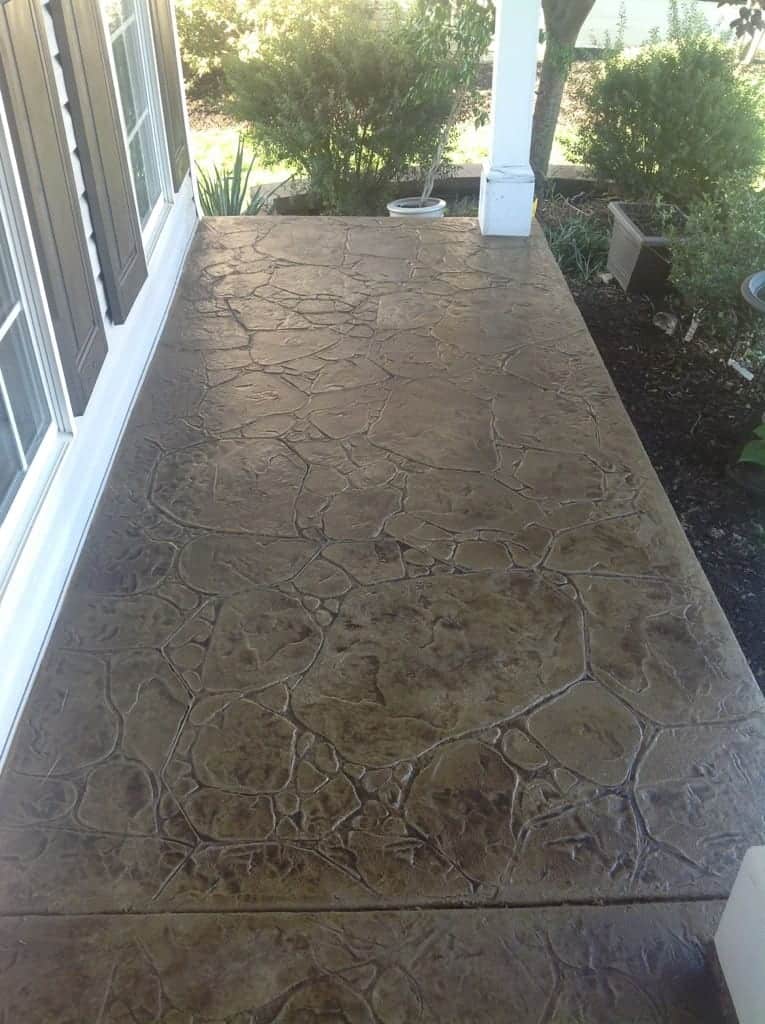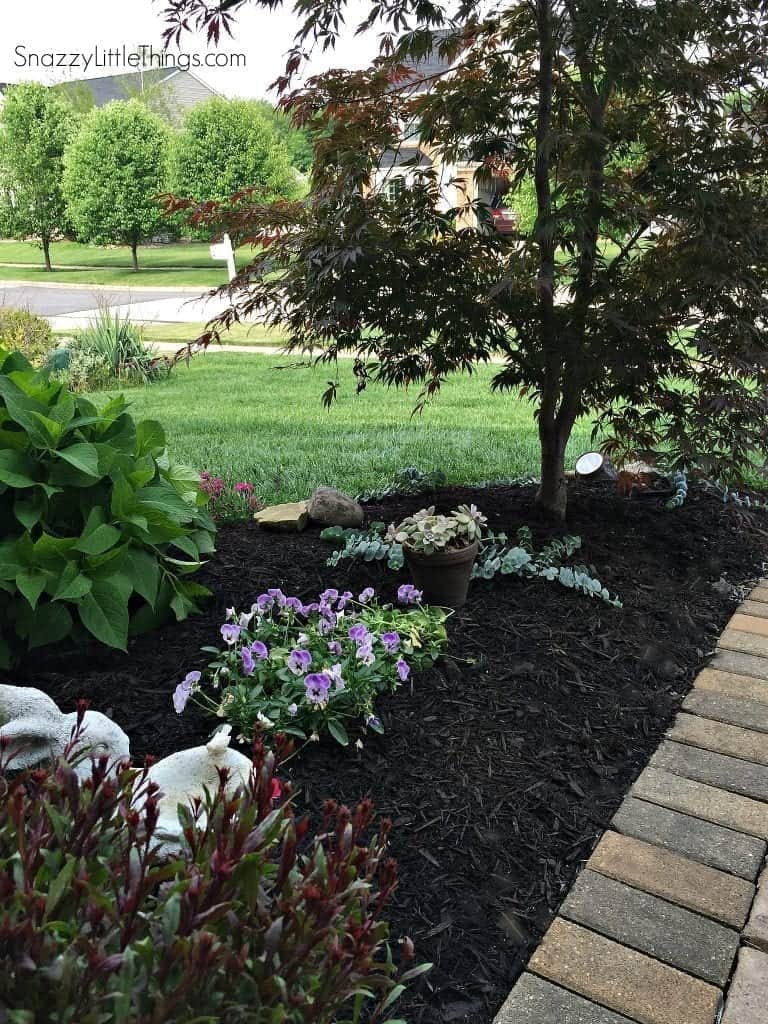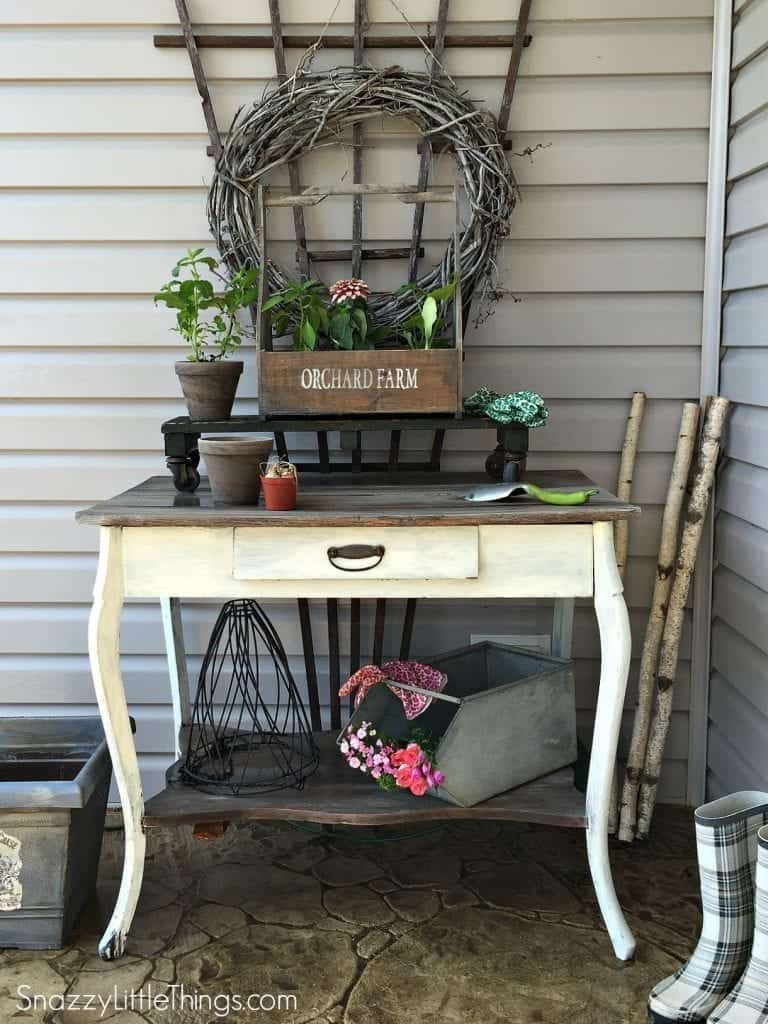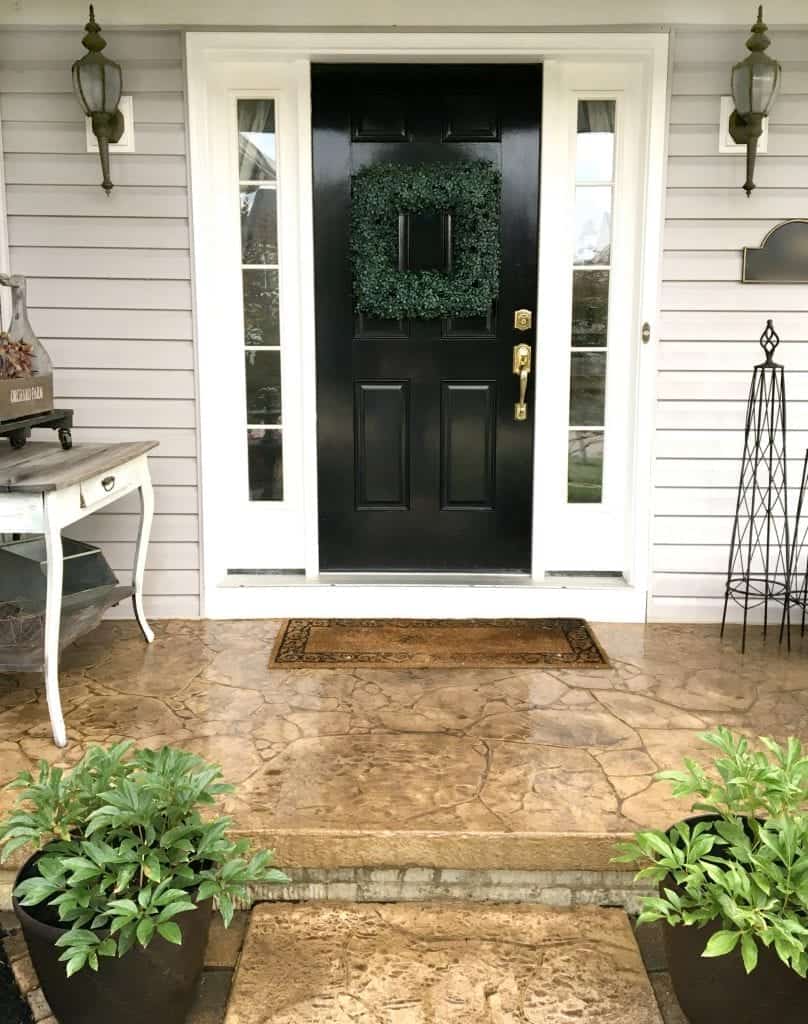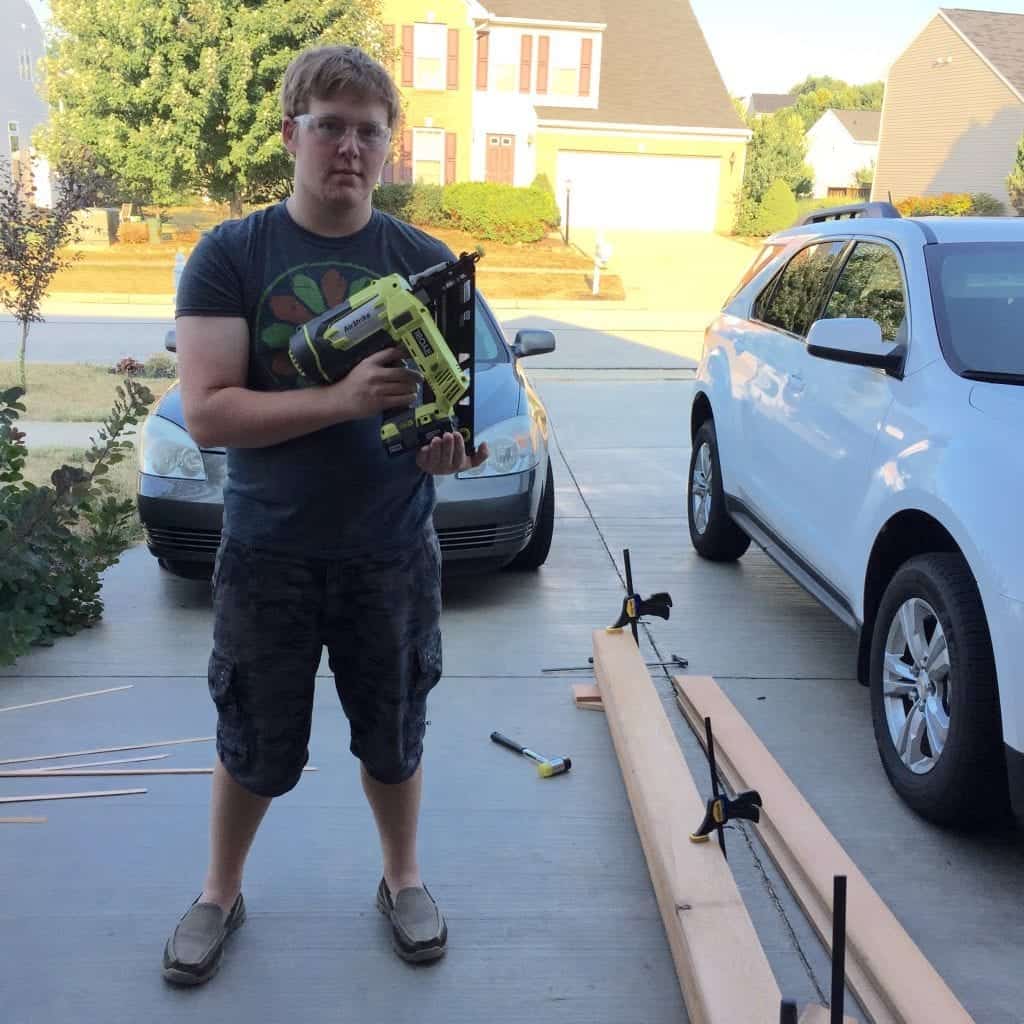 What a difference one day makes! The entrance of our house needed some additional pizzazz, and we got a competitive and timely quote from a local professional to do the work, in addition to repairing the driveway (which was pitted and cracking) The pictures above show the progress they made in just two days worth of work.
Lesson learned? Hire professionals for complex projects like concrete!