Family Room Before & After
Today I thought I'd share our family room before and after photos and a progress update! Our house is very long and narrow, almost like a row house. When we moved in, the wall paint was a warm beige – the afternoon sunlight made the whole room look almost pink.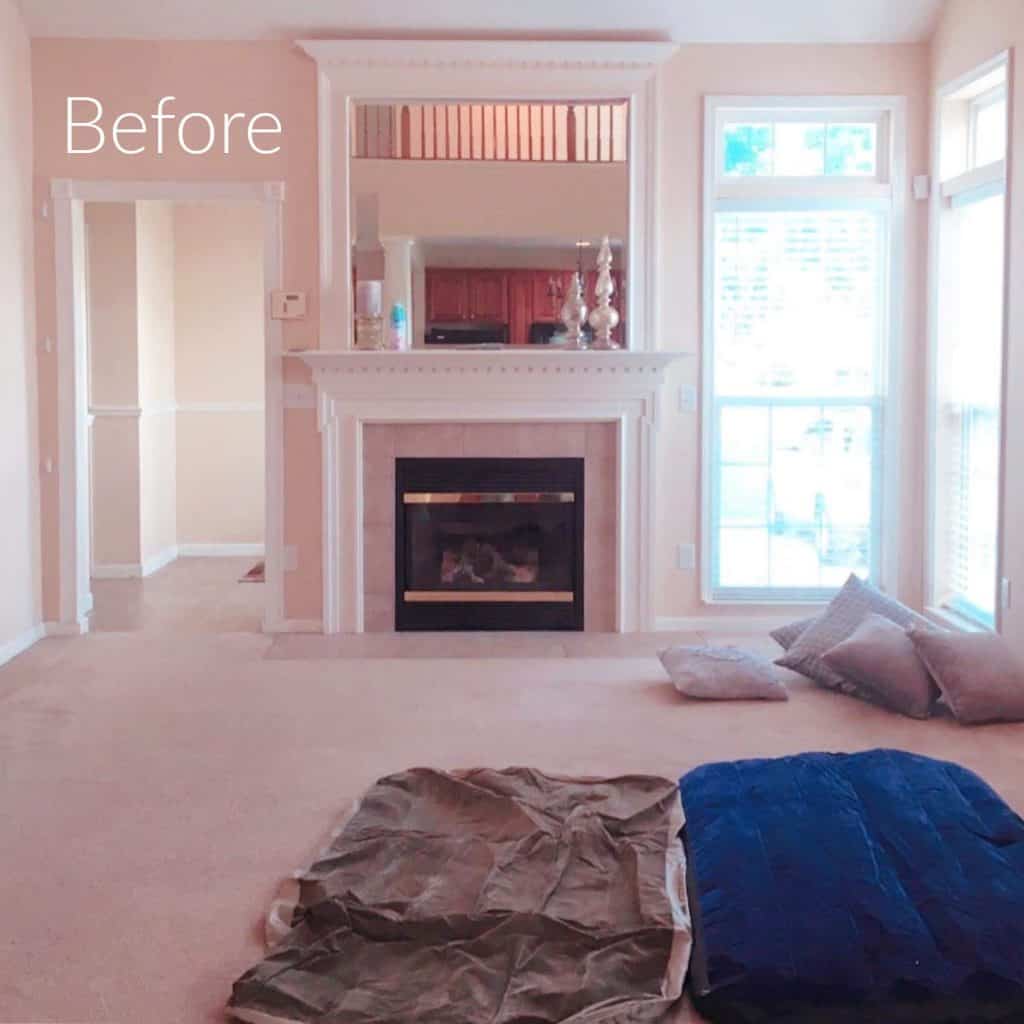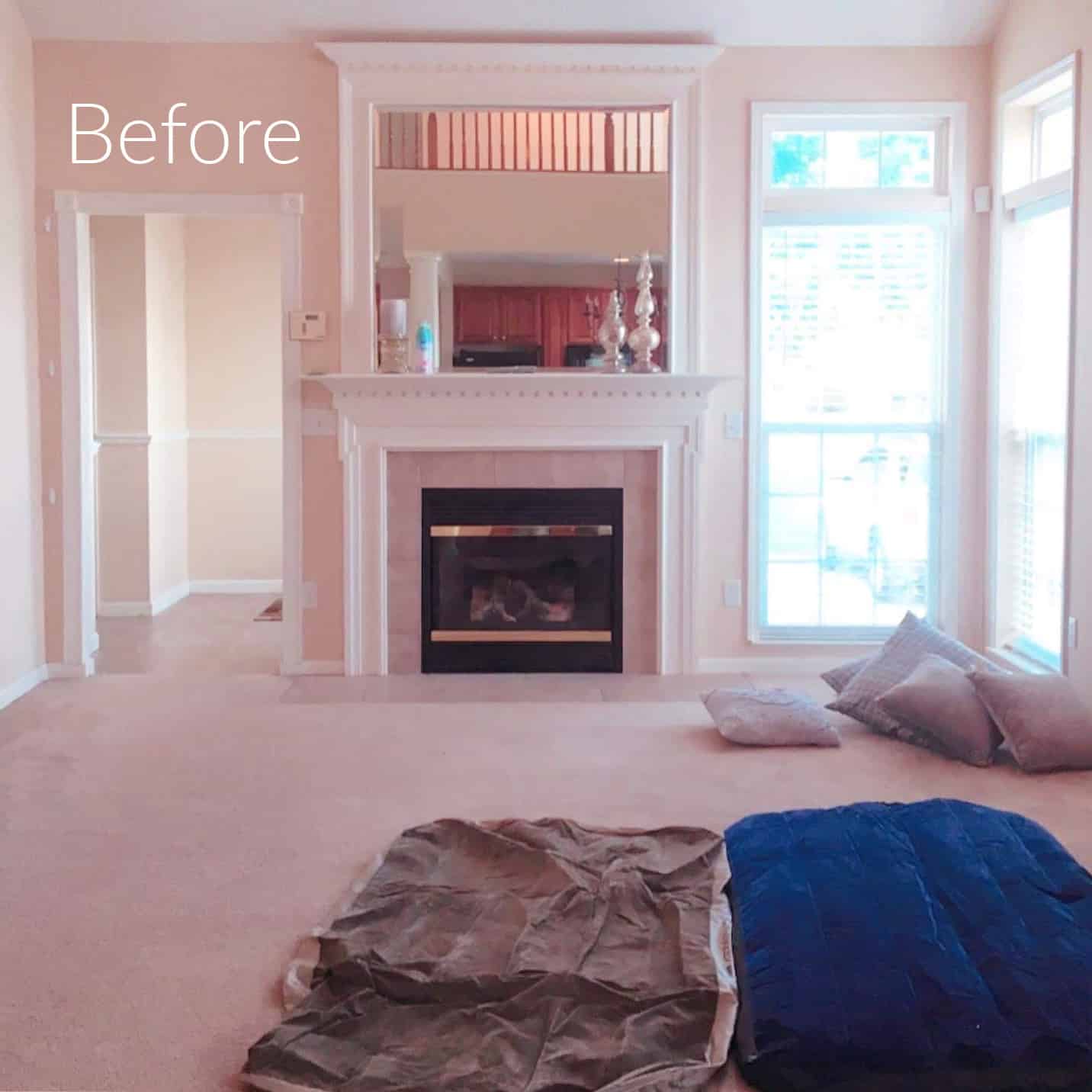 Here is the family room as of July 2020. It's still a work in progress, but it looks so much more like "us". Mark painted the 2 story walls Simply White by Benjamin Moore.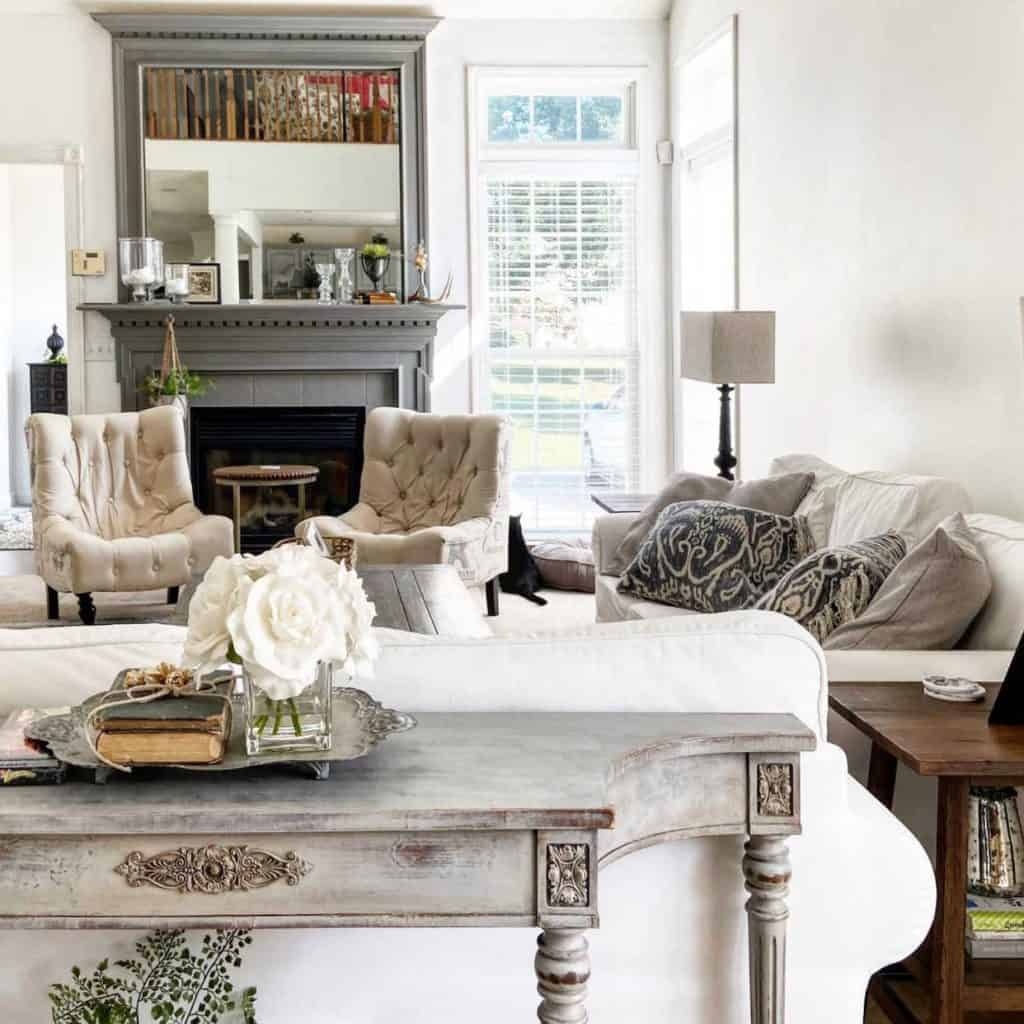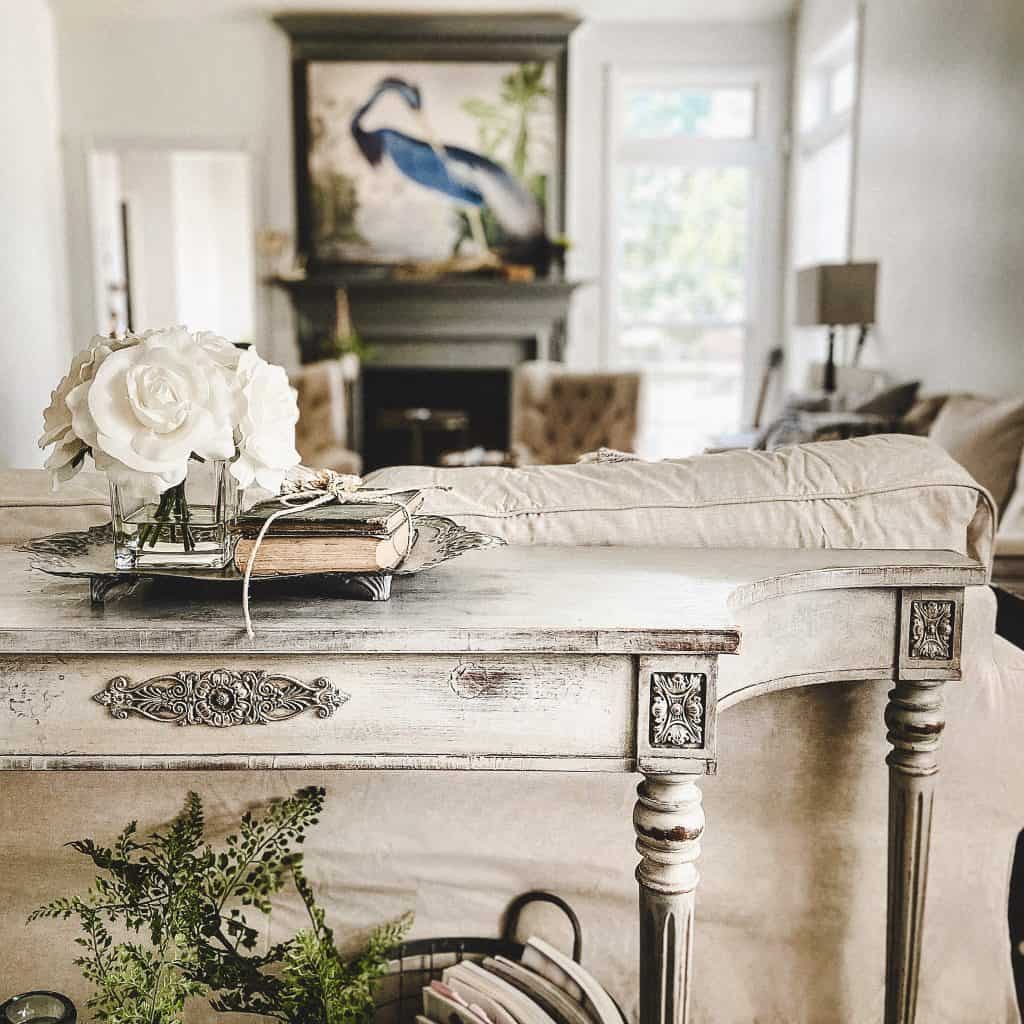 It's feeling like we've turned a corner with our DIY and decorating efforts. We changed our style just a bit when compared to our previous house. We've embraced lighter walls, natural woods and since the house is more traditional, my decorating style is, too. I still try to work in rustic items, and a bit of French farmhouse.
I painted the mantel (and tile) with chalk paint back in 2019.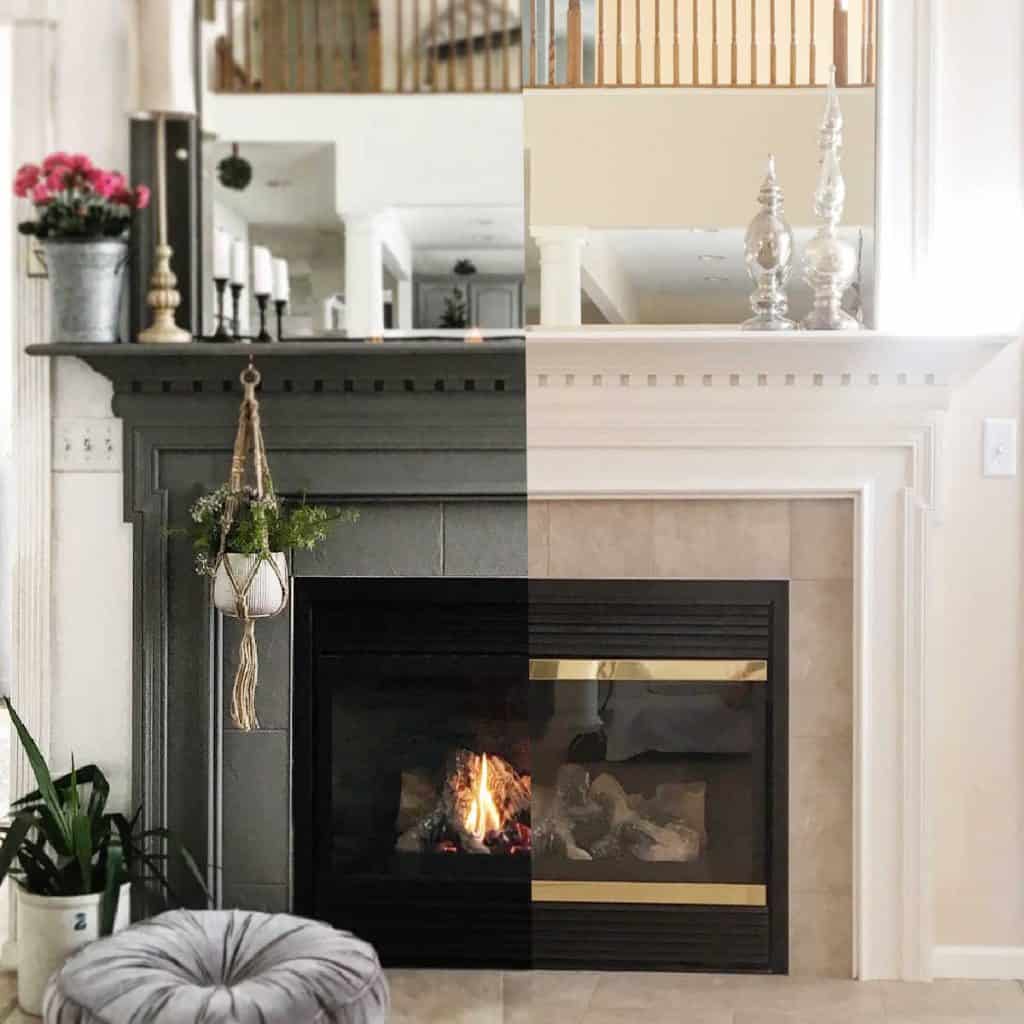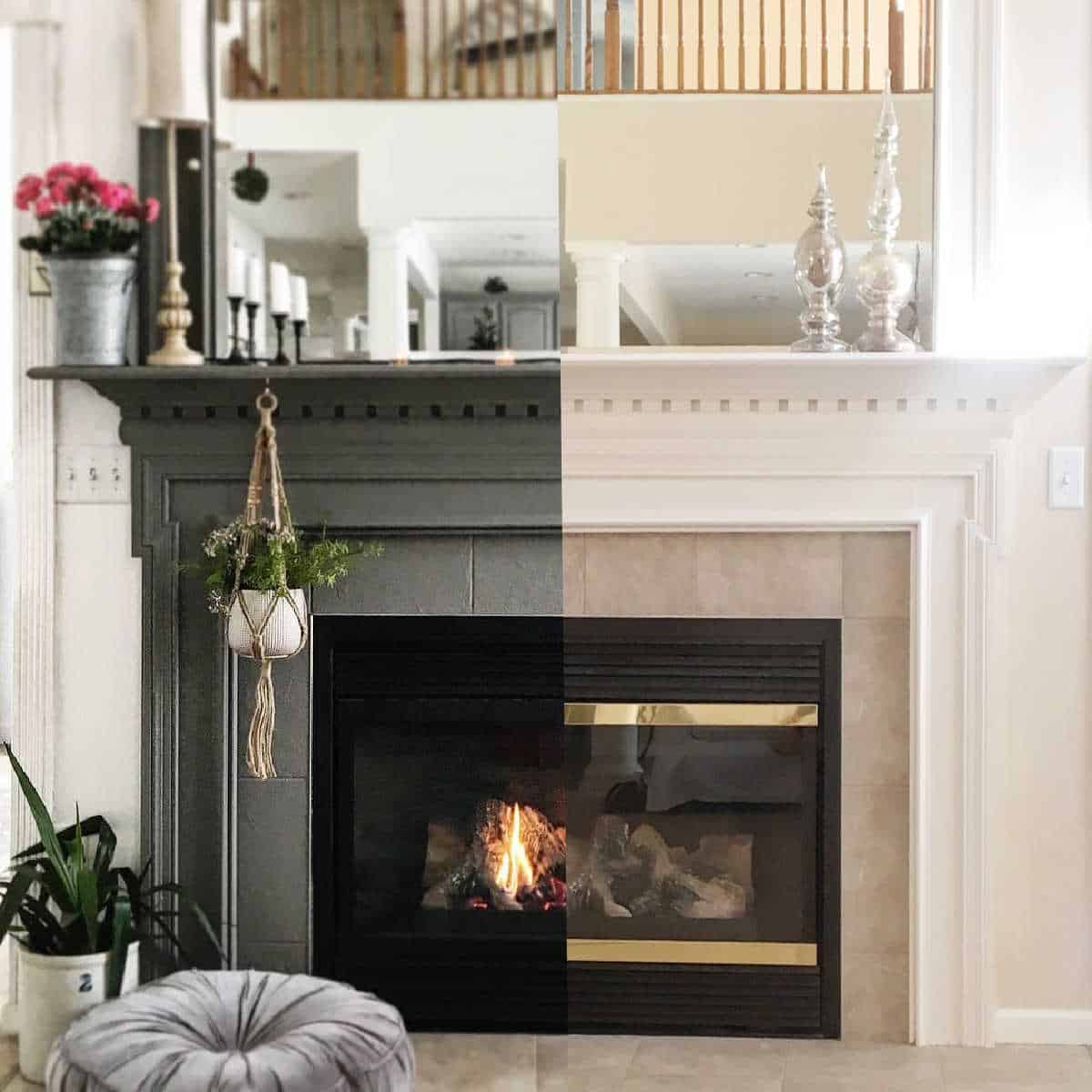 My very first chalk paint project was this pretty antique table. This is by far my most favorite furniture makeover.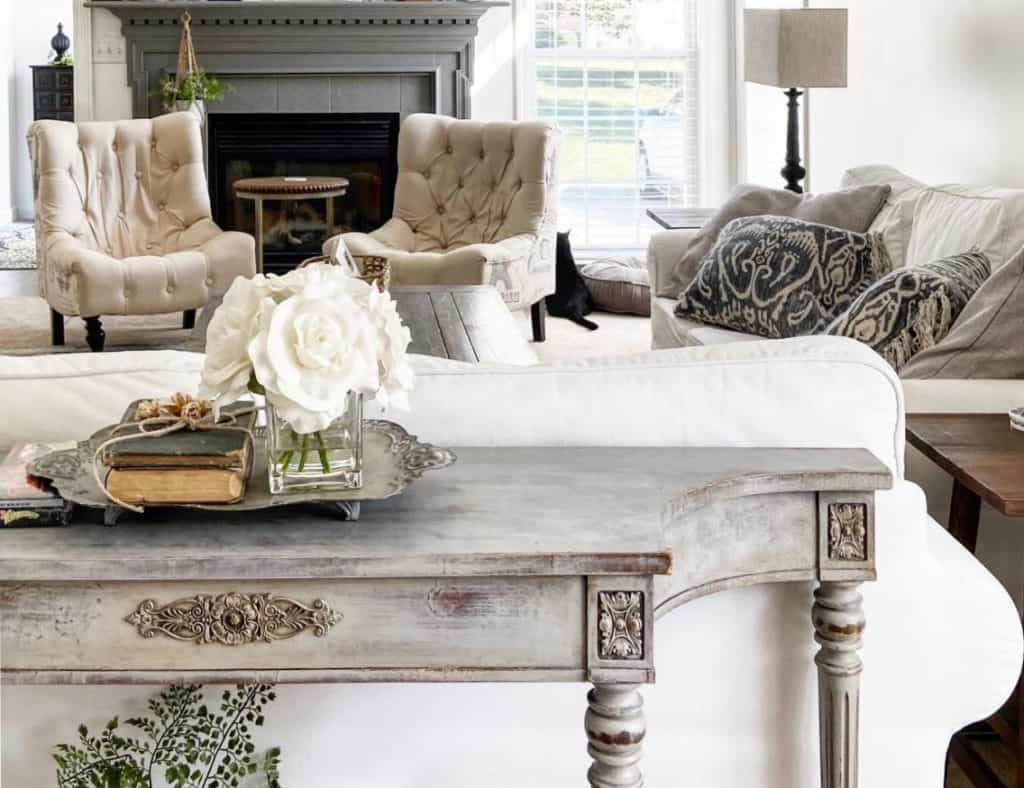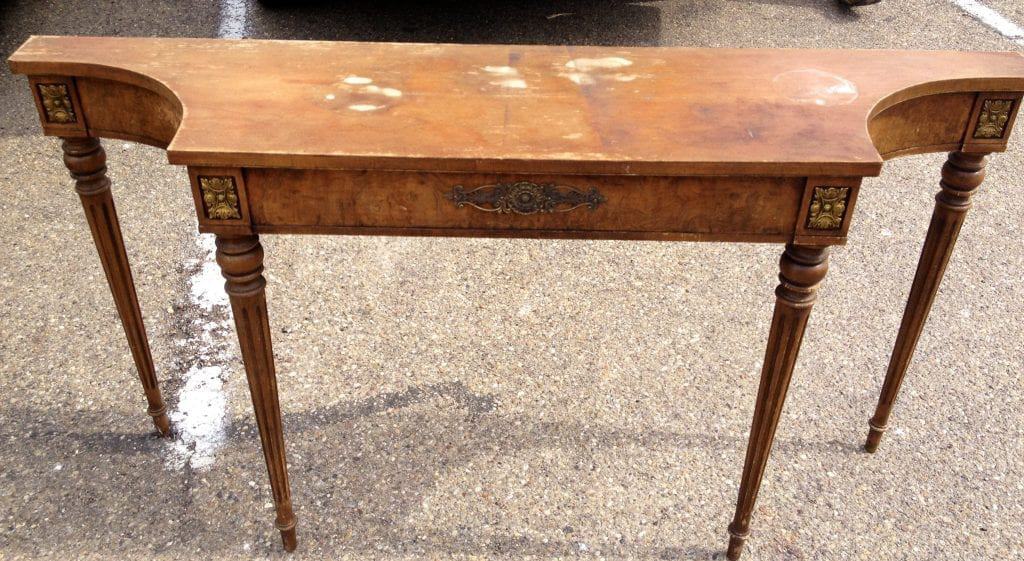 You can read more about this table transformation here. It was my very first Annie Sloan project. All of our couches are from Ikea.
It's taken some time to figure out the right furniture configuration that felt comfortable in this long, narrow house.
Family Room Progress Photos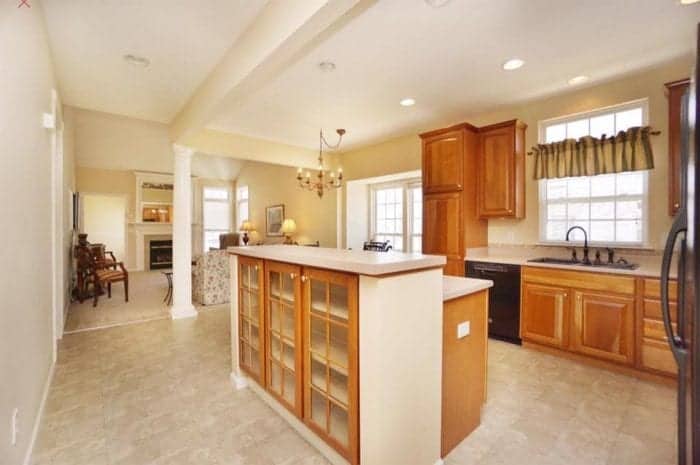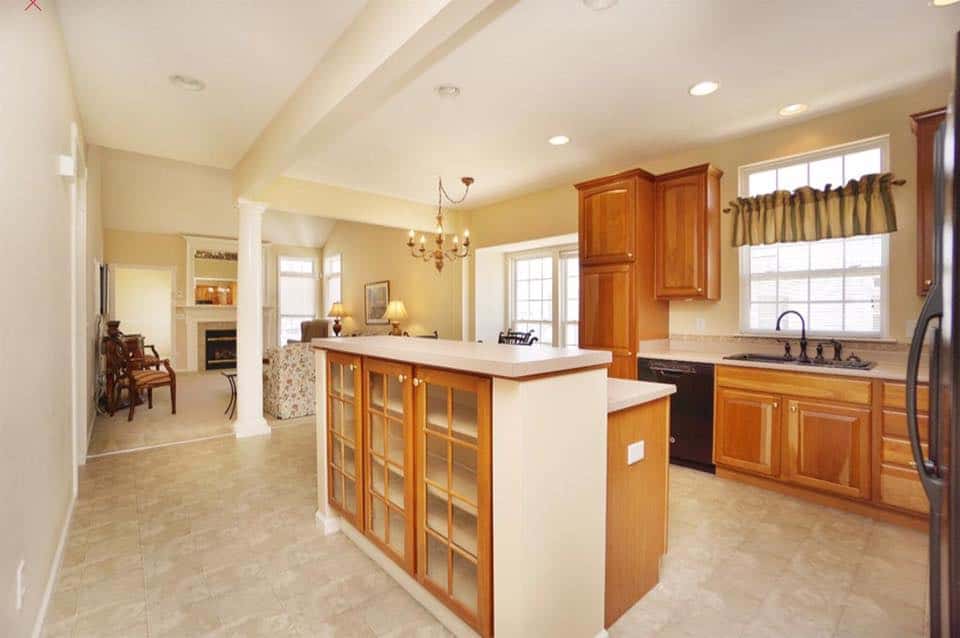 Looking back towards the kitchen
…a new furniture project!
The dinette and kitchen are all connected to this space. More about this space coming soon. I created this kitchen nook using thrift store furniture I found.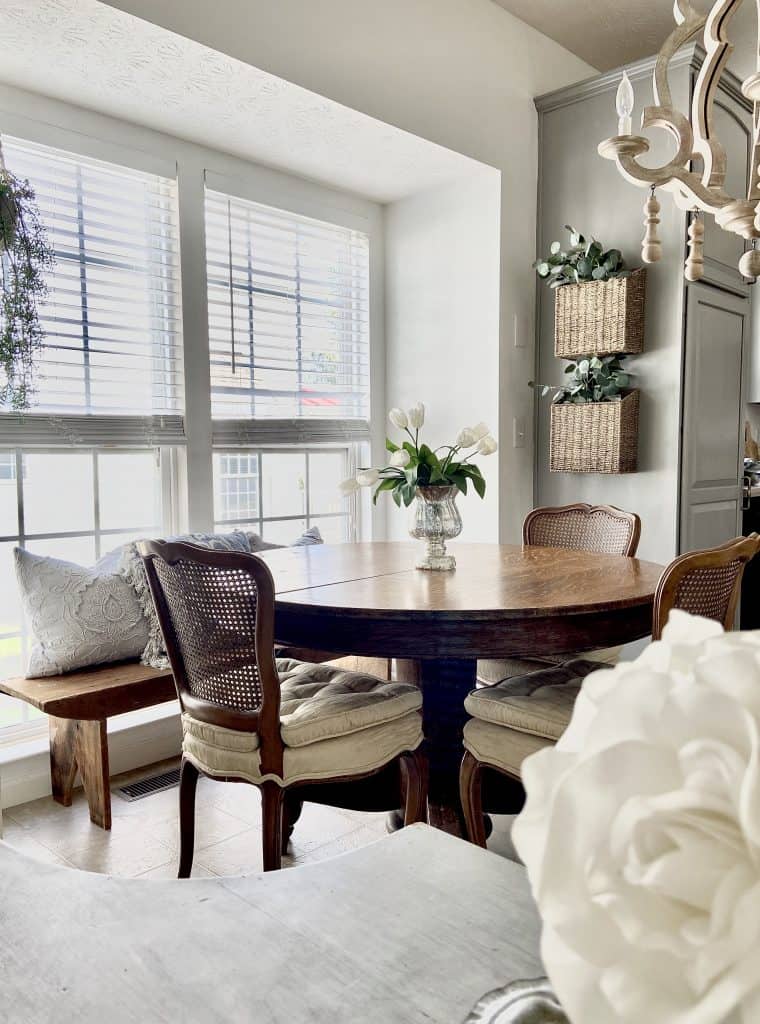 Remaining To-Do List (Main Floor)
Family Room
Add 2-story wall trim in family room
Planked ceiling in family room
Replace fan & mirror above fireplace
Replace carpet with wood floors
Kitchen
Build new island
Build small glass cabinets above existing
New countertops
New flooring
Install wall pantry in hallway
Dinette / Kitchen Nook
Beadboard wallpaper
New art above dinette bay window
Bedroom
2 story wall trim
Replace floor
Paint remaining walls & start on bath/closet
Paint has been my answer so far to keep our budget intact. Now we are planning more expensive projects, like installing flooring and revamping the kitchen. We're installing beadboard wallpaper in the adjacent hallways (more on that soon, too!) And here is a hint of what our bedroom looks like from the kitchen island.
Botanical Art Gallery Wall:
For those of you who love botanical art, a quick gallery wall seemed like a simple way to make the long kitchen wall look pretty while we figured out what to do with this wall. I purchased from Michael's using an "internet only" coupon which reduced the price to around $7.50 each for an 8″ x 10″ frame.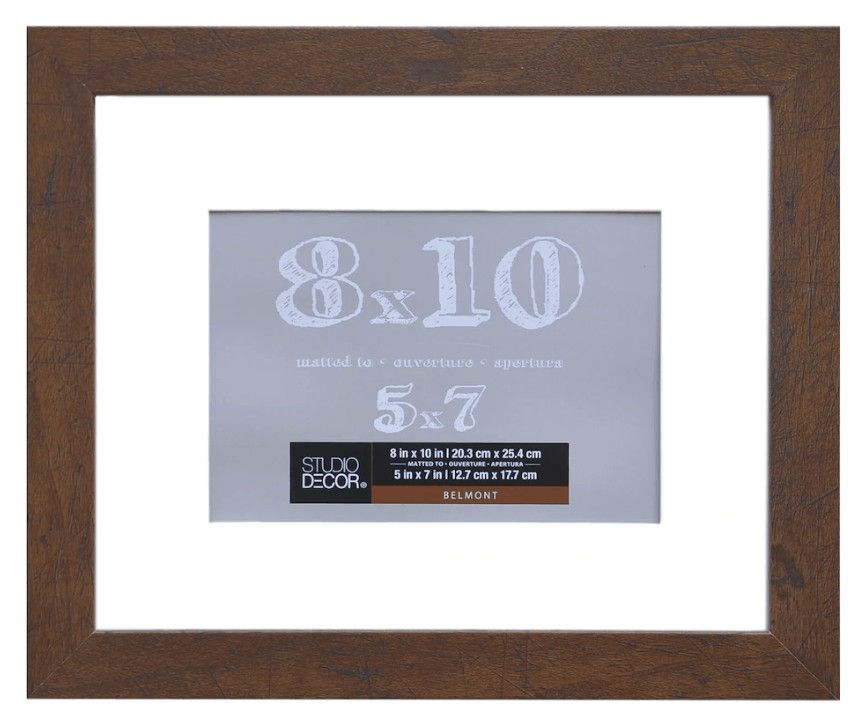 To get my items quickly I arranged local pick up instead of shipping. My frames were ready within an hour. So simple!
Here are some of the purchases I've made for the kitchen over the years in case you'd like to try a new look for your home (affiliate links included):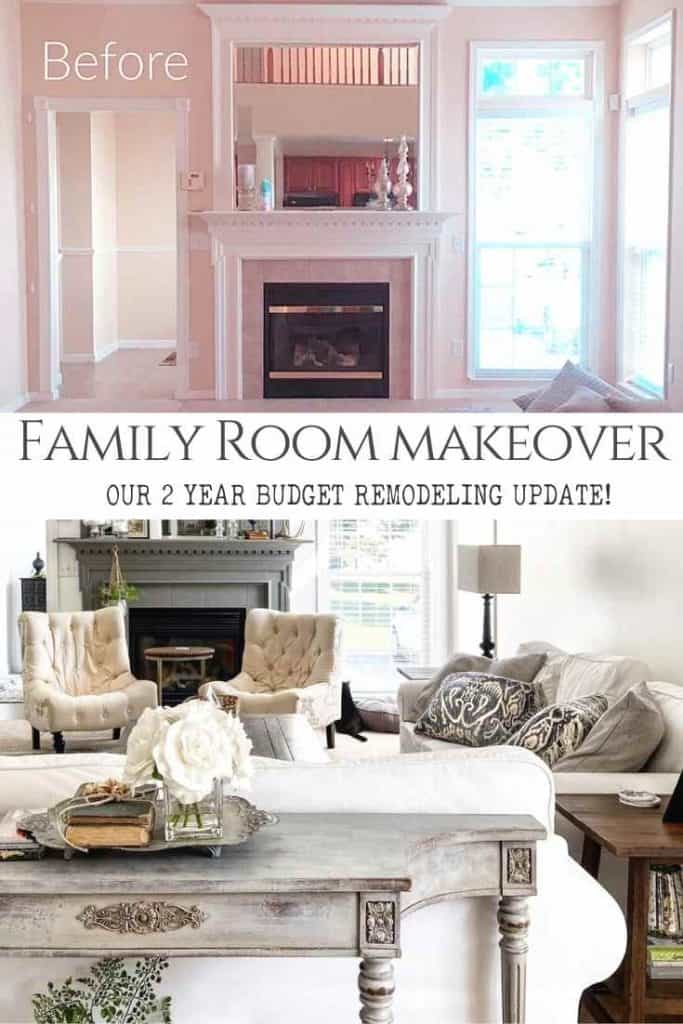 If you're interested in receiving even more freebies, become a subscriber here at Snazzy and you'll also receive unlimited instant access to my free printable library. (Email subscribers, this password is already in your newsletter!)