Our pre-holiday remodeling frenzy continues. We (well, Mark) painted the entire 2-story family room over the course of two days and it completely transformed this space. I happily let him do it since I'm finishing up the kitchen project and my wrist hasn't fully recovered from painting our last house. So here is our family room update, painted in "Simply White" by Benjamin Moore:
The family room paint project means that we've now updated 8 rooms in 4 months. I had no idea we'd move this fast, we seem to be making decisions more quickly and easily than our previous home. Real life messes are happening in this photo, once the remodel frenzy is over a real "after" will be coming. Notice the kitchen island is painted a darker gray? Here is the before photo:
Our timing isn't producing Insta-worthy holiday shots, but I have faith that coffee + my willingness to pull later nighters will produce a last minute holiday home 😊
The cooler tones and brighter whites on the walls work best with our decor. Changing the shell of the house to fit our decor palette was the best and least expensive solution to make sense out of our home. Our previous house had dark walls so the all white look is a nice change for us.
Botanical Art Gallery Wall:
I'm not putting a lot of effort into decorating at the moment, but a quick gallery wall seemed like a simple way to add visual interest on the large wall near the kitchen. I was inspired by this wall hanging trick from Lauren, and purchased the frames she recommended from Michael's. I downsized my frames by comparison to hers, and by using the "internet only" coupon last week, the price reduced to around $7.50 each for an 8″ x 10″ frame.
To get my items quickly I arranged local pick up instead of shipping. My frames were ready within an hour. So simple!
Lauren has some beautiful, free printables available on her blog, it seems we share a love for similar art and both of us offer a free printables library. By subscribing to her blog, you won't be disappointed…her home is stunning! But if you're interested in receiving even more freebies, become a subscriber here at Snazzy and you'll also receive unlimited instant access to my free printable library. (Email subscribers, this password is already in your newsletter!)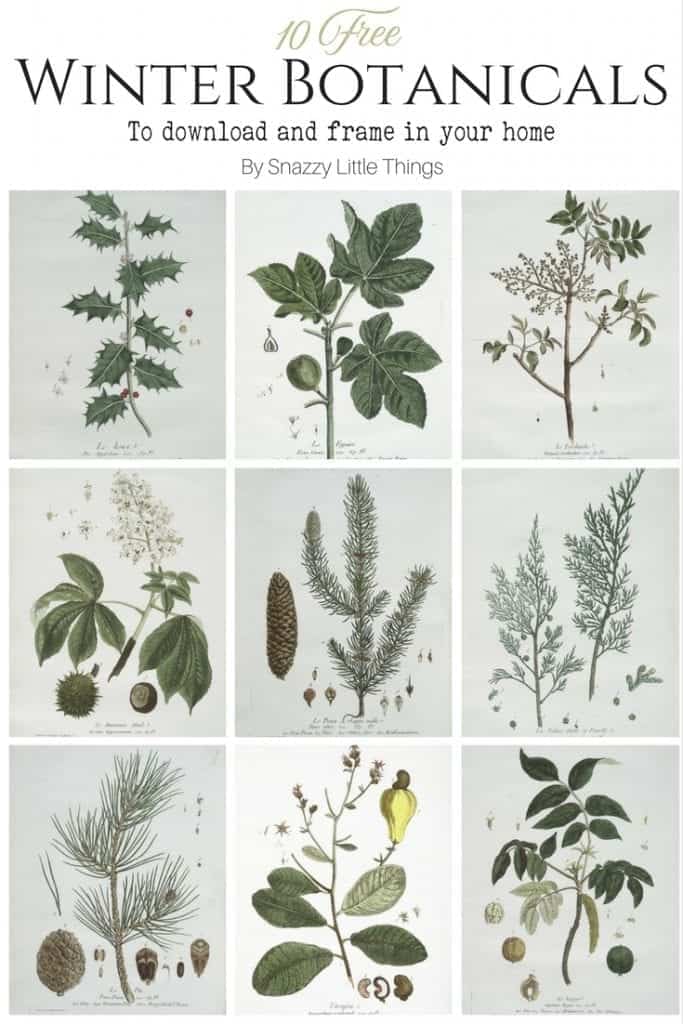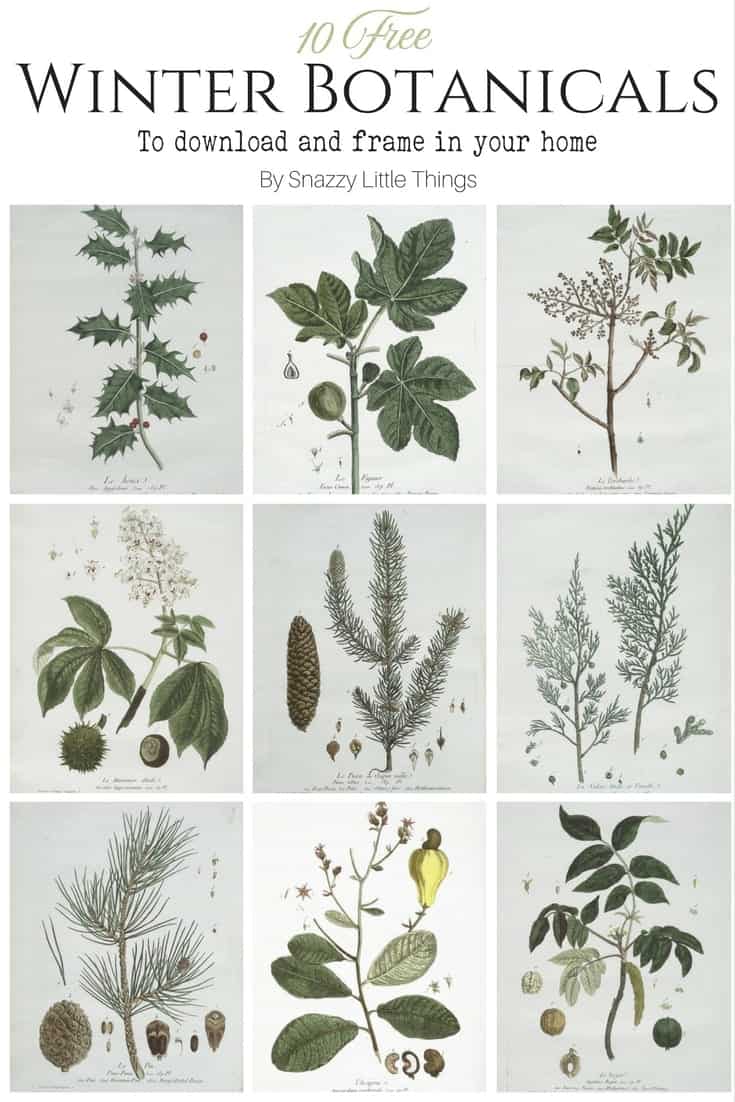 Kitchen updates are coming soon. The paint is finished, just waiting on the cabinet hardware to arrive. It will be so nice to have this part of the house done before the our first official family holiday in our new home.
Here are some of the purchases I've made for the kitchen over the years in case you'd like to try a new look for your home (affiliate links included):