25+ Feather Accents for Your Home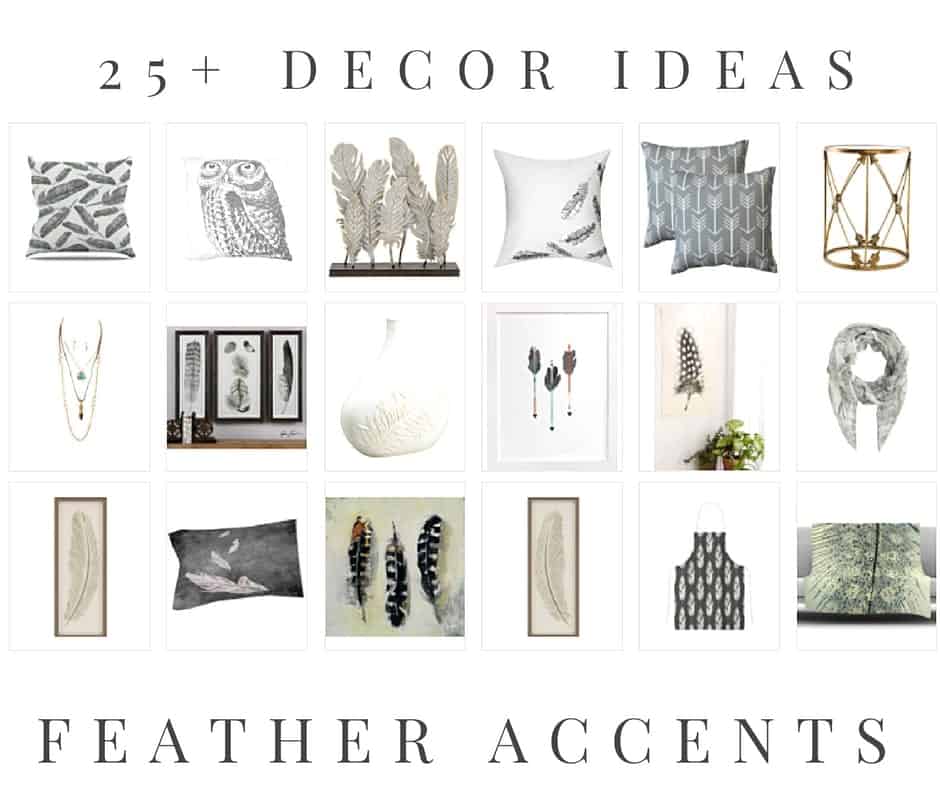 25+ Feather Decor Accents
I love using pillows as a way to embrace decor trends without breaking the bank. Undoubtedly my obsession with feather decor is inspired by the Nordic-inspired styling that's happening all around us. While I'm loving this trend, I'm wondering if my own decor tastes are changing?
If so, that's ok. It's fun to mix things up! I try to wait out trends before I'm all-in. If a trend proves to have staying power and begins to look more classic and clean, then I start to embrace it with subtle, inexpensive accents. It's a nice, easy way to stick to my budget.
My free feather art printable: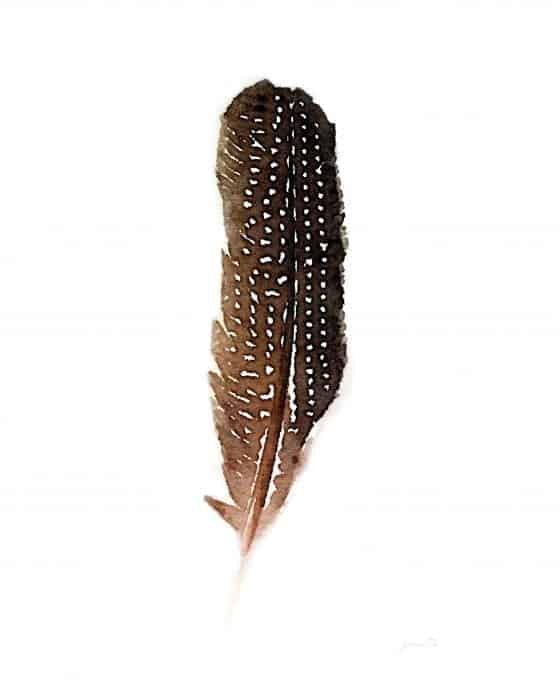 So without a doubt, I was inspired to open an online boutique so that I could honor my design "crushes" and work them into my decor.
***
I wanted to share one of my favorite bloggers, Lauren from Blesse'r House, also jumped on board with the feather trend in a pretty and subtle way.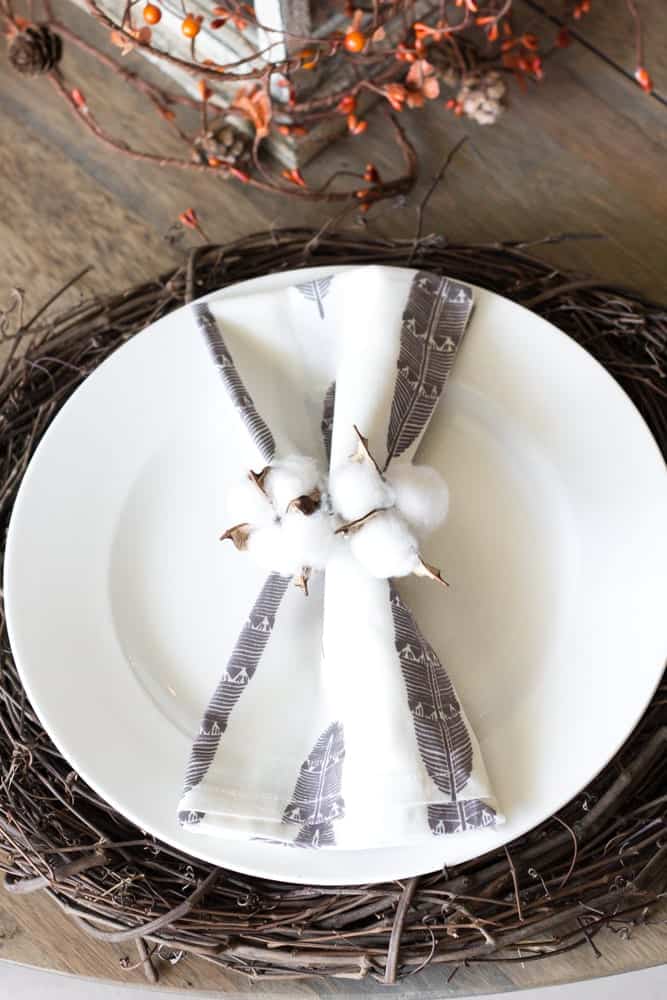 ***
Below I've rounded up 25+ pretty things that caught my eye. While some of the prices are a bit impractical, I do this to get inspired, so I'm sharing here with you.
You might notice a necklace, and a scarf in here. I went a little crazy with the mood board – I don't know, maybe I'll start wearing feathers. A boa, perhaps :)

Need More Ideas?
Need more inspiration? Or have you already embraced this trend?
Come visit my idea boards on Houzz to see more pretty rooms using feather accents.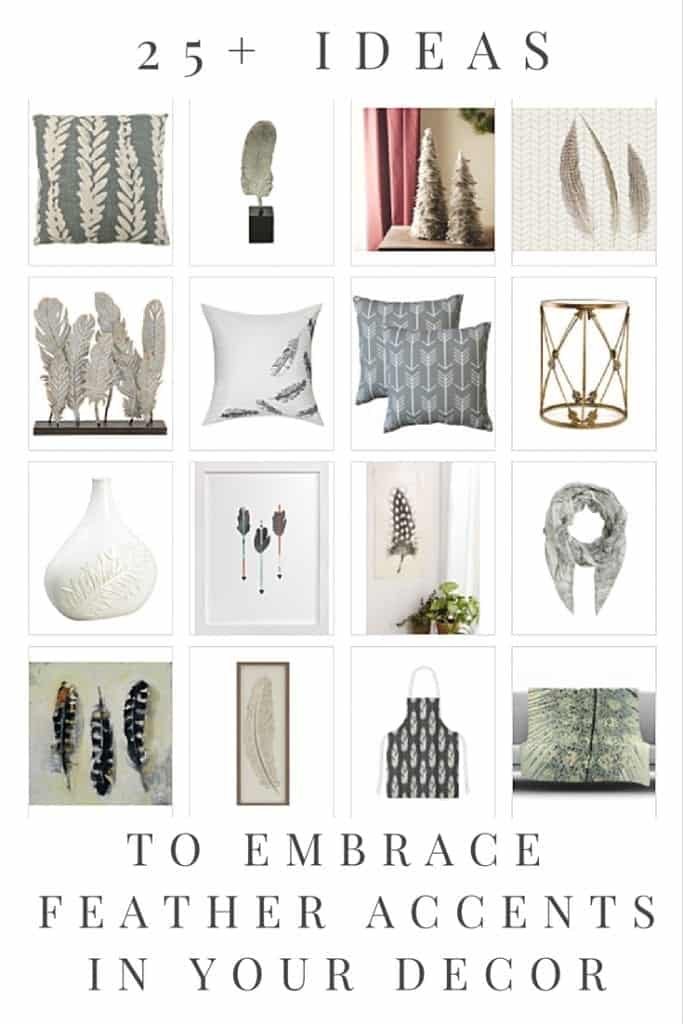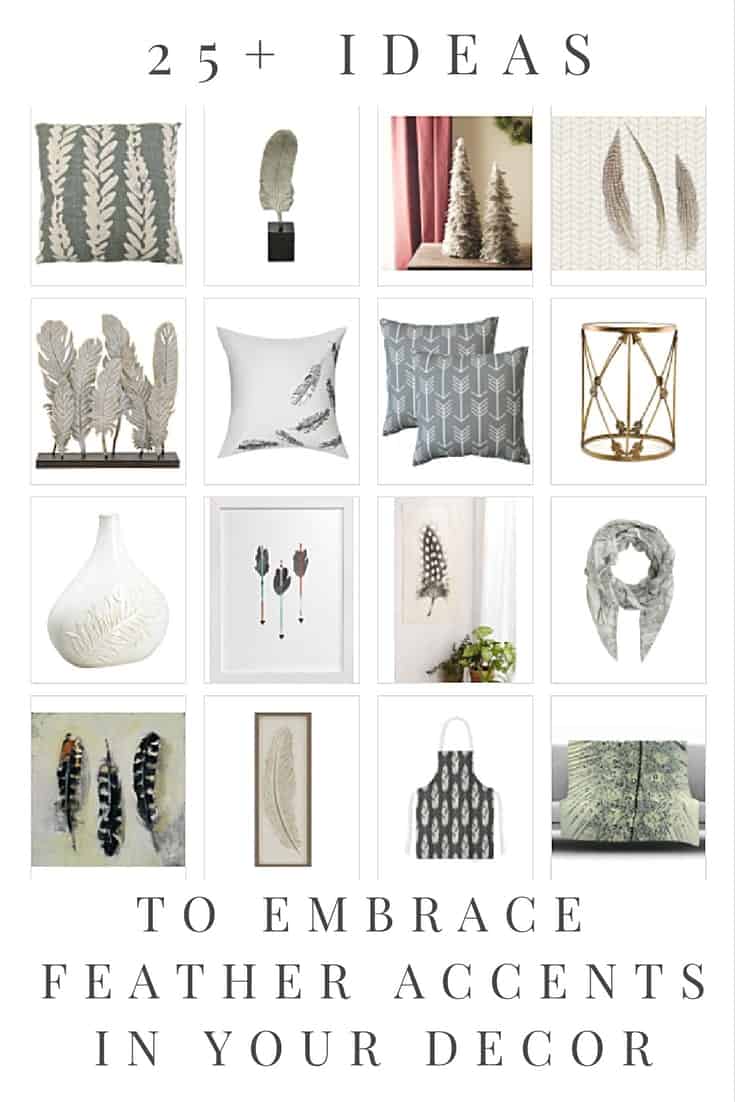 a Rafflecopter giveaway