So excited to share today's free printable.When a quote has meaning to me personally, I try to find the right way to express it artistically so that I can share it with you. I love (and needed to hear) this sentiment from Walt Whitman.
Get your free printable, frame it to add to your fall decorating: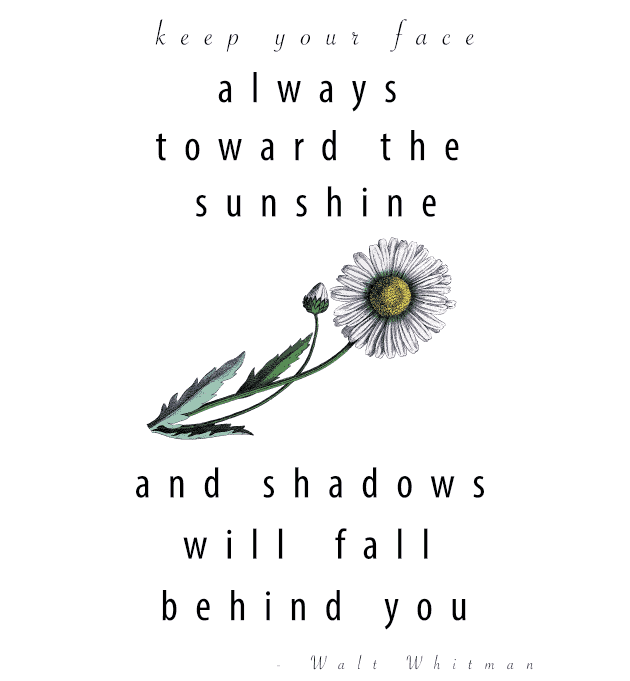 This pretty daisy image was found on The Graphic's Fairy. I always stop there first to see what amazing graphics I can find and turn it into beautiful art.
To get access to your free printable of this quote, be sure to sign up, then check your email! Subscribers have access to all of my free printables.