How to Create A Summery Atmosphere in Your Home
When summer is your favorite season and you don't live in a tropical climate, it can feel like a fleeting time of year. But with a few simple home decor updates, you can make it feel like summer all year long if you want to. Here are a few tips to help you get started.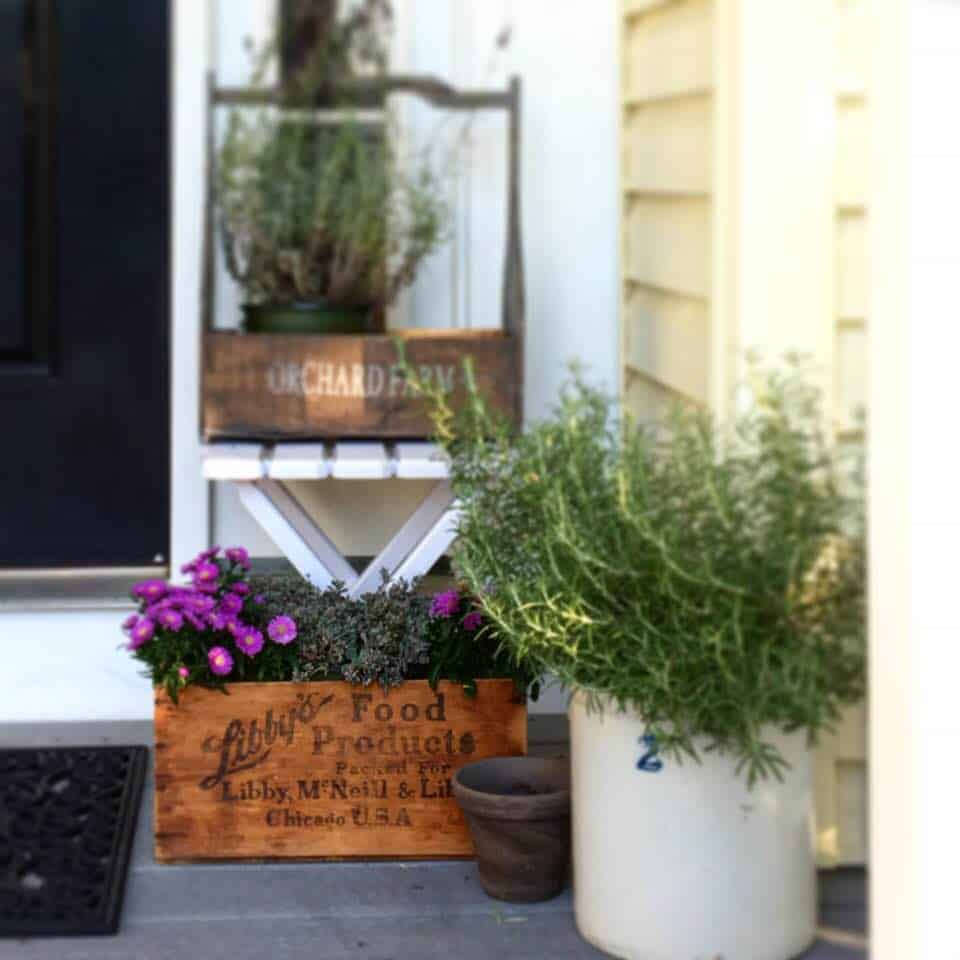 Bring the Outdoors In
There are lots of ways to bring the outdoors into your home to make it feel like summer all year long.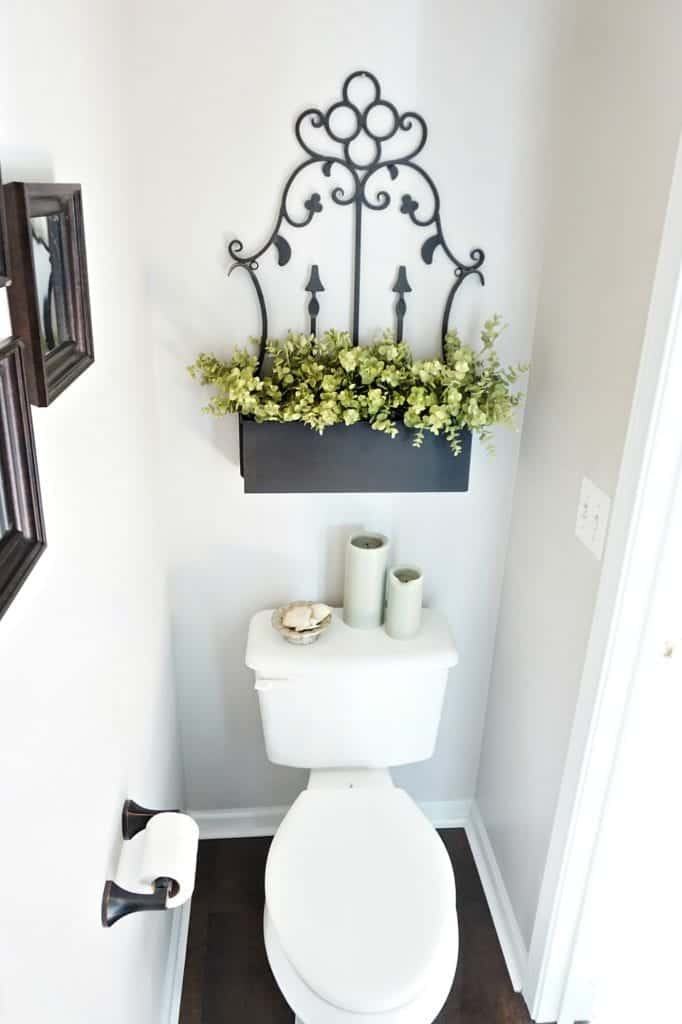 If you're a fan of the beach during the summer, consider bringing a few shells home to put in a jar in your bedroom or bathroom. Alternatively, you could put fresh flowers in a few central locations in your house. The kitchen and living room are two great spots to consider adding a little bit of color and life in the form of fresh floral arrangements. And if you're stuck for ideas, simply look to your backyard! A glass vase filled with pinecones, wildflowers growing nearby, or even dried flowers and herbs can make an excellent addition to your home decor and help you feel like summer is here all the time.
Landscaping can add almost 14% to the resale value of your home.
Lighten Up Your Window Treatments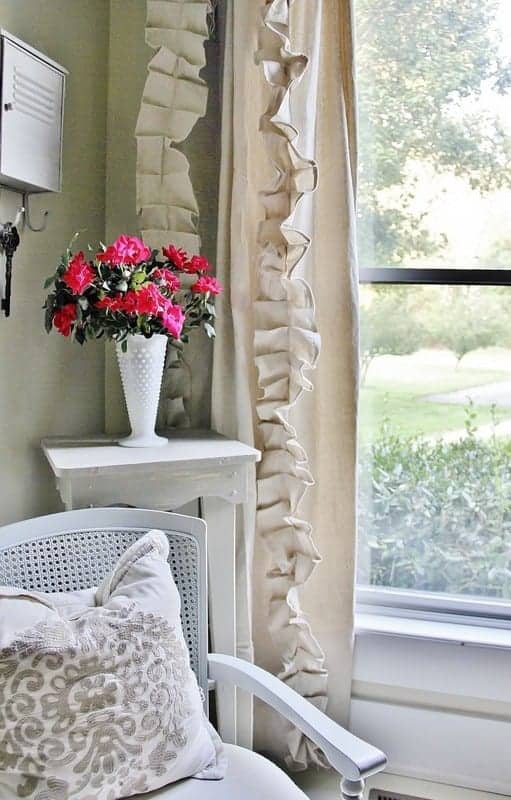 Your heavy window treatments might help keep your home cool, but if you're working with dark colors it's probably safe to say your house isn't feeling very summery. If you want to keep your heavier curtains in order to conserve energy, that's great! But consider buying curtains that are a lighter color to add a more summery feel to your living space. And if energy loss isn't an issue for your windows, consider purchasing a lighter set of curtains for your windows. Sheer or unlined linen curtains are soft and billowy when a nice breeze comes through and can help create a light, breezy feeling in your living space.
Change Your Bedding
While it's preferable to switch to a lighter comforter during the summer, that doesn't mean you have to ditch it once the weather gets colder. If you want to maintain that summery feeling all year long in your bedroom, consider adding an insulating blanket or comforter underneath your lighter summer comforter. That way you can stay warm and keep those light, summery colors that you love to wake up to. Layering up your blankets and bedding is a great way to stay warm and stylish throughout the year. Not to mention it gives you the opportunity to play with texture and patterns when you add decorative blankets to your bed. And there's nothing wrong with adding a few extra throw pillows, either.
Consider Adding a Sunroom
If you, like countless other homeowners out there, want a way to spend time in the fresh air even when it's not sunny outside, consider adding a sunroom to your home.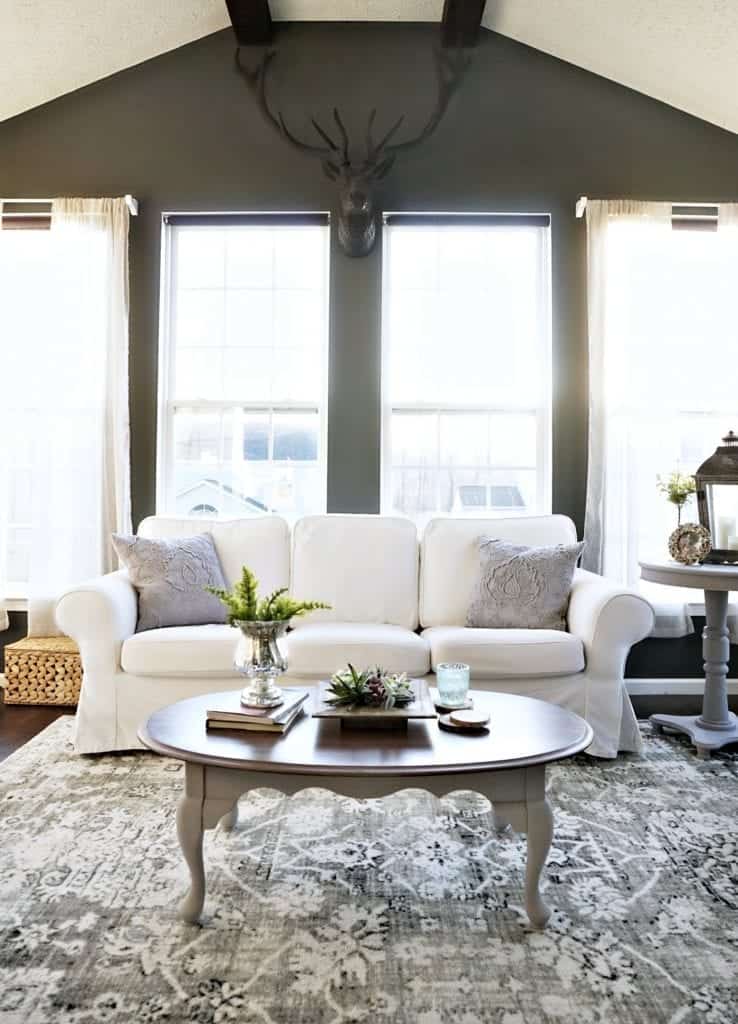 Not only does it let tons of light and fresh air in, but it can be used almost all year round and even when it's raining. Say goodbye to being fully stuck inside when it's not summery outside. In addition, sunrooms offer an impressive ROI for your home. In fact, the return on investment from adding a sunroom can average between 89% to 115%. While that's a huge boon to your home's resale value, you may never want to move again after this summery addition is complete.
There are plenty of ways to make your home feel summery. Some of them are as simple as adding a few fresh floral arrangements to your home, while others require a bit more time and money.
How are you going to create that summery feeling in your home this year?