12 Days of Holiday Crafts You Can Make Before Christmas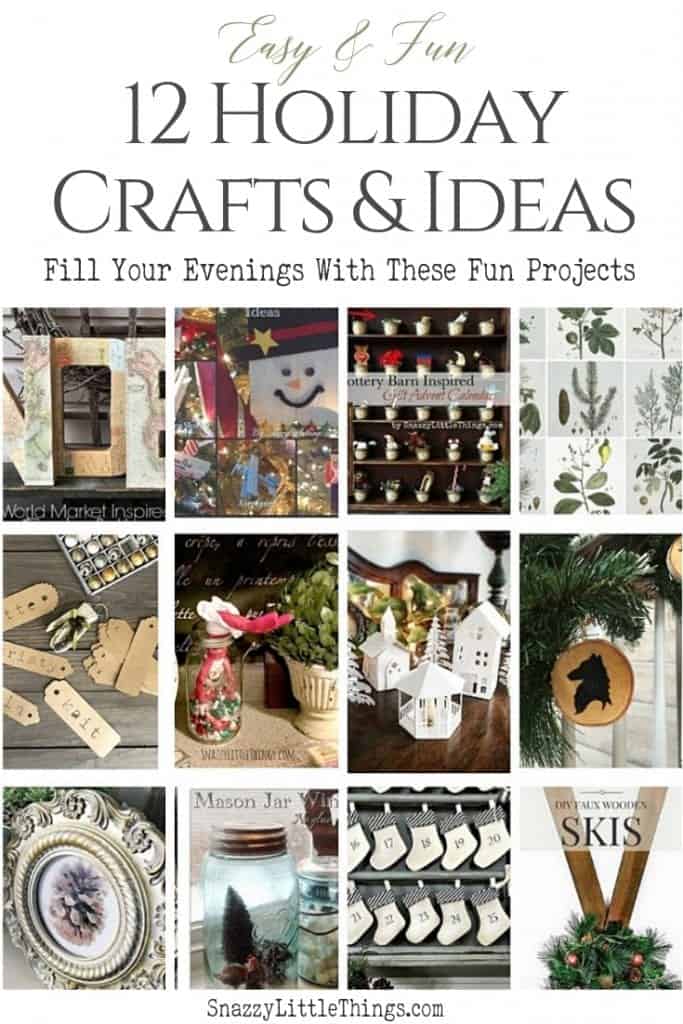 Crafting for the holidays is like leaving yourself a time capsule to enjoy year after year. As I pull out the little trinkets or holiday doodads I made over the years with the kids I can remember the songs that were playing, the smells of food in the house and the conversations we had. Crafts have taken on a special meaning now that we've moved from that home. The kids, too, remember these crafting days. My kids are older now, so getting them to sit down is nearly impossible with their friends and technology distractions, but I can always snag their attention with cookies! So this weekend we are baking cookies and doing a few crafts just to break-in the Christmas spirit in our new home.
Today I'm sharing my favorite 12 easy holiday craft ideas you can make in the evenings while the kids are home during break. Most of these require cheap supplies (some are even printables that you can frame). Some of these are from my earliest days of blogging, so click the images below for my source lists…and happy crafting!
12 Simple & Fun Holiday Crafts You Can Make Before Christmas
My Favorite Holiday Projects & Posts from the archives…
Winter Archives || Christmas Archives
Last year during the holidays, I didn't realize it would be our last holiday in that home. Looking back I see we had reached the pinnacle of our do-it-yourself home improvement journey, and it was the prettiest our house had ever looked. And I decorated it…all for me. Not for a blog hop, or a sponsored post. Just for me.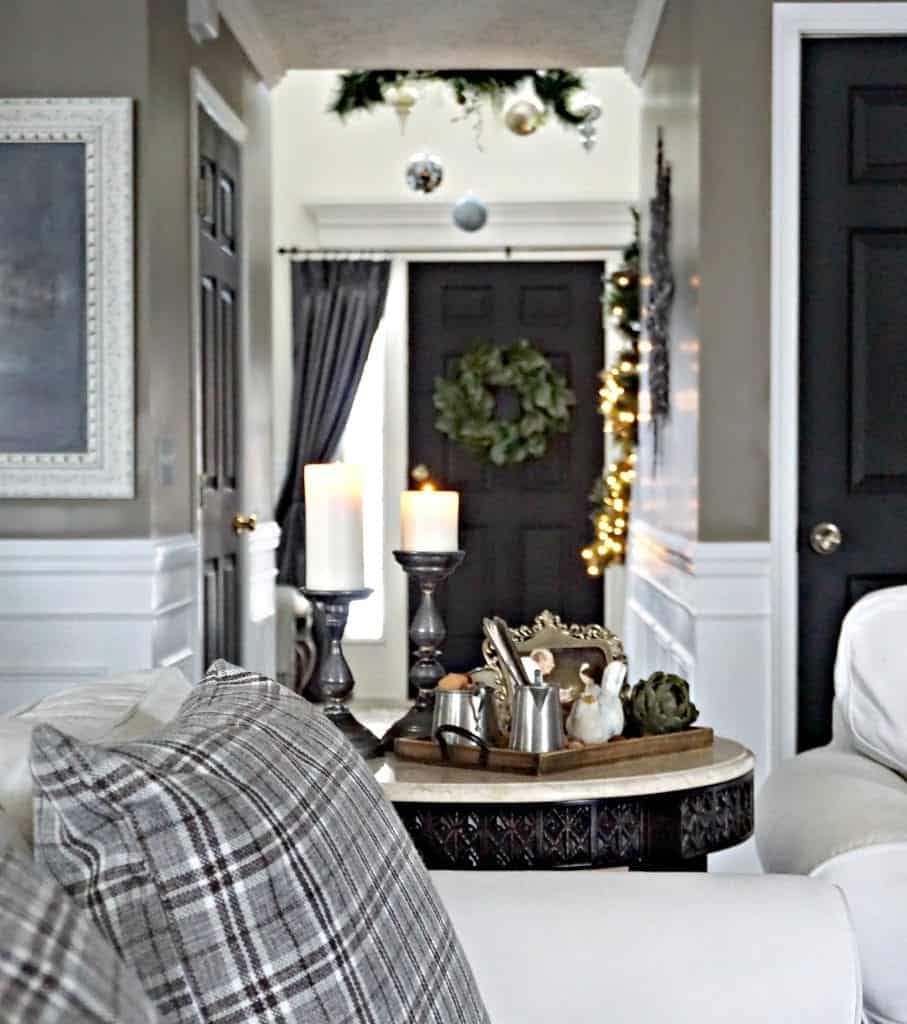 It may have been the early stages of saying goodbye to an old friend. These photos are how I'll always remember it.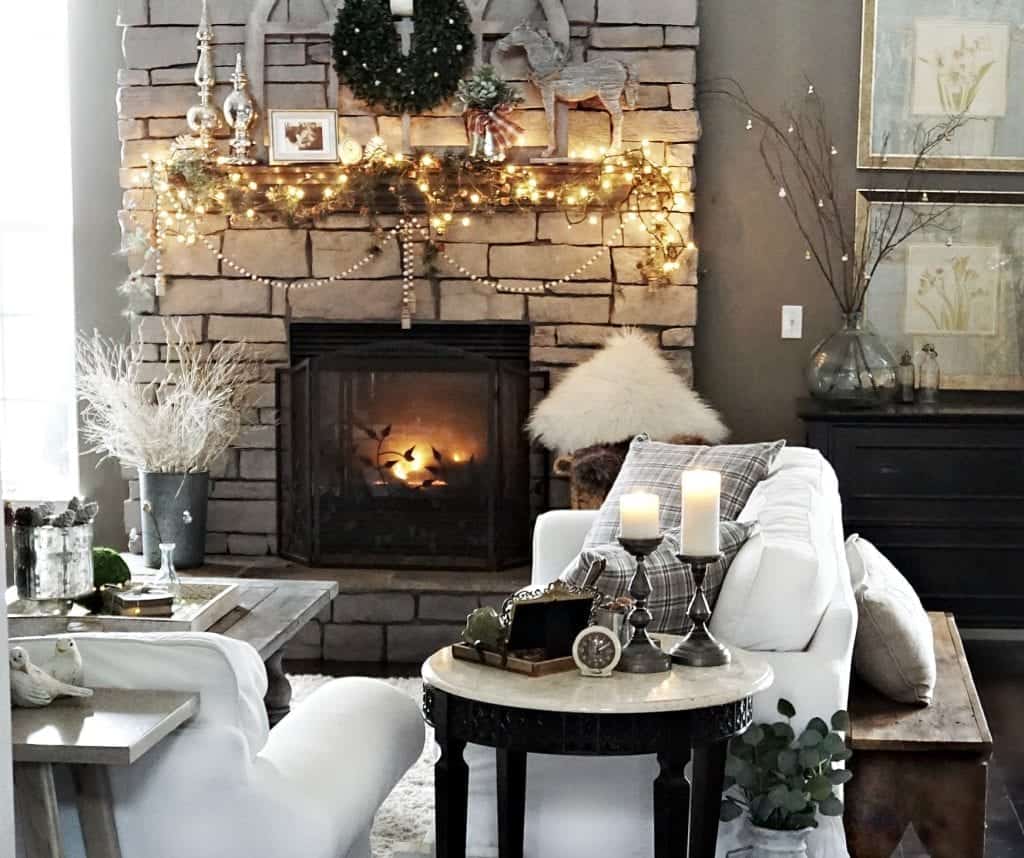 Everything inside of the house had it's own special place. Every item I pulled out of storage made sense. We either made it or we searched high and low for the perfect pieces. I loved creating or curating each piece…all part of making our house a home. It wasn't perfect, but it was to us.
Continue touring my holiday home from last year…
If you are new here and you missed our holiday home tour last year be sure to continue the tour here and here. In our new home I hope we can accomplish as much as we did these last six years. It's a work in progress, so I hope you stick around to see how our new home improvement journey unfolds.