23 Ways to WOW with Curb Appeal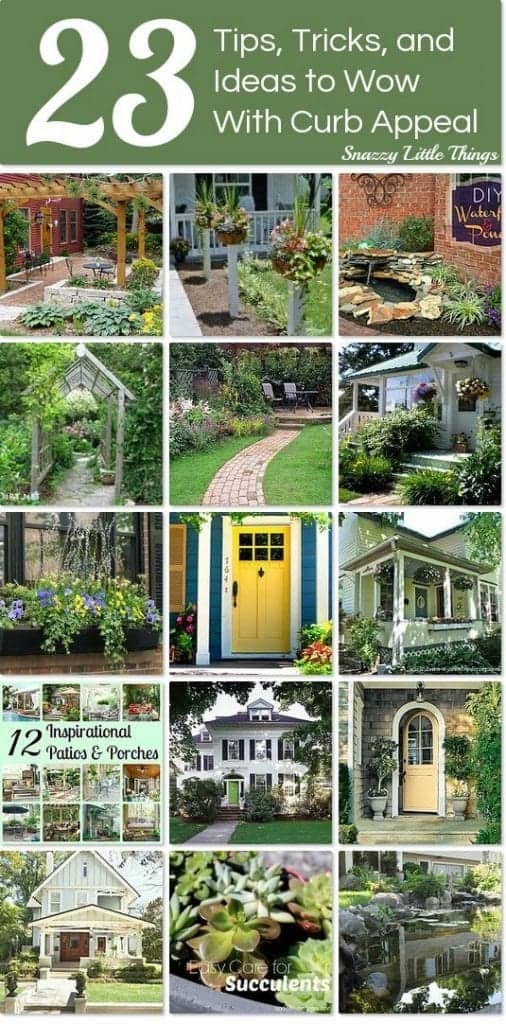 23 Tips to Wow with Curb Appeal!
Visit this link to see all of these terrific ideas!
This month, my readers and I are focusing on updating our outdoor spaces for our #30DayFlip. From painting front doors to upcycled container gardens, this challenge inspired me to look on Hometalk for practical ideas for update our curb appeal.
Here are some ideas you'll find in this handy round up:
 — Looking to update your front door? You'll be sure to find some beautiful doors here.
— Wondering how to add exterior lighting in your landscape?
— How about adding a front yard trellis?
— Or how about a water garden?
Hometalk has you covered.
4 Tips to Stand Out in the Crowd
Do you know what the "Three T's" stand for when creating a container garden?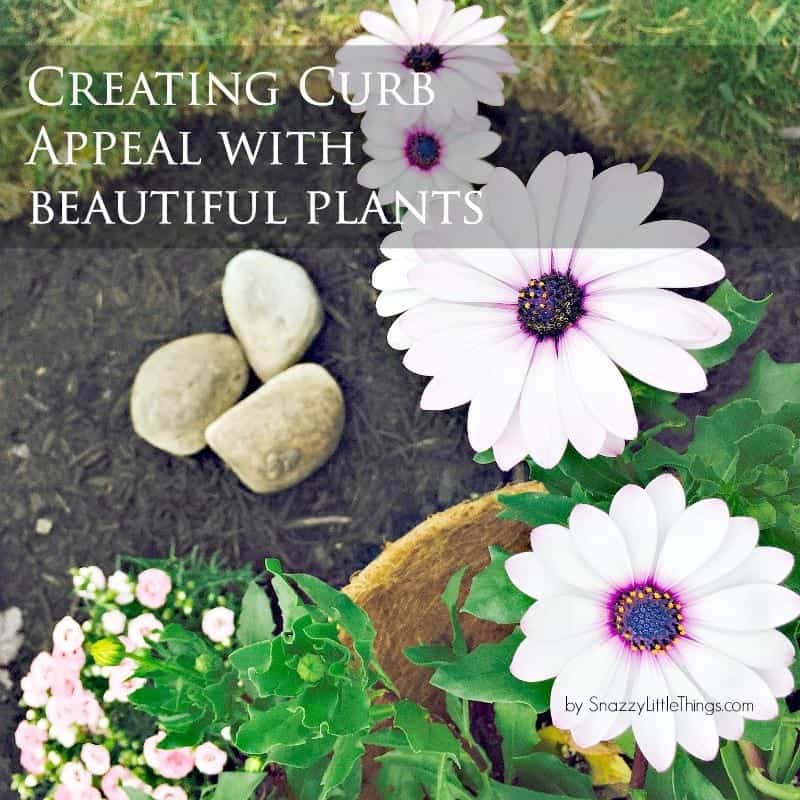 In the article, "Curb Appeal: 4 Tips to Stand out in the Crowd," I share tips that I learned while attending a conference last summer.  Stop by for this and other tips I learned from well known gardening experts across the country.
Our outdoor challenge hashtag for May is #30DayFlip, so if you need more ideas and inspiration, come find us on Hometalk! We're all hanging out in social media. 
Happy gardening! And thanks to the Hometalk team for inviting me to curate this lovely round up of ideas for improving your home's curb appeal. I can't wait to share our group reveal on Hometalk as well so that we can kick off summer with our new, beautiful outdoor spaces.