Cutting Board Makeover (Video)
Transform plain wood cutting boards into beautiful vintage-inspired kitchen decor in less than 30 minutes. Distressing techniques include beating up the wood with a hammer, followed by stain (or danish oil). Ink transfer paper and mesh stencils from A Maker's Studio.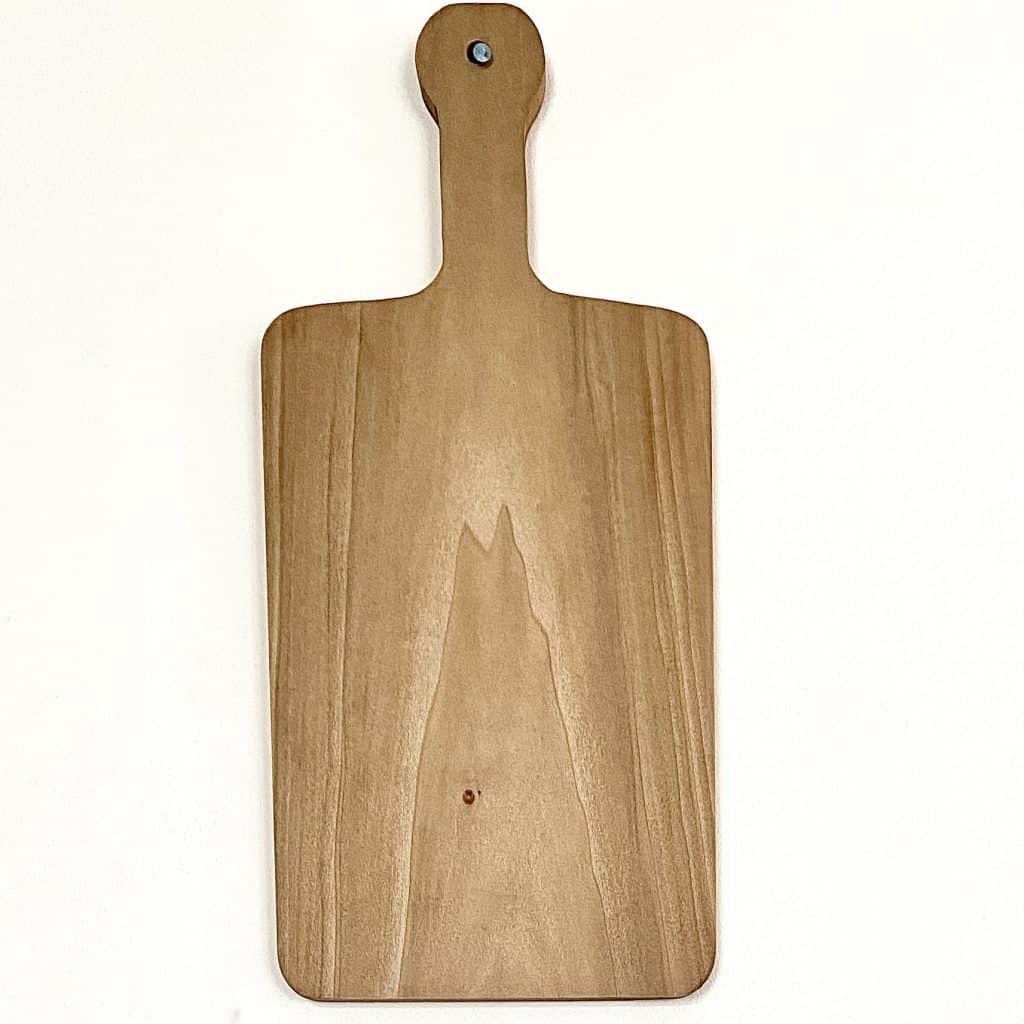 Making your own kitchen decor is a quick and rewarding project (see my vintage tea towels and mug projects), but now my focus is using cutting board displays as pretty decor.
Some boards are just a bit too new for my current tastes, so I gave them a vintage treatment using A Maker's Studio products, and they look amazing now.
Products used:
Transforming cutting boards (video)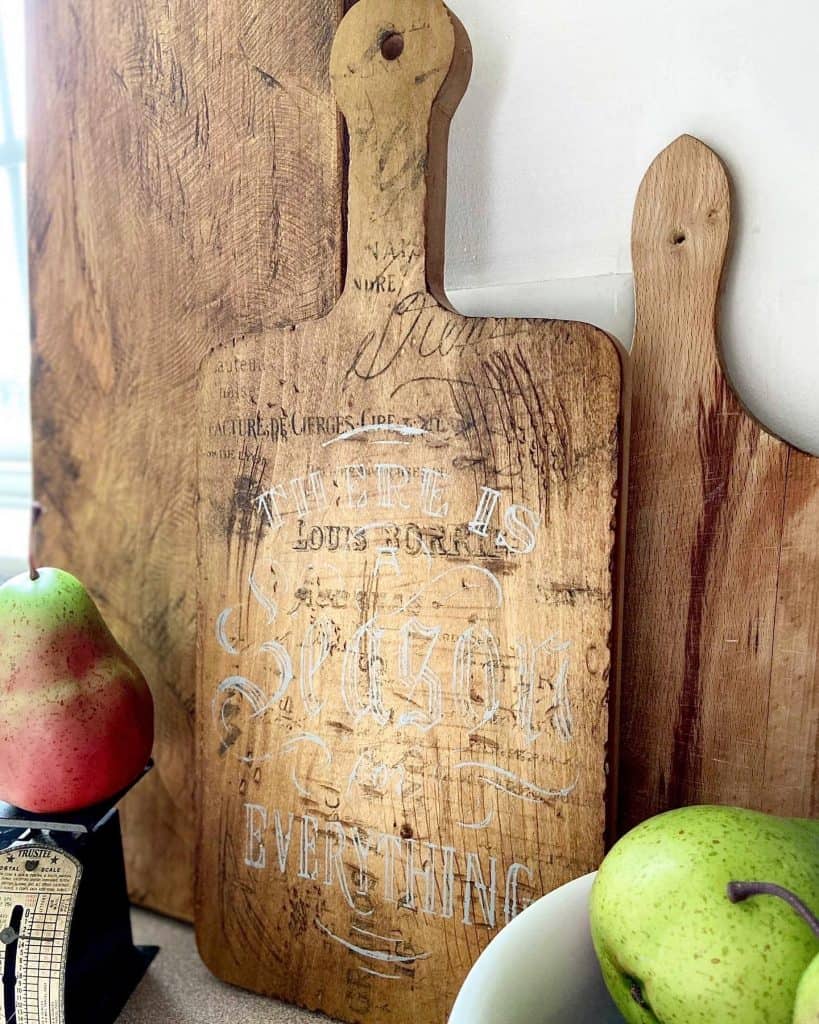 Do you have a pretty wall display featuring cutting boards? I'd love to be inspired by YOUR projects!
Thanks for watching, and if you're inspired to try this project, please share a photo of your farmhouse style kitchen decor in the comments below!