Free Printables Library (VIPs only)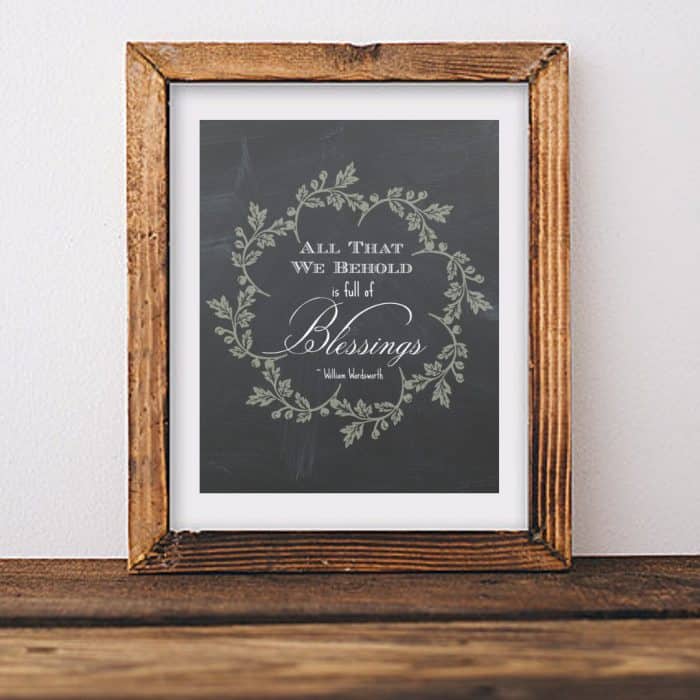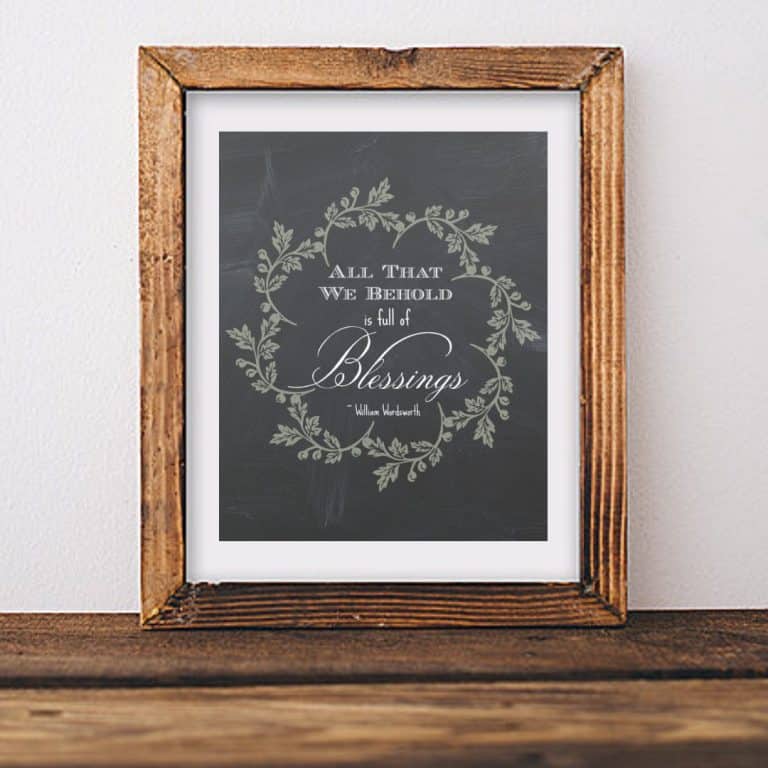 Welcome, friend!
This page is my special bonus made available only for friends (VIPs) of Snazzy Little Things. Enjoy instant access to all of my free printables, simply click the download link under each photo. Be sure to check newsletters (emails) from Snazzy Little Things for the current year password.
Enjoying the library? Have a suggestion or special request? Please email me!
Printables are for personal, non-commercial use only.
Retail Shop
Be sure to visit my online shop where I offer beautiful stencils, paint and more.